Roger Federer Becomes the Oldest World Number 1
14 years after he first topped the rankings.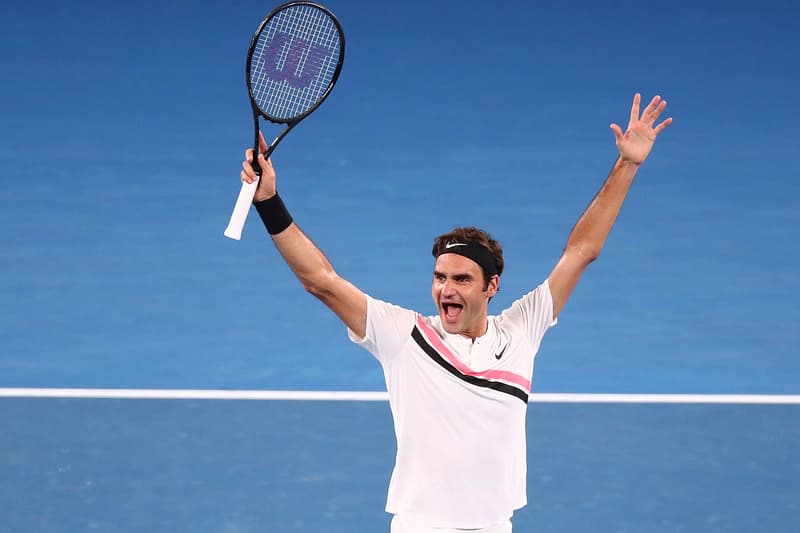 On Friday Roger Federer, age 36, beat Robin Haase to become the world's oldest number one, adding another accomplishment to his age-defying career. This title comes 14 years after he first topped the rankings. The 36-year-old beat Robin Haase 4-6, 6-1 and 6-1 in the last eight of the Rotterdam Open to replace Rafael Nadal, 31, at the top of the standings. Federer also surpassed eight-time Grand Slam winner Andre Agassi, who was 33 when he was deposed in September 2003.
He first became world number one in February 2004, but has not topped the rankings since October 2012 and slipped to a low of 17 in January 2017.
On the feat, Federer states:
"What an amazing run it's been and a journey it's been for me… to clinch world No. 1. This one means the most at 36 years of age, almost 37. When you're older you have to work double the amount. You have to wrestle it back from someone who's worked hard to get there. Reaching number one is the ultimate achievement in tennis. It's been an amazing journey and to clinch it here, where I got my first wildcard in 1998, means so much."
In other sports-related news, Quavo was named MVP at the 2018 NBA All-Star Celebrity game.