Goku's Newest Transformation Is Finally Revealed
If you aren't caught up with the Japanese schedule, spoiler alert.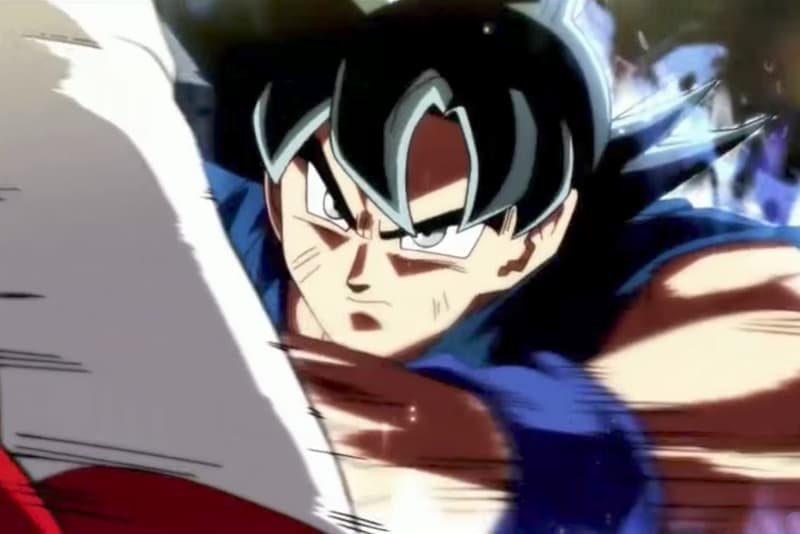 We've followed the progression of Goku for nearly 35 years, as he's traveled far and wide to fight countless foes who push him to new limits. In the current story arc of Dragon Ball Super, the Z-fighters are fighting in the Tournament of Power, pitted against warriors from throughout the multiverse. As each team fights to save themselves from erasure, Goku has had his sights set on Jiren of Universe 11 — who may be one of the strongest mortals that Dragon Ball Super has shown thus far. While the creators have continually teased this transformation for the past few months, we were finally able to see the new form during Japan's 1-hour special from earlier today.
As Goku tries all of his forms to put a dent in Jiren, he must attempt to use his typical last-resort attack, the spirit bomb. However it is still no match as Jiren reflects the attack, which engulfs the Saiyan warrior. He disappears and is assumed to have vaporized himself. But the Saiyan explodes back onto the scene with a fighting style and power that manages to frighten the gods watching the tournament, which Beerus refers to as "Ultra Instinct." While the new form impresses just about everyone, it is still not enough to defeat Jiren, who subdues Goku once again. Check out the fight below to see the new form.
If you missed it, check out the history of the Dragon Ball franchise.