'The Walking Dead' and 'Fear the Walking Dead' Will Have a Crossover Event
Walking Dead fans rejoice.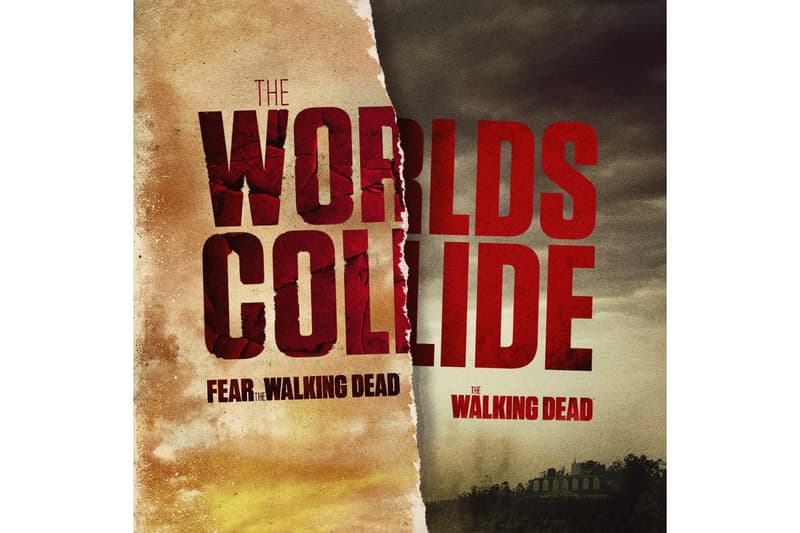 There is a lot of news coming out of New York for Comic Con, however a tweet from AMC confirms some big news for zombie fans. The tweet reveals a long-desired crossover of The Walking Dead and it's spin-off series, Fear The Walking Dead. For those unfamiliar with the plot of FTWD, the show takes place at the start of the zombie outbreak, but is based on the west coast of Mexicali. While the original show's plot is already years ahead of FTWD, we can expect to see the backstory of a character, or possibly see a character return battle-hardened in the southern setting. Expect more news on the crossover to follow.
This is real. #crossover #TWD #FearTWD pic.twitter.com/Kr8RwOfkZq

— The Walking Dead AMC (@WalkingDead_AMC) October 8, 2017
Be sure to keep up with the latest entertainment news here.