Nintendo Increases Switch Production to 2 Million Units Per Month
Here's your best chance at grabbing the highly coveted console.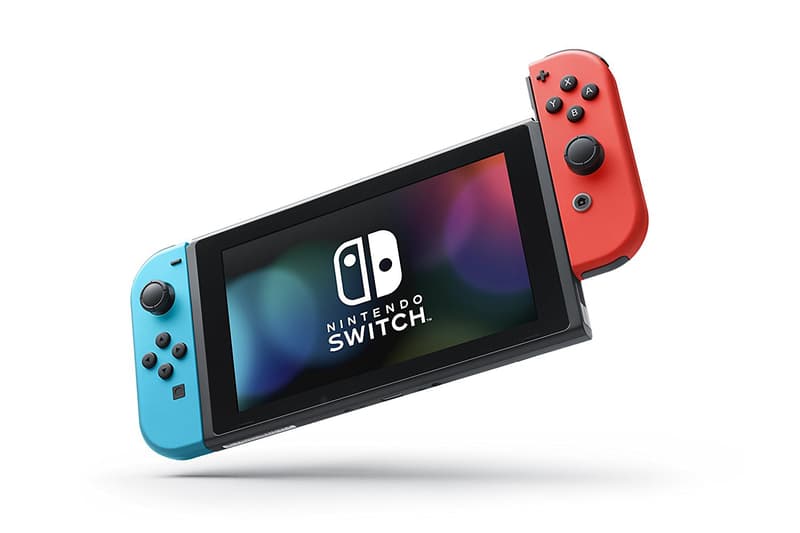 Despite being out in North America for just over nine months, consumers are still having a hard time getting their hands on the elusive Nintendo Switch console. Although stock levels getting a little bit better as of late, the Japanese video game giant wants to make getting a Switch of your own a little easier. According to a report from DigiTimes, the company is increasing the console's production to 2 million units per month. To put that number into perspective, reports indicate that 4.7 million Switch consoles were sold around the world between launch and the end of June.
The increase in production also comes with the console's expansion into new markets. Countries such as Taiwan will be getting the console in December of this year, while China's release is scheduled for early 2018. The uptick in production is also an effort to meet Nintendo's production quota it set out for itself of 20 million units by the end of the year. The same report says the Switch's shortage is due in large part to key resources such as DRAM coming in extremely limited supplies.
If you're still on the fence about buying a Nintendo Switch for yourself, take a look at some of the upcoming exclusives announced at last month's Nintendo Direct.