Terror Jr. Collaborator Kid Froopy Announces EP & Shares "Down"
"'Down' is a depression song."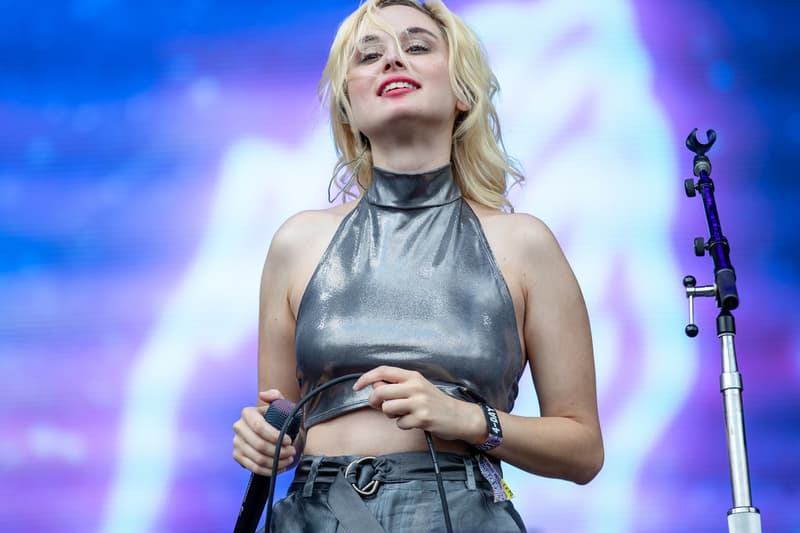 Following the release of his single "Drive Slow" as well as a remix of Carly Rae Jepsen's "Cut To The Feeling," Kid Froopy has shared a new track titled "Down" yesterday. Froopy, known for being a close collaborator of enigmatic electronic-pop trio Terror Jr., reveals that "Down" is "a depression song." "It could mean a lot of different things," Froopy adds. "But for me it's about change and realizing the things you're doing aren't working anymore."
Listen to the song via Spotify below and stay tuned for his forthcoming EP Drive Slow, which will drop on October 20 alongside remixes by umru, Lil Texas, Nikö Blank and Ducky.