Shepard Fairey Creates National School Walkout Posters in Protest of Gun Violence
Thousands of students have taken part in the nationwide demonstration.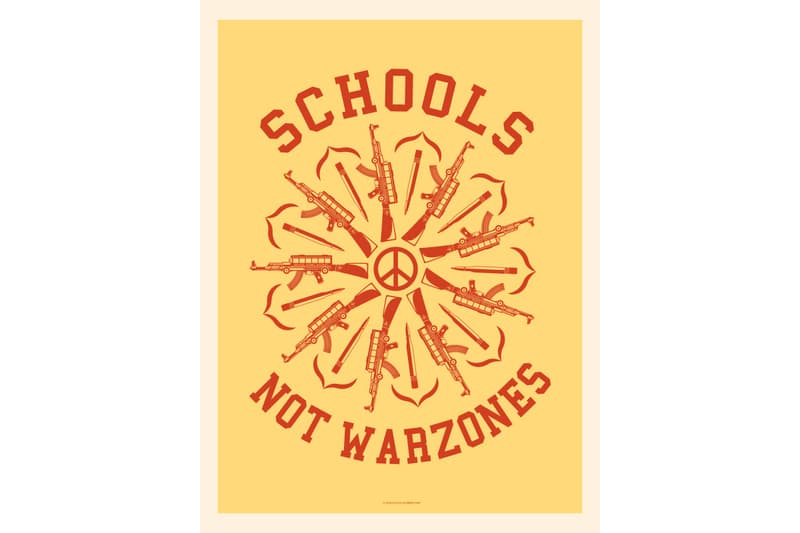 1 of 2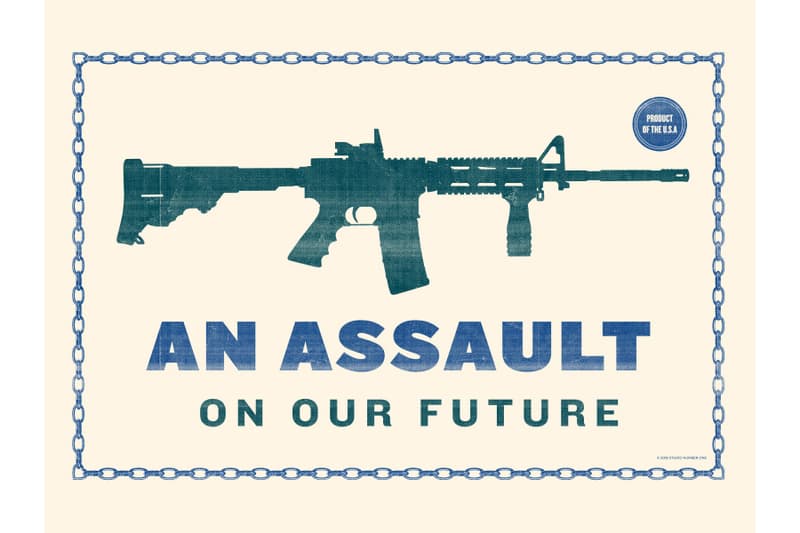 2 of 2
This Wednesday, thousands of students across the United States have walked out of school or took part in demonstrations to protest gun violence. The national walkout was organized by EMPOWER which is a branch of the National Women's March. The goal of these protests is to get gun legislation passed, requiring background checks as well as restraining orders to prevent gun sales. The walkout marks one month after 17 students died in a mass shooting at Marjory Stoneman Douglas High School in Florida.
Shepard Fairey is acknowledging the walkout and protest of gun violence with two newly created posters that are free to download. One poster relays "Schools Not Warzones" while the other exclaims "An Assault On Our Future" with a visual of an AR-15 assault rifle embellished above it.
Download the posters at the official website for Fairey's creative agency, Studio Number One.