Burial & the Bug Become Flame 1 and Release "Fog" Single
Their new EP is due at the end of the month.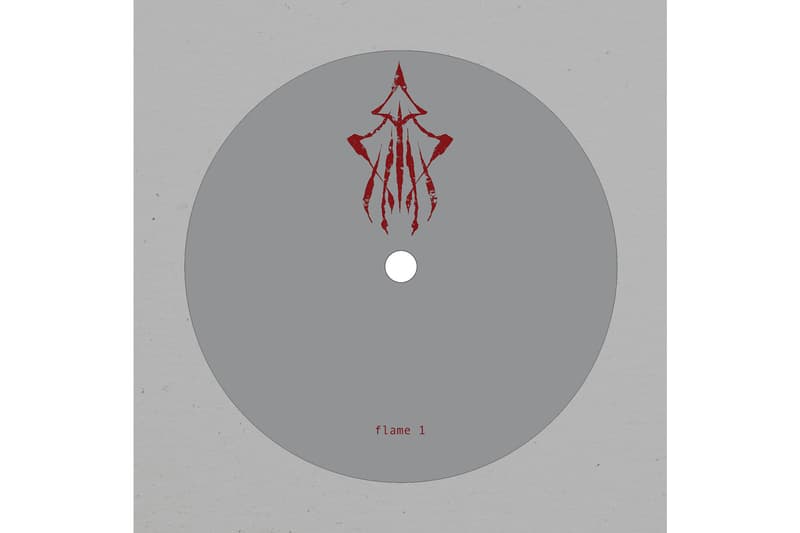 British electronic musician Burial returns this month alongside Kevin Martin's recording alias Bug for a new collaborative EP Fog / Shrine. Known under the duo name of Flame 1, the group has released the first track from the EP called "Fog."
Grab the project in full when it releases March 30 via Martin's label Pressure. For now, check out the track over at The Quietus and share your thoughts below. In related news, Flying Lotus dropped seven new songs out of nowhere.