This Ferrari F430 Challenge Art Car is Being Auctioned for $160,000 USD
From British pop artist Ben Levy.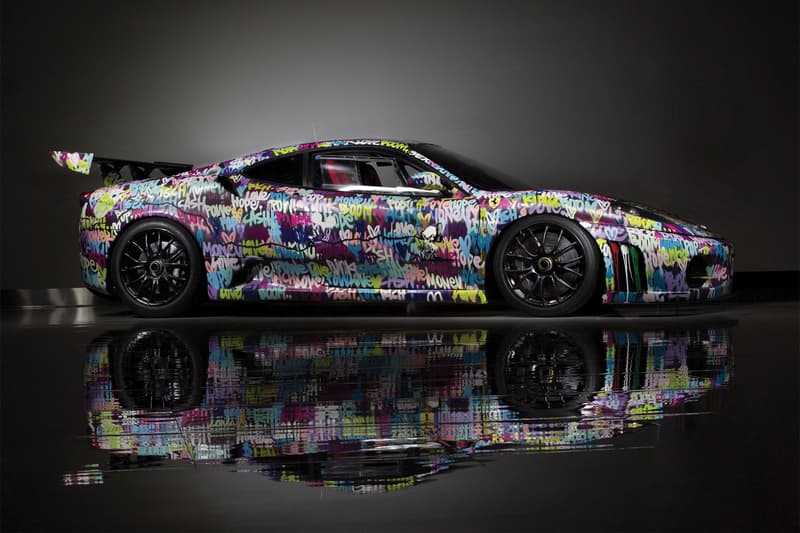 1 of 2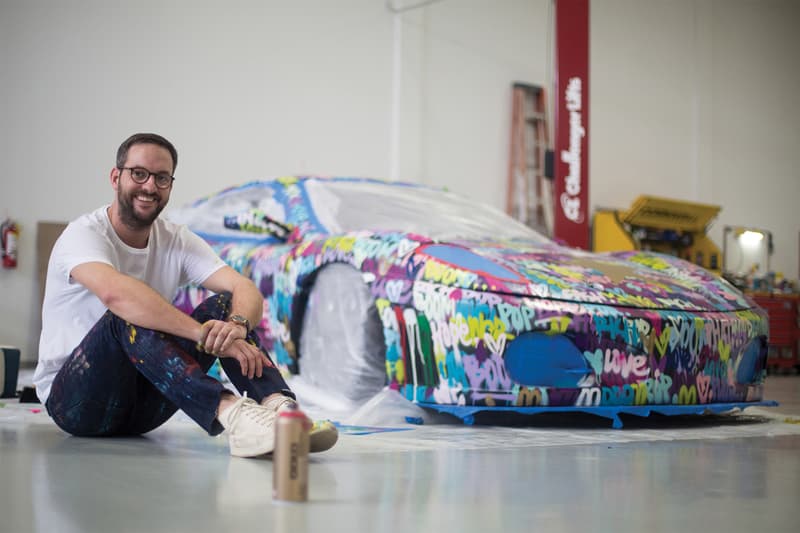 2 of 2
British pop artist Ben Levy has submitted an art car based on a Ferrari for RM Sotheby's upcoming auction in Fort Lauderdale. The F430 Challenge model from the famed Italian auto manufacturer saw its last race in 2015 and was used for the special paint job.
The body features different colored words throughout on top of a black body. Upon closer inspection, images of cartoon classics like Mikey Mouse and Brain of Pinky and the Brain can be seen. Under the hood is its usual 4.3-liter V8 producing the same 483 horsepower and 343 lb-ft of torque.
The specially painted F430 Challenge will go for $120,000-$160,000 USD at the Broward County Convention Center where it will be auctioned in less than a month from now. In related news, Lexus unveiled a limited-edition RC F Sport Black Line.