Thailand's New Year "Gift" Is Legalized Medical Marijuana
The first nation in Southeast Asia to allow the treatment.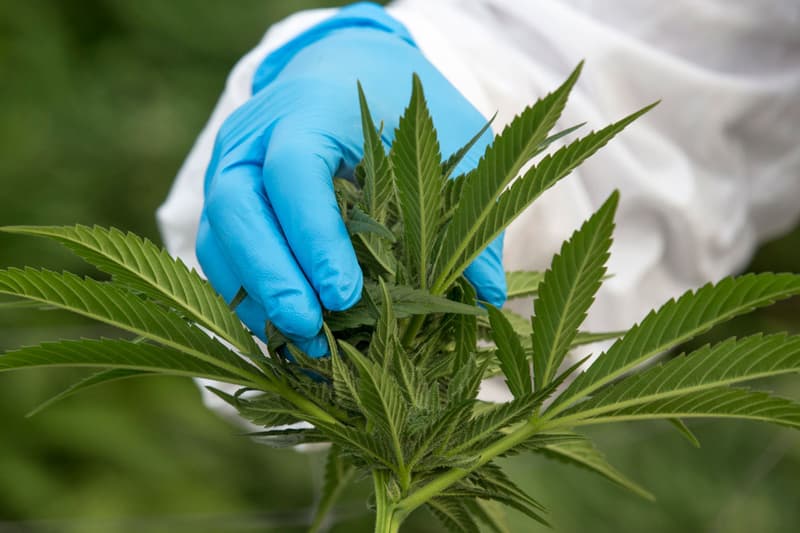 Thailand's military government officially backed the use of medical marijuana, the first country in Southeast Asia to do so. The bill passed by a vote of 166 to 0, though the measure must be approved by Thailand's monarch, King Maha Vajiralongkorn. Somchai Sawangkarn, who headed the drafting committee responsible for the law, declared the bill "a New Year's gift from the National Legislative Assembly to the government and the Thai people," in the following press conference.
If King Vajiralongkorn gives the law his stamp of approval, it would go into effect in 2019. However, as The New York Times notes, Thailand would retain its penalty for recreational marijuana use: possessing 10 kilograms or less is punishable by up to five years in prison. Details of how the Thai authorities plan to distribute medical marijuana have yet to be confirmed.
Most recently, we selected a dozen of the best places to go in Bangkok.