2 Milly Is Taking Legal Action Against 'Fortnite'
The rapper has officially lawyered up.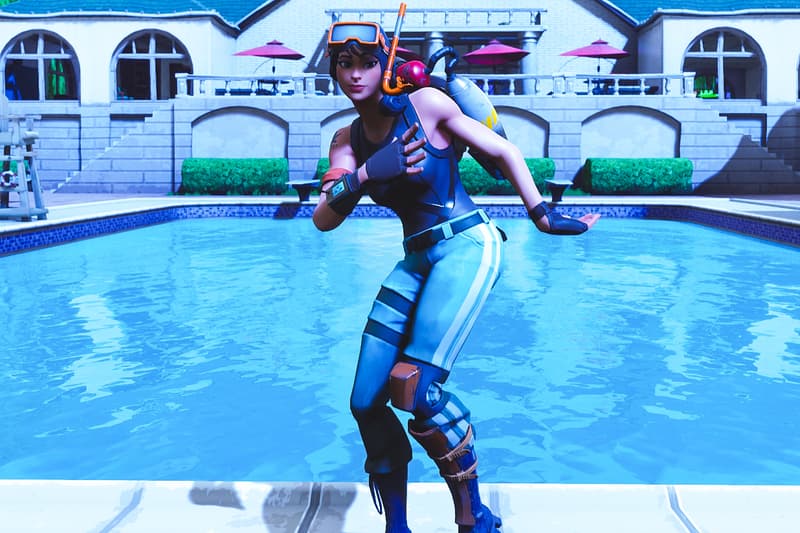 Following his statements to CBS News, rapper 2 Milly has decided to move forward with legal action against Epic Games and its Fortnite title for using his Milly Rock dance without compensation.
The rapper has lawyered up and laid out his claims against Epic Games, stating "I was never compensated by Epic Games for their use of the Milly Rock. They never even asked for my permission. I am thrilled to have David Hecht and his team at Pierce Bainbridge representing me to help right this wrong."
"This isn't the first time that Epic Games has brazenly misappropriated the likeness of African-American talent," David L. Hecht, of Pierce Bainbridge Beck Price & Hecht LLP has stated. "Our client Lenwood 'Skip' Hamilton is pursuing similar claims against Epic for use of his likeness in the popular 'Cole Train' character in the Gears of Wars video game franchise. Epic cannot be allowed to continue to take what does not belong to it."
BlocBoy JB made similar claims when his Shoot dance was implemented into the game back in September. Chance The Rapper also chimed in support of Epic Games providing compensation to the artists it grabs its emotes from.
In other entertainment news, check out the latest trailer for Captain Marvel.