Thom Yorke Announces Unreleased 'Suspiria' Vinyl
Releasing in limited numbers.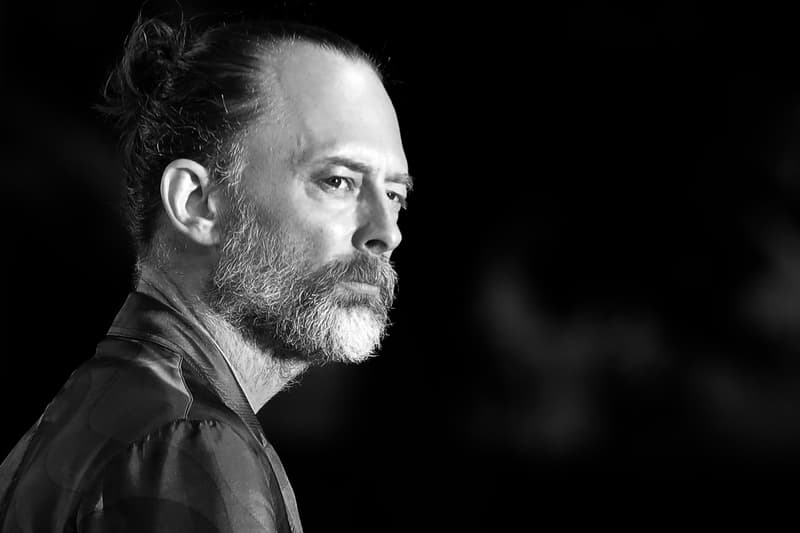 Radiohead frontman Thom Yorke released his first film score in last year's Suspiria, and now the musician has announced a Suspiria Limited Edition Unreleased Material vinyl is on the way. The horror movie inspired vinyl will be released in limited numbers, 1,500 to be exact, and is expected to arrive next month.
Tracks like the Oscar-shortlisted "Suspirium" and "Has Ended" showcases the eerie themes used for the soundtrack, and the unreleased material as rumored to be a continuation of those vibes.
Check out the tracklist below and grab Suspiria Limited Edition Unreleased Material when it releases February 22.
In other music news, 10k.Caash & Matt Ox collide on the new track, "KERWIN FROST SCRATCH THAT."
Side A:
"Unmade Overtones"
"Unused Spell"
"A Conversation With Just Your Eyes"

Side B:
"The7th7th7th7thSon"
"Volk Spin Off V1"
"Volk Spin Off V2"
"Volk Spin Off V3"