Thom Yorke Releases Eerie 'Suspiria' Soundtrack
Accompanying tracks for the upcoming horror flick.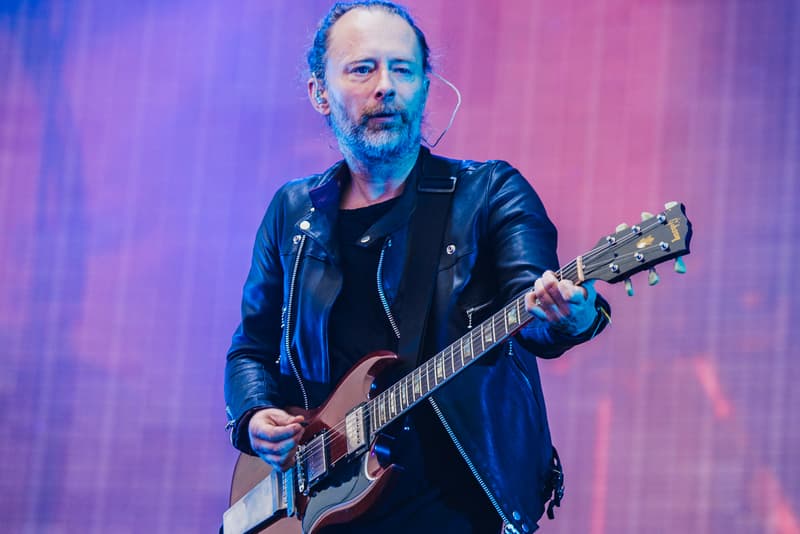 Radiohead frontman Thom Yorke has just released the soundtrack to the horror film Suspiria. Full of eerie sounds, the 25-track double album features singles that are "very electronic," though "different from what [he's] done until now," he told the Rolling Stone. The soundtrack features "Volk," "Has Ended," and "Suspirium." Look for Suspiria to hit theaters on November 2.
On the album Yorke also stated:
"The method has been the opposite of depending upon the computer. It's a strange process in which we construct a song in the studio, break it apart, we reconstruct it with a live mix and it turns out completely differently, and that's when we record. We have improvised many sounds and effects. It has been a very strange way of making a record, which is very exciting."
In more music-related news, Migos are selling tour-inspired Halloween costumes for $125 USD.