Pusha T Wants Kanye West to Entirely Produce 'DAYTONA' Follow-Up
Fire.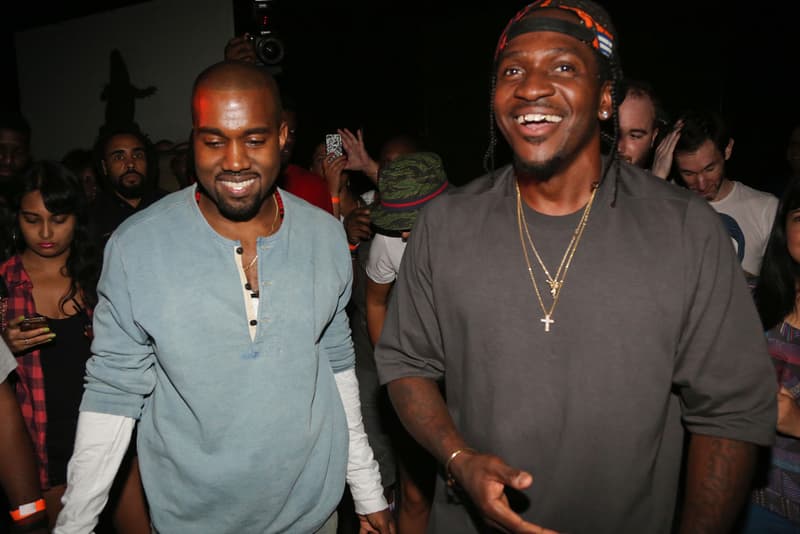 Having released his primarily produced by Kanye West album DAYTONA back in May, Pusha T is once again turning to the cultural icon for his follow-up album. Though it was only less than six month ago since Pusha's third studio album released, the rapper is already planning his next project, hoping to drop it before the end of 2018.
Sitting down for an exclusive interview with Complex, Pusha revealed that West will be producing the upcoming project entirely, however, if it doesn't work out, he's got a list of "heavy hitters" for back-up. "I'm going to see how [Kanye] wants to finish this up. If not, I always got a heavy hitter list in my back pocket," he said. During the interview, Pusha also stated the album will feature all new music and won't include anything that was cut out of his previous projects. "It's its own thing, a brand new cook-up," he said.
Head over to Complex for the full feature. And in related news, Pusha T says he found out about Drake's son because of Noah "40" Shebib.