Erik Parker's "New Soul" Paintings Now Installed at Mary Boone NYC
An exclusive look at the vivid presentation ahead of its launch.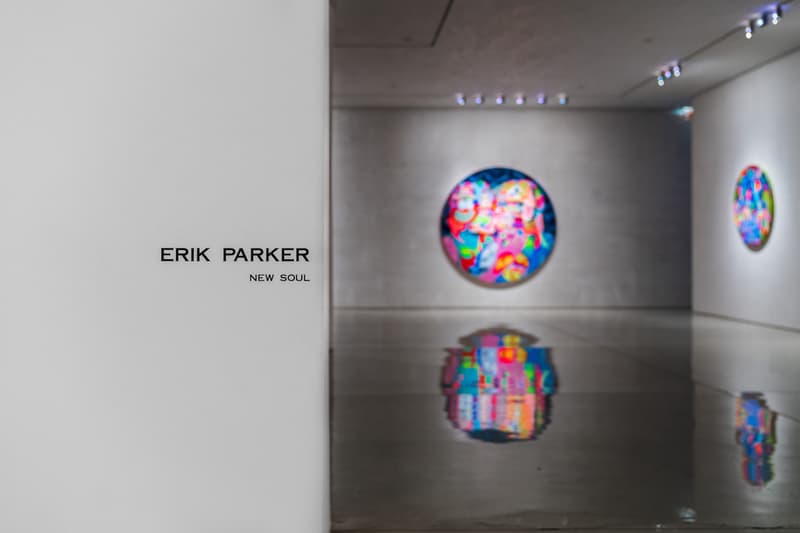 1 of 17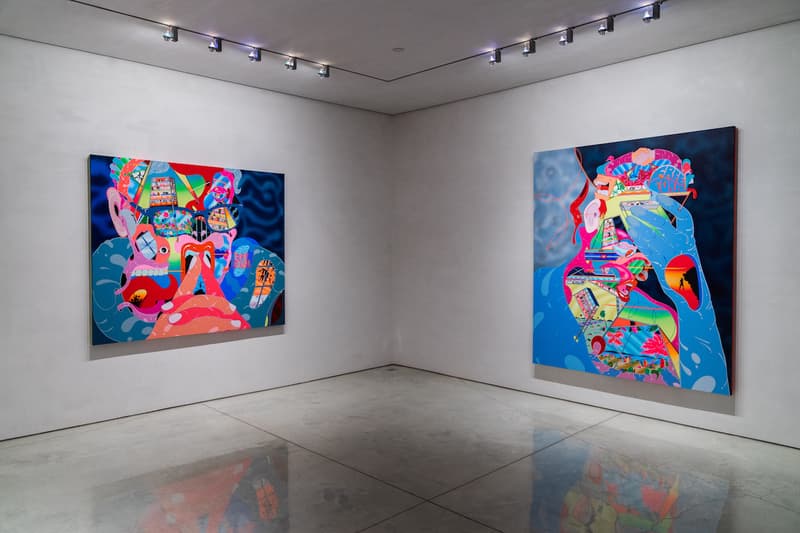 2 of 17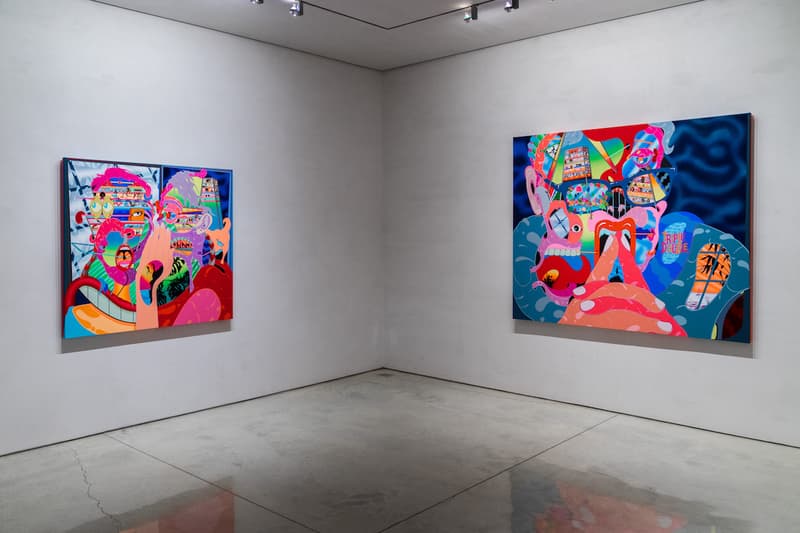 3 of 17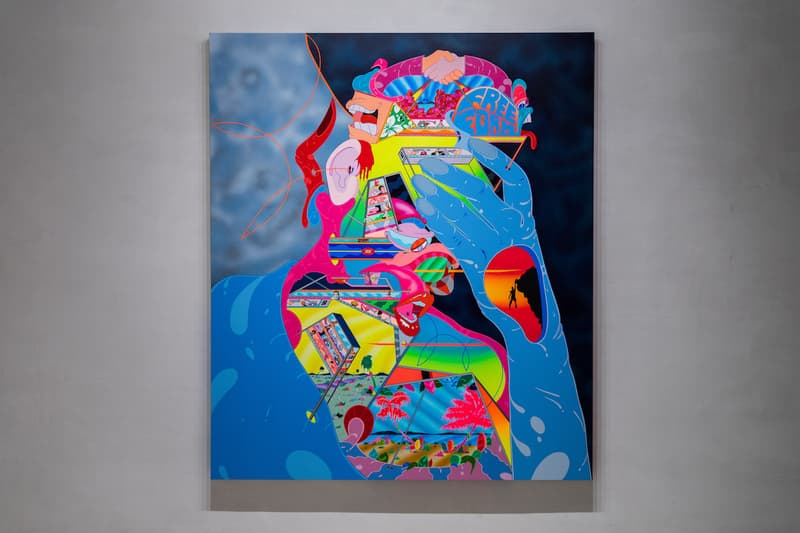 4 of 17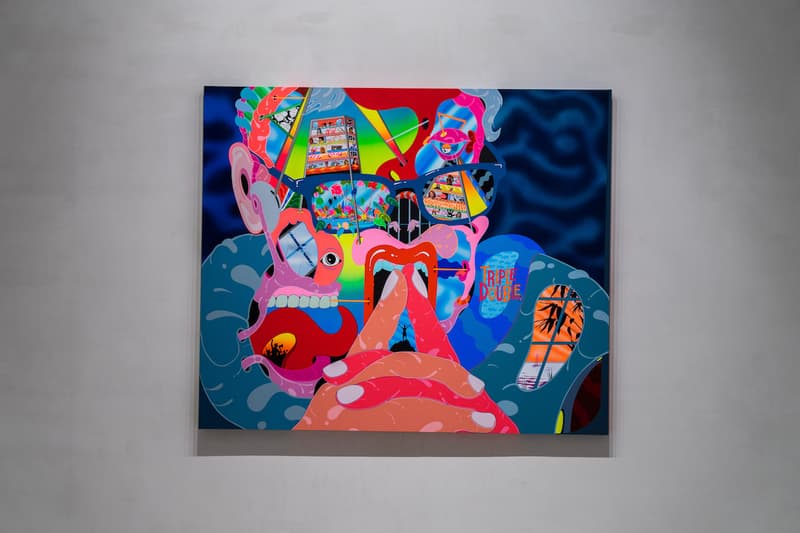 5 of 17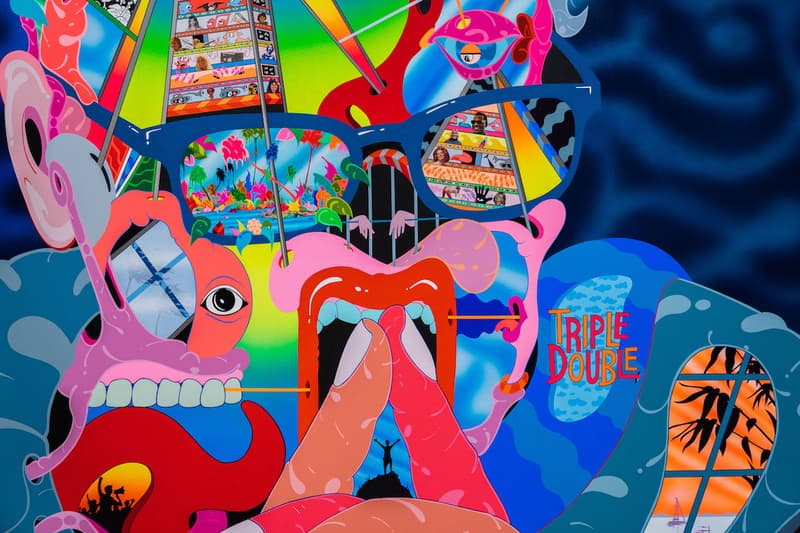 6 of 17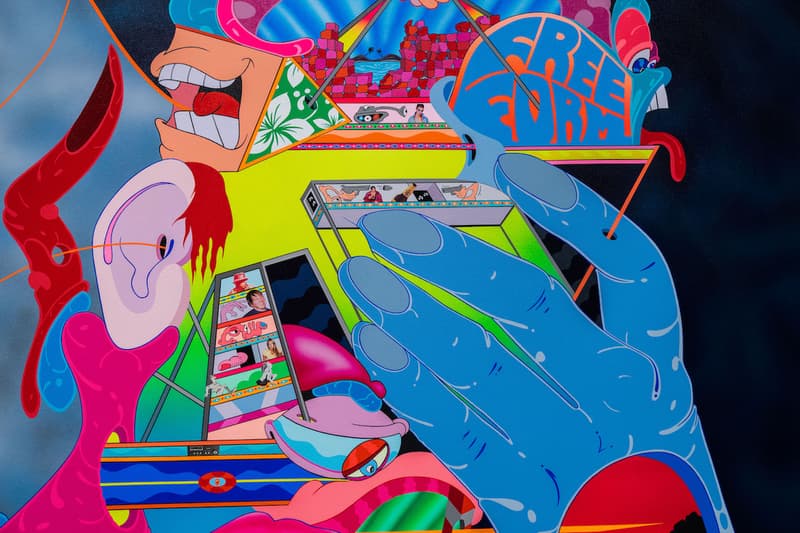 7 of 17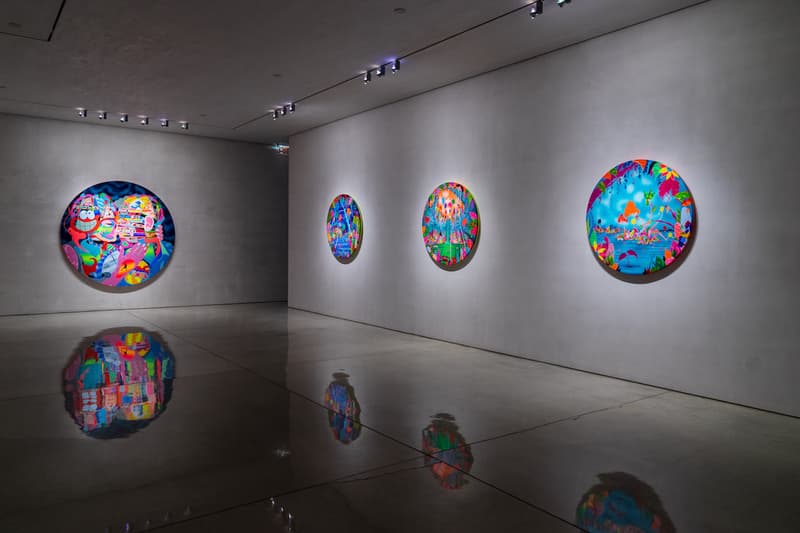 8 of 17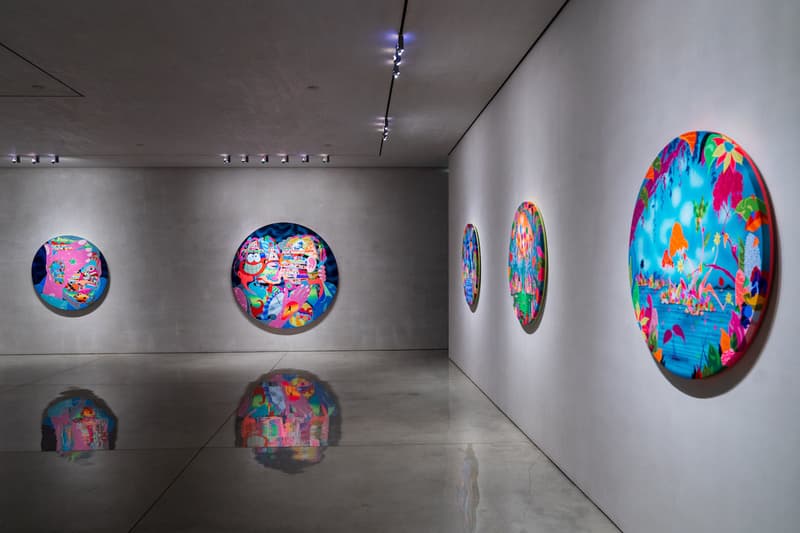 9 of 17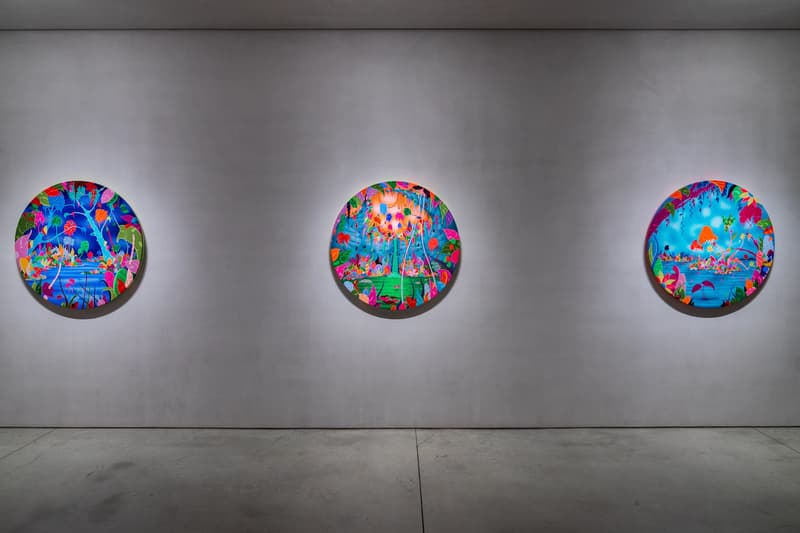 10 of 17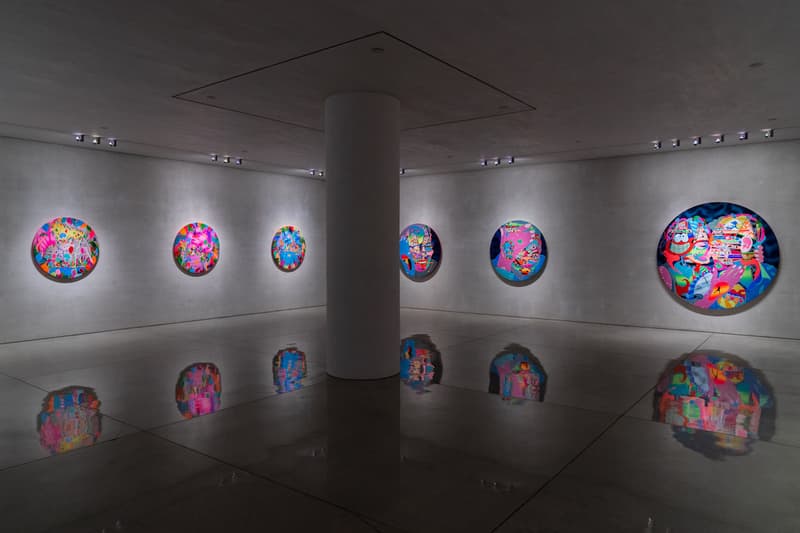 11 of 17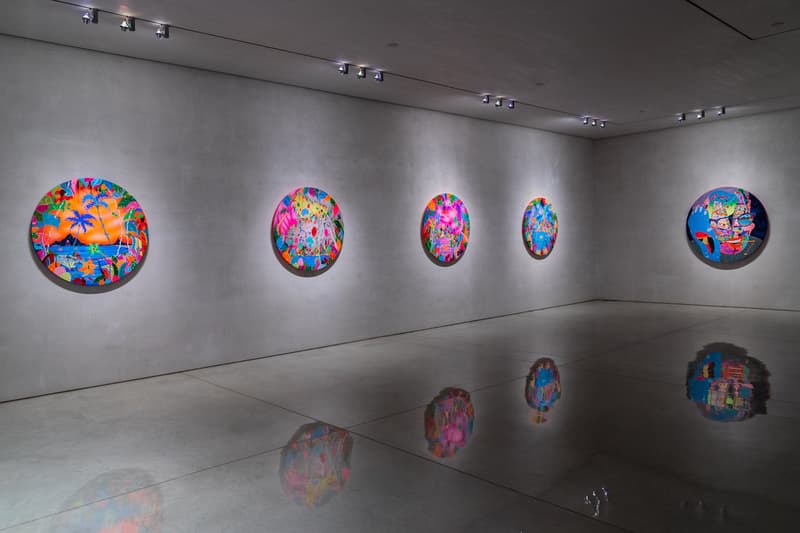 12 of 17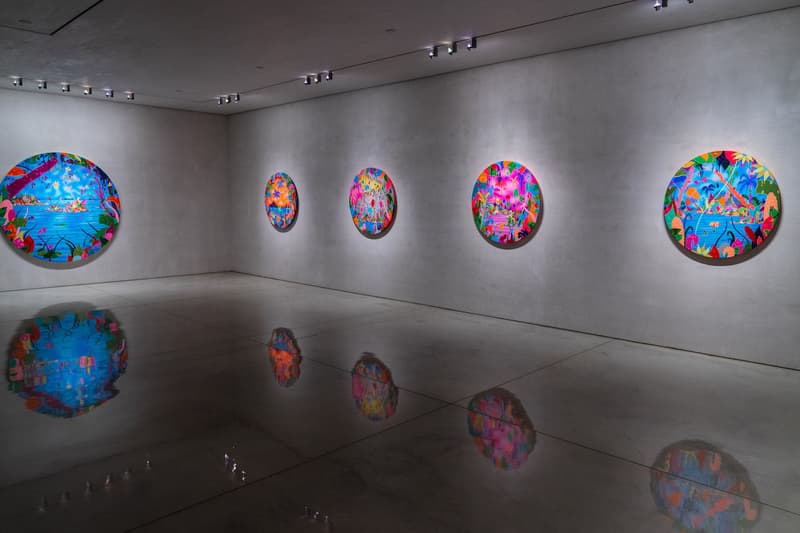 13 of 17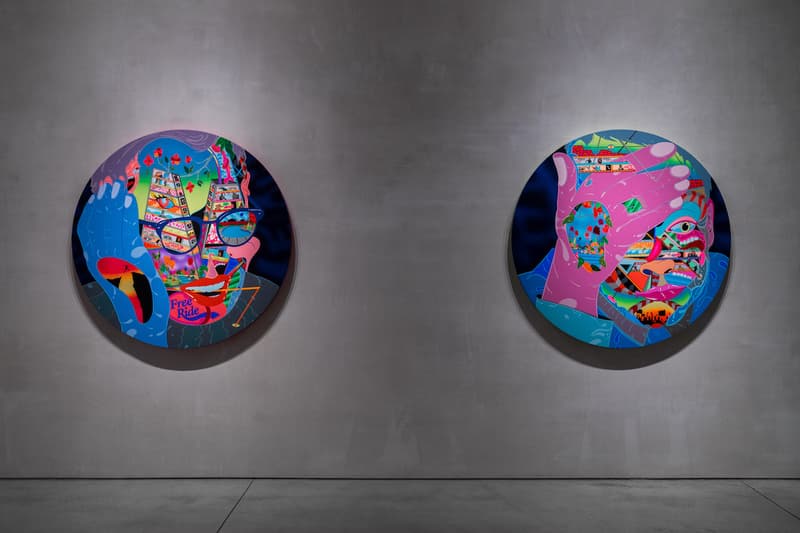 14 of 17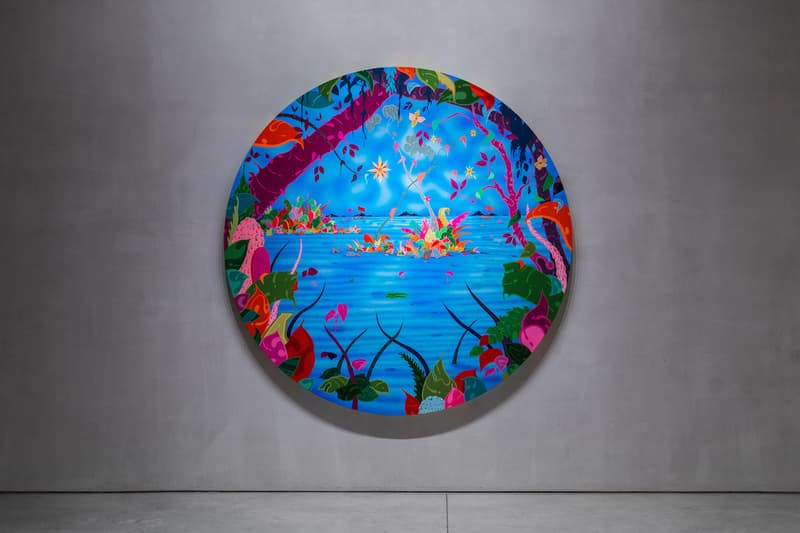 15 of 17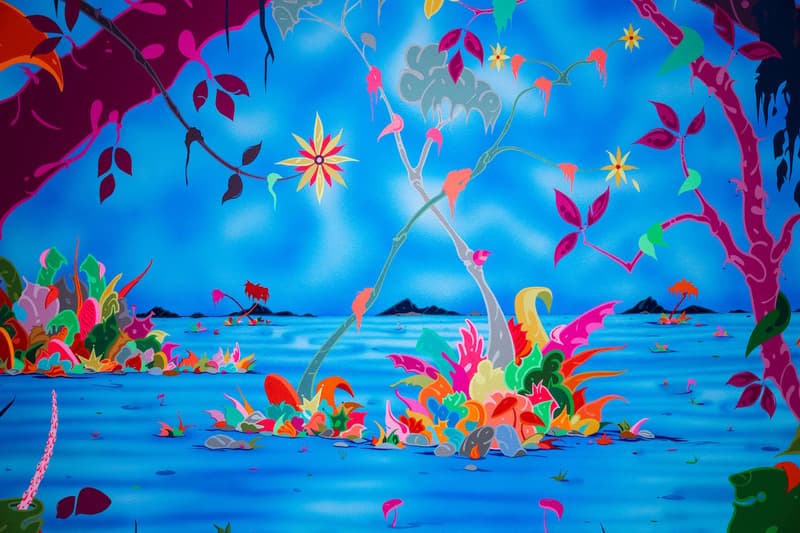 16 of 17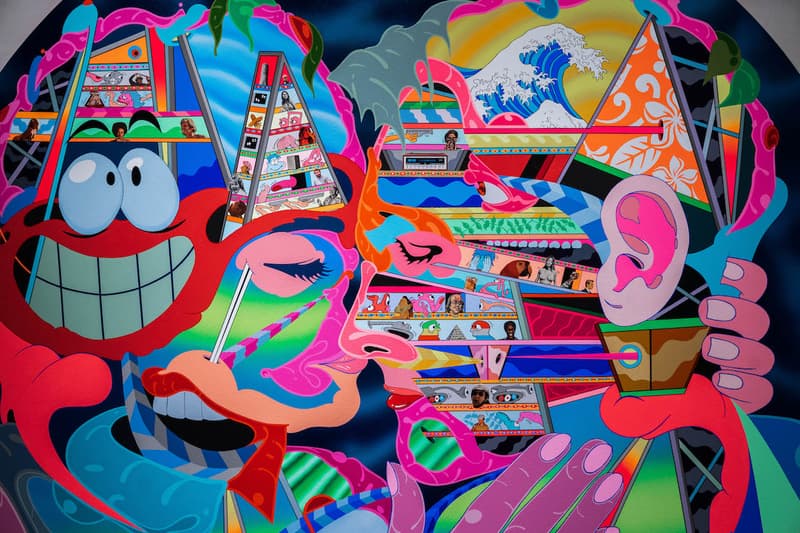 17 of 17
This Thursday, Erik Parker will open his anticipated "New Soul" exhibition at Mary Boone's Fifth Avenue gallery. Parker created a series of tondo artworks for the presentation — his first time having worked with circular canvases — that portray tropical lagoons made with intense acrylic tones and face paintings that feature his signature collages that were created using '60s and '70s publications. The tondo works are displayed in the larger room of the establishment with traditional canvas pieces located in a smaller section.
Check out the exhibition in the slideshow above and then check out our profile on Erik Parker with an exclusive look inside his Williamsburg, Brooklyn studio.
Mary Boone Gallery
745 5th Ave
New York, NY 10151