European Union Opens Investigation Into Nike's Tax Arrangements
The company could be forced to pay billions of dollars.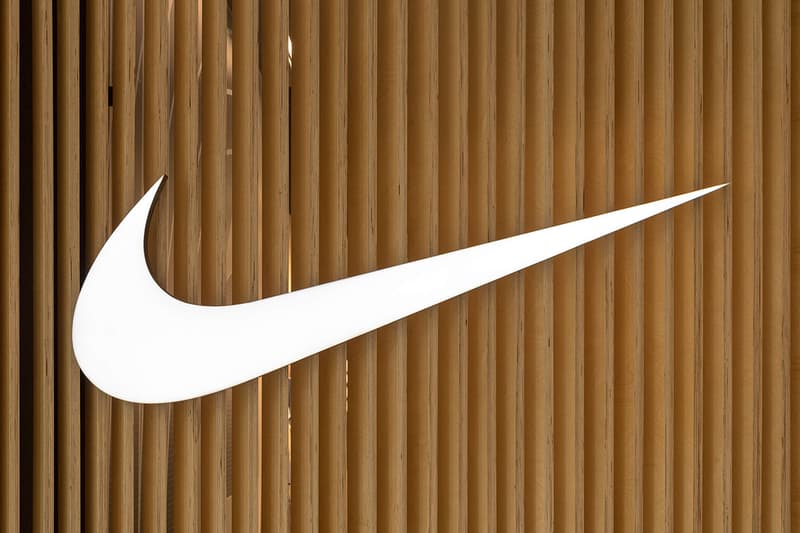 The European Union's European Commission has opened an investigation against Nike over under-paid taxes stretching all the way back to 2006. If Nike is found to have under-paid, the Oregon-based company could be required to pay billions of dollars in back taxes. Although the amount has not been disclosed, it is believed to be significantly higher than Amazon, Starbucks and Fiat paid following similar tax-related probes while also being a lot lower than the $16.5 billion USD in Irish back taxes paid by Apple.
Following news of the investigation, Nike released a statement claiming that "we believe the European Commission's investigation is without merit" before explaining that the company was "subject to, and rigorously ensures that it compels with, all the same tax laws as other companies operating in the Netherlands."
The investigation focuses on Nike's role in the Netherlands, where it has its European base. The European Commission is exploring the idea that Nike collected its European income in the Netherlands, before moving it on to Nike subsidiaries that did not have to pay any tax using a system of "royalty payments." In a statement released to the International Consortium of Investigative Journalists (ICIJ), the European Commission added that the "investigation will focus on whether the Netherlands' tax rulings endorsing these royalty payments may have unduly reduced the taxable base in the Netherlands of Nike European Operations BV." For a full explanation of the investigation into Nike, head over to the ICIJ site.
In other fashion-related news, Paris Fashion Week's schedule is set to be disrupted by the "gilets jaunes" protests.