Soulja Boy Pulls Namesake Emulator Consoles From Online Store
"I had to boss up, I didn't have a choice."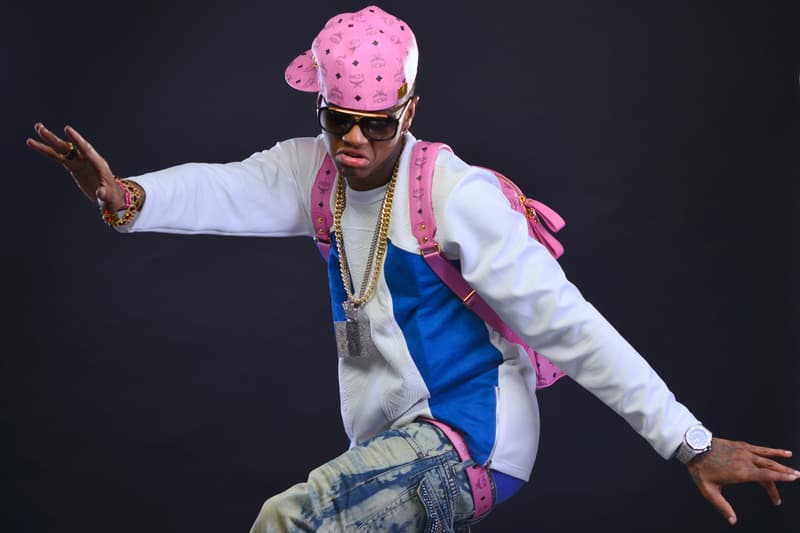 Less than a month following Soulja Boy's introduction of the SouljaGame Handheld and SouljaGame Console, the rapper announced on Twitter that he is terminating the project indefinitely.
Apparently, Soulja Boy had to boss up, claiming he "didn't have a choice" in the matter. As such, both emulating systems have been removed from the SoljaWatch online store.
Both consoles were filled with licensed games from Nintendo, PlayStation, SEGA and more without the expressed consent of the owners. What's more, the systems were cheap ANBERNIC systems from China that the rapper bought in bulk, repackaged as his own, and sold them for more than they're worth.
Although it's currently unknown exactly why the rapper had to pull the plug on his new endeavor, Soulja Boy affirms his plans to start his own eSports team in 2019.
In other entertainment news, Google has fans thinking Wolverine is going to show up in the next Avengers movie.
I had to boss up, I didn't have a choice. ??‍♂️

— Soulja Boy (Drako) (@souljaboy) December 29, 2018
Jan 2019 the esports team launches. Get ready the hustle doesn't stop. Big plans will be announced soon I'm just getting started

— Soulja Boy (Drako) (@souljaboy) December 28, 2018