DeSean Jackson Hints at Possible Return to Former Philly Squad
Heading back to the Super Bowl LII champs.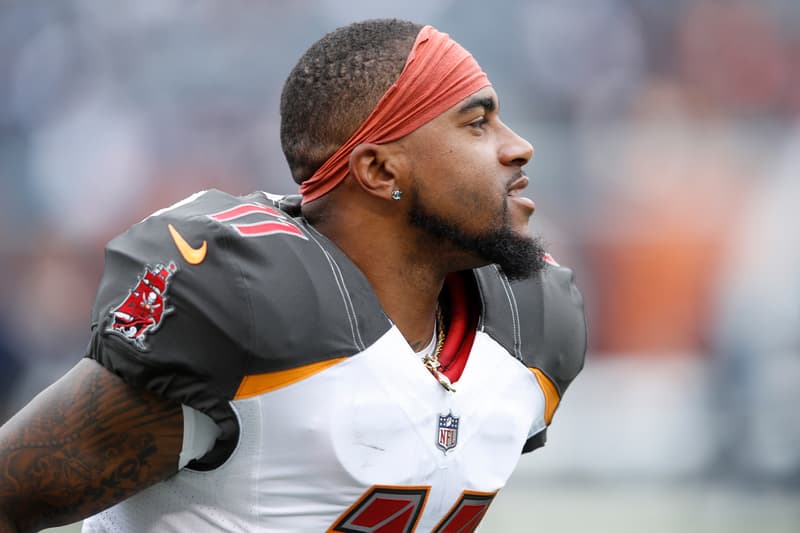 DeSean Jackson has been a household name in the NFL for several years. From his time being drafted by the Philadelphia Eagles, to his current rotation in Tampa Bay, Jackson has been on highlight reels for most of his career. However, his time with the Tampa Bay Buccaneers has not been all smooth sailing, and there have been past reports (including the selling of his Tampa Bay residence, and getting into a physical altercation with one of his coaches) of Jackson expressing displeasure playing for the team, ultimately wanting out. With the Buccaneers sitting at the bottom of the AFC South Division, it's clear that the losses have taken their toll on the star wide receiver.
Amidst all this speculation, Jackson recently posted an Instagram photo of himself wearing an Allen Iverson jersey, perhaps to allude to a very-plausible Philadelphia move.
In addition to all the factors, Jackson's $10 million USD salary with Tampa Bay next year is not guaranteed. It would be no surprise if Jackson wanted to return to the team that he has spent the most of his career with, not the mention the team that drafted him.
In other sports news, ESPN shares its first trailer for Michael Jordan documentary, The Last Dance.