Trippie Redd Shares Preview of New Track, "Walk and Talk"
With accompanying visuals.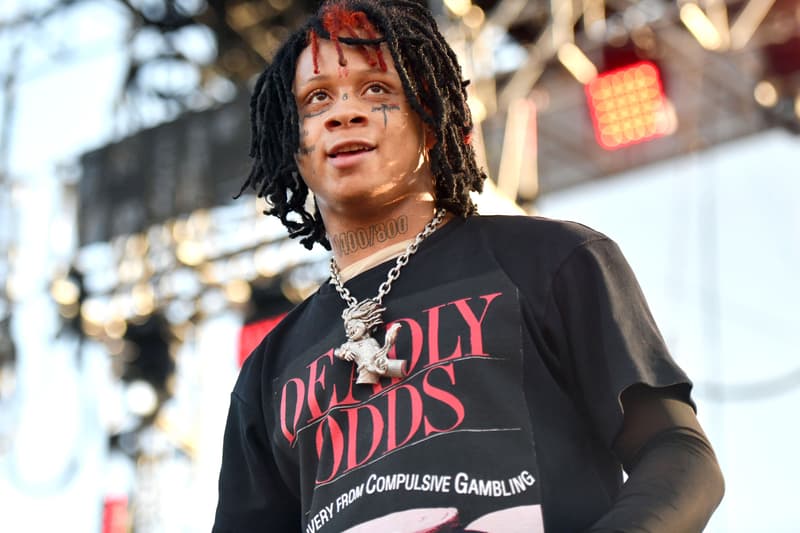 Trippie Redd has a lot in store for 2019, having just announced his upcoming 'Life's A Trip' Tour venture, the rapper has now shared a preview of his new single, "Walk and Talk."
Appearing via his Instagram account, the new beat-heavy track sees Trippie linking up with Atlanta-based producer Zaytoven, while the visuals for "Walk and Talk," directed by Louie Knows, shows the Ohio rapper hanging outside a mansion with his crew. Trippie originally teased the release of the video in a now deleted IG post with the caption, "Flood my comments and me n @louieknows gonna drop a bomb on u. COMMENT 1400 ?? and uhhhhhh " @zaytovenbeatz!" Check out Trippie Redd's preview of the new track and video for "Walk and Talk" below.
Look for Trippie Redd on the road when his 'Life's A Trip' Tour kicks off in Sauget, IL on January 26 before concluding in Seattle, WA on February 28.