Pusha T Shares New Music "Will Be out Soon"
"I've got the ideas and some of the foundation already laid."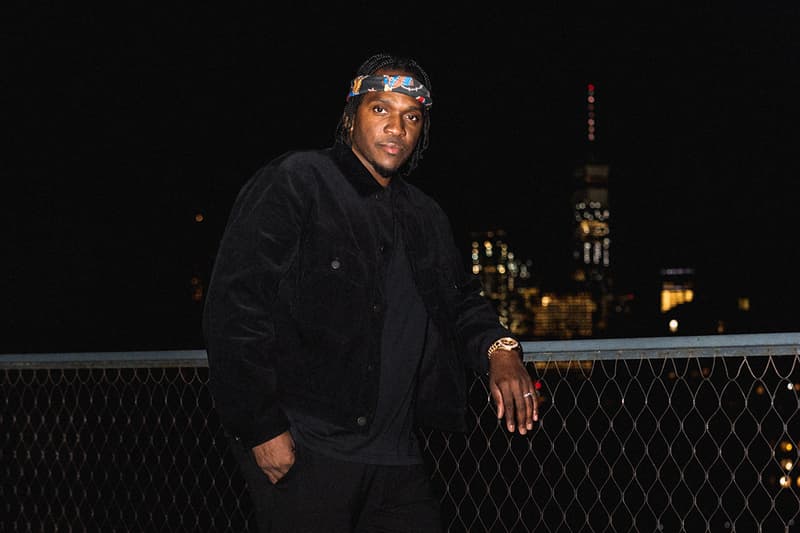 During a recent interview with Essence Magazine, musician Pusha T shared that new music from him is on the way.
"I've got the ideas and some of the foundation already laid. It's coming together and will be out soon," Pusha told Sydney Scott of Essence. "2018 was pretty great all around for me. It will be hard to top it, but [it's] not going to stop me from trying." The rapper went on to promise there will be "new music for sure" in the new year.
Throughout the interview, Push also touched upon his collaboration with 1800 Tequila and what's on the horizon for hip-hop. "Hip-hop is the youngest genre and it's only going to get bigger," he said. "As time goes on, you see there being different lanes for different types of artists and the styles evolving. The world is catching up slowly and the mix of cultures is only going to shake things up even more."
Pusha ends 2018 with one of the best albums of the year, his project DAYTONA, along with the biggest diss tracks of the year, "The Story of Adidon." DAYTONA garnered a 2019 GRAMMY nod, marking it the first nomination of his career, while he "wasn't surprised" Drake didn't get nominated for Best Rap Album.