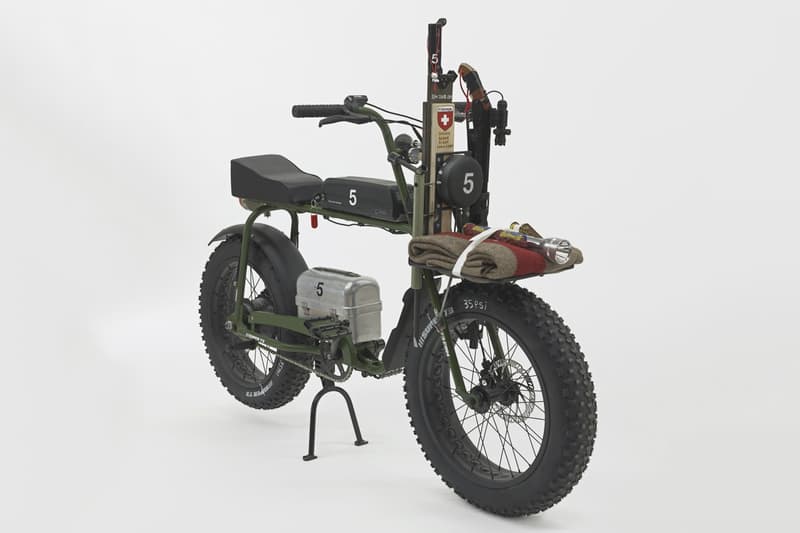 1 of 14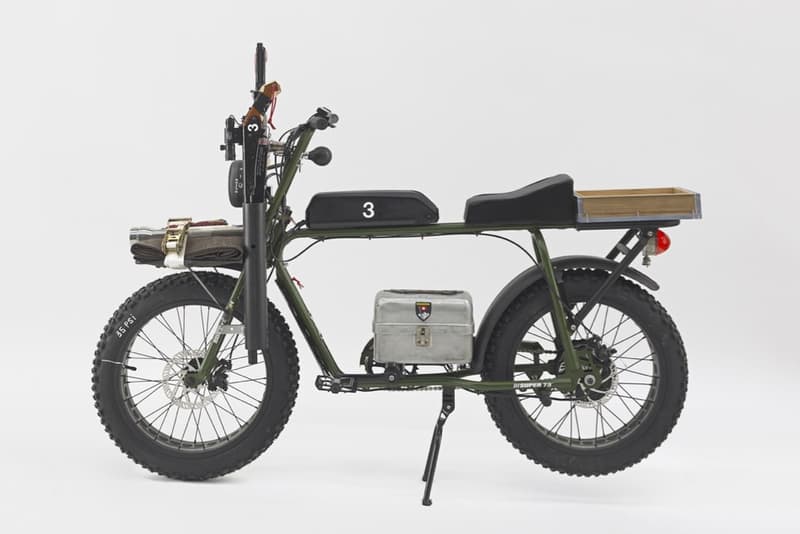 2 of 14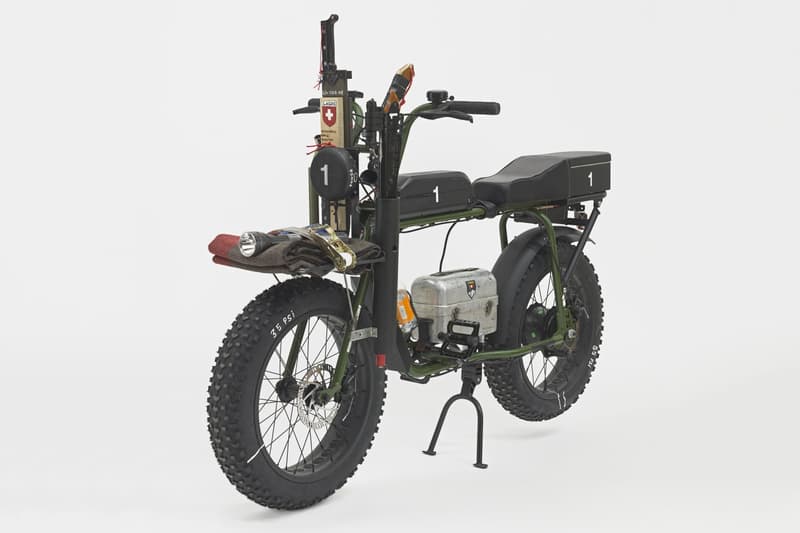 3 of 14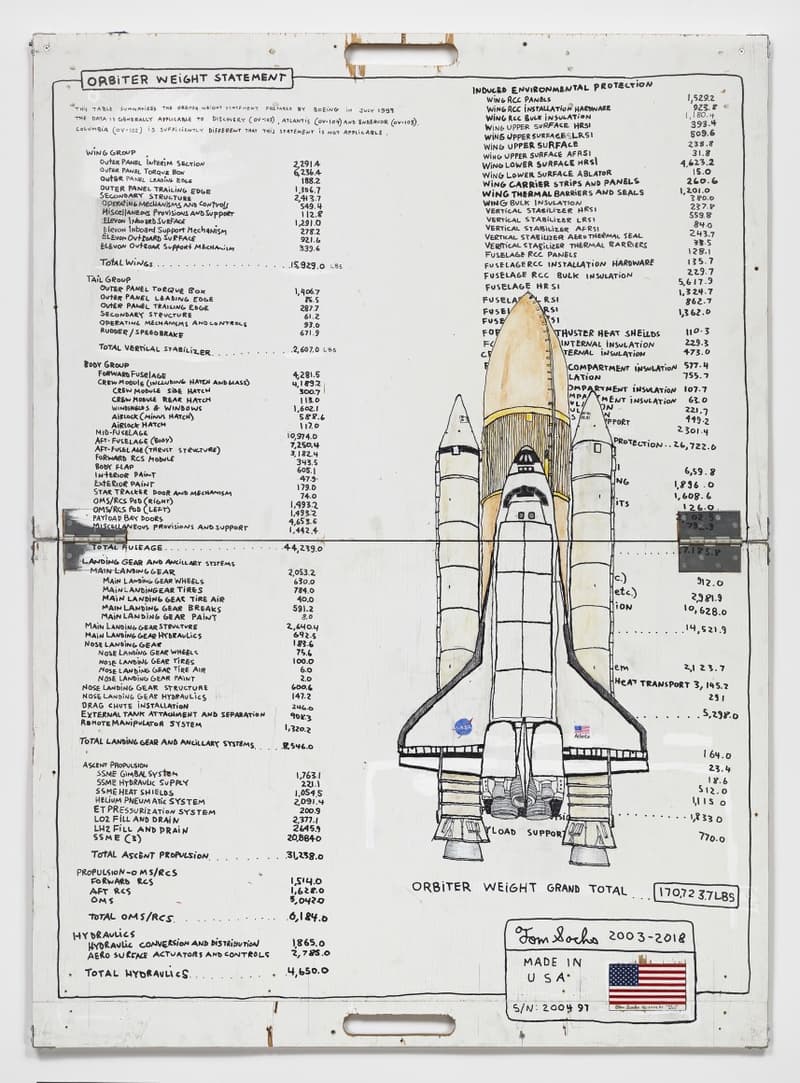 4 of 14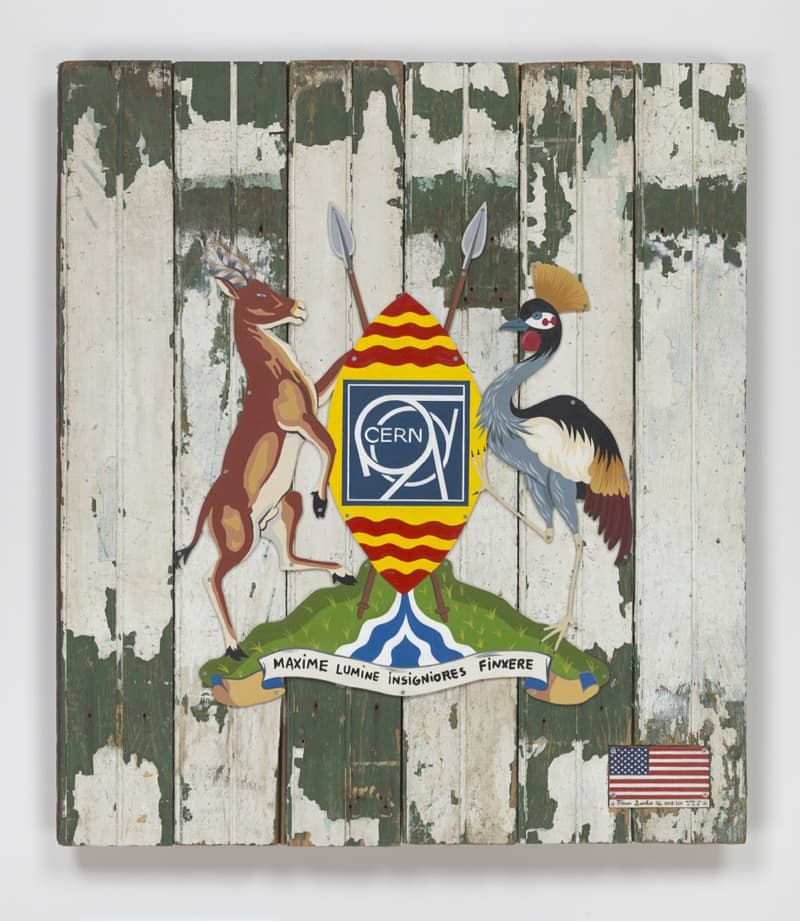 5 of 14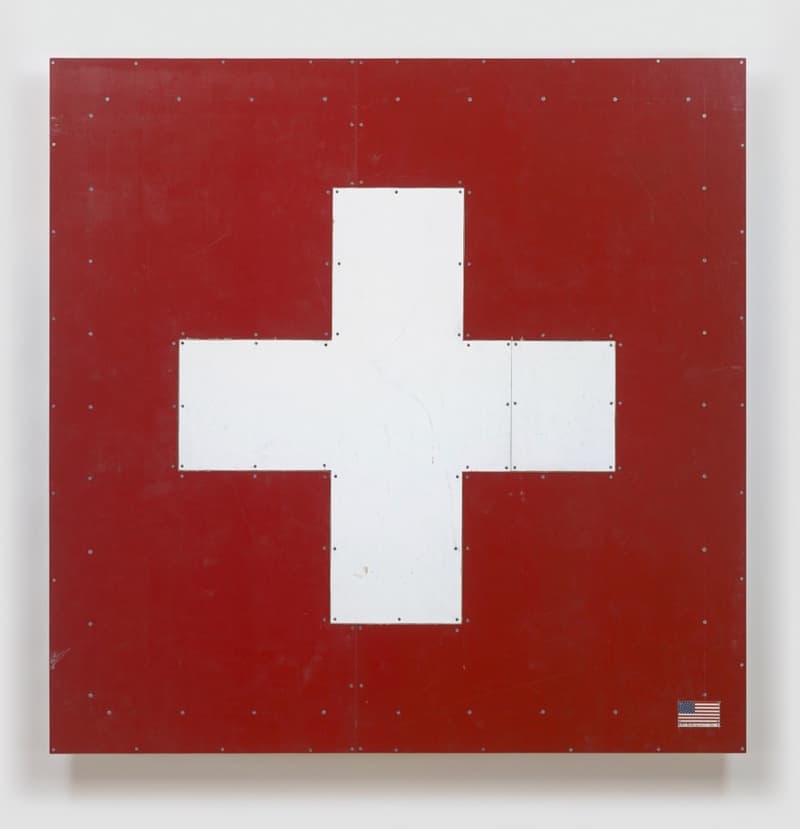 6 of 14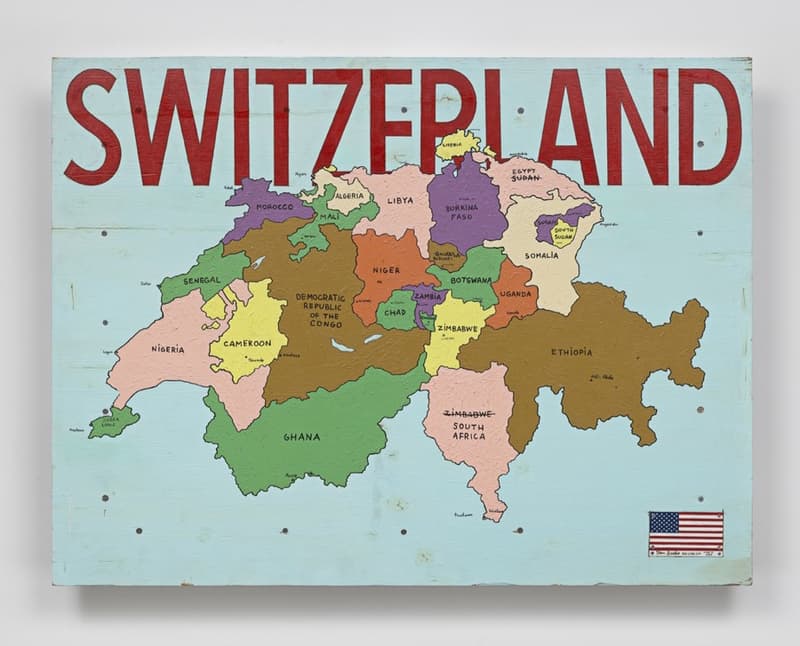 7 of 14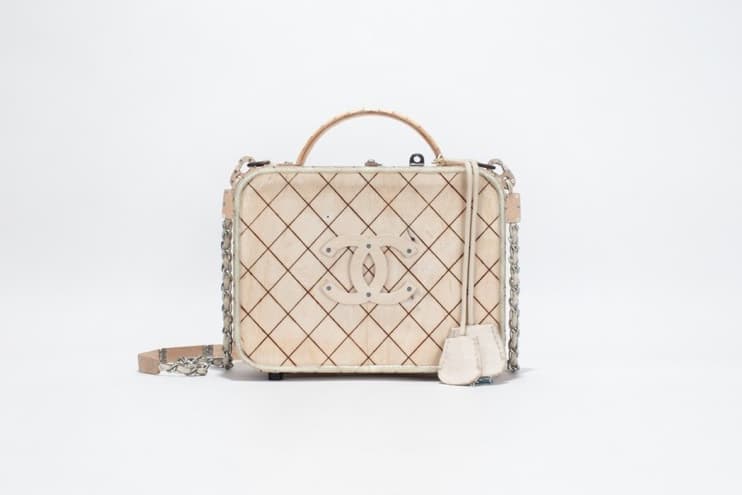 8 of 14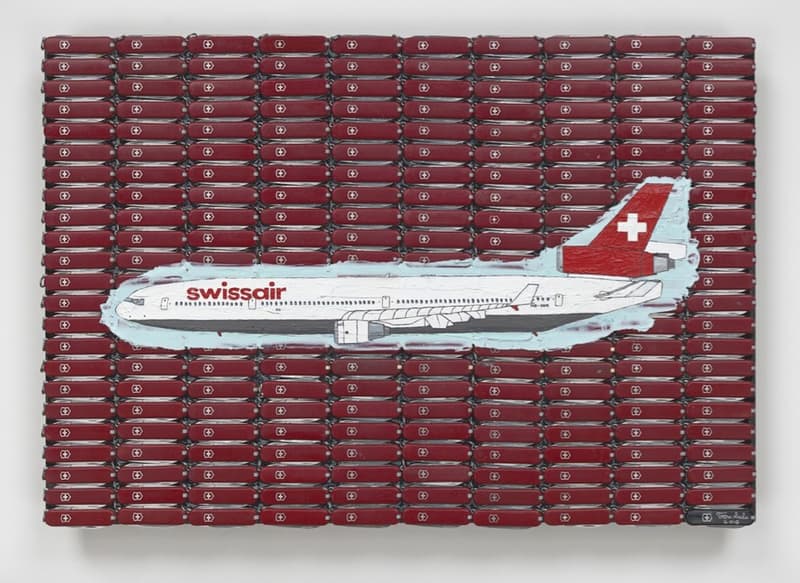 9 of 14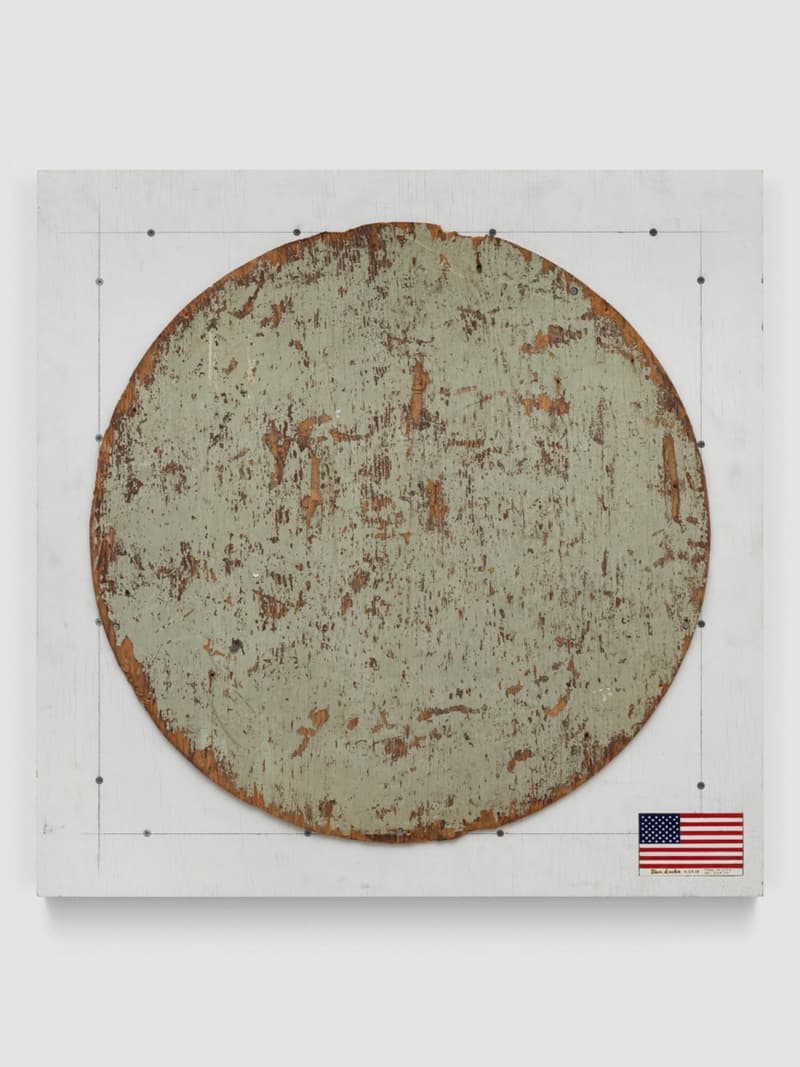 10 of 14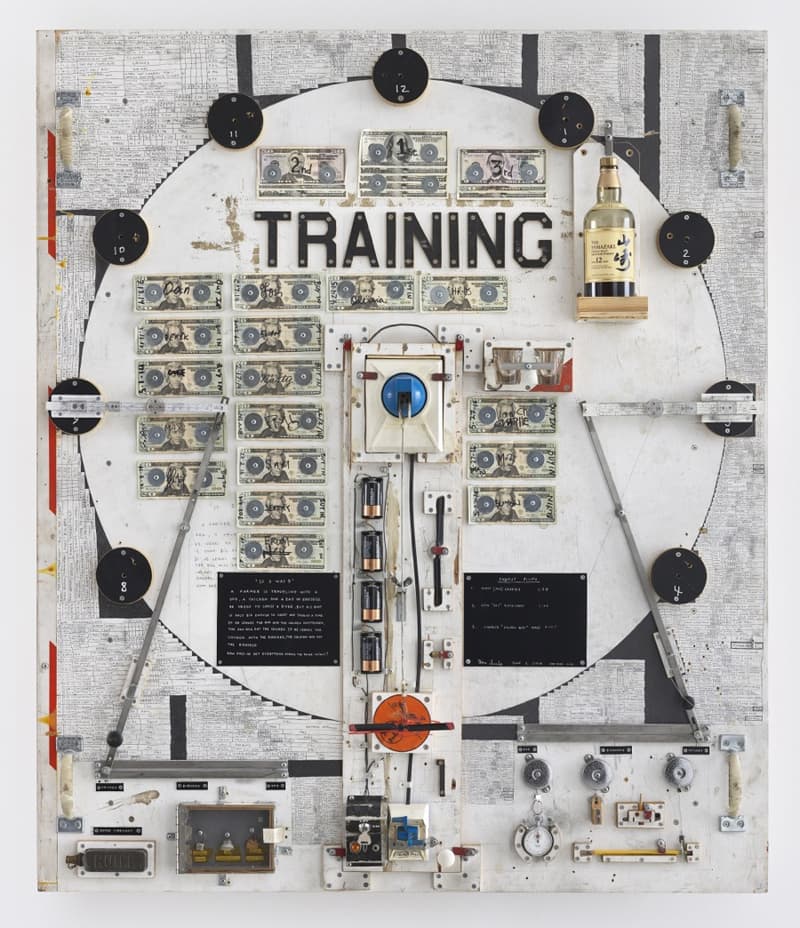 11 of 14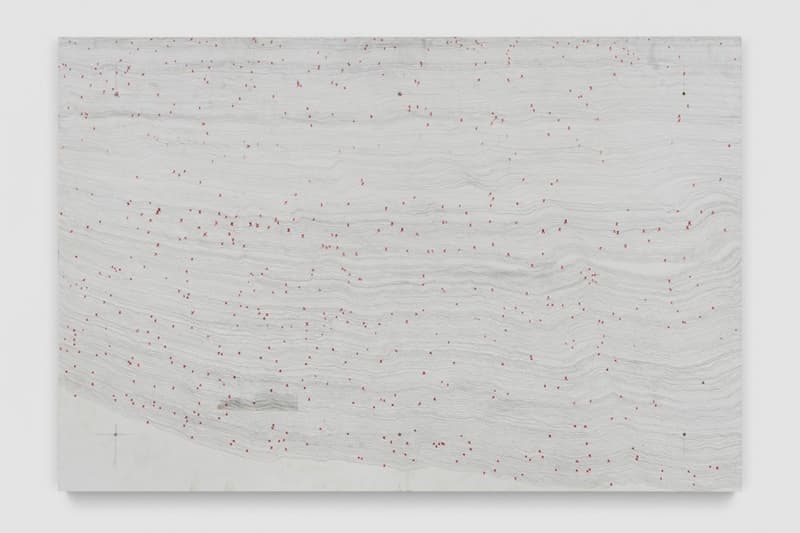 12 of 14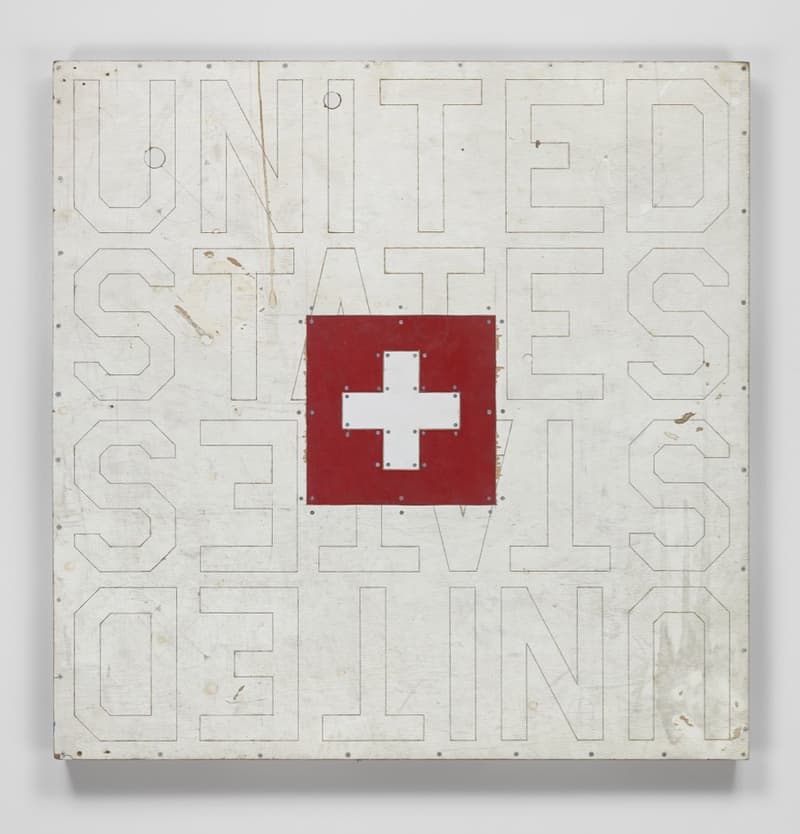 13 of 14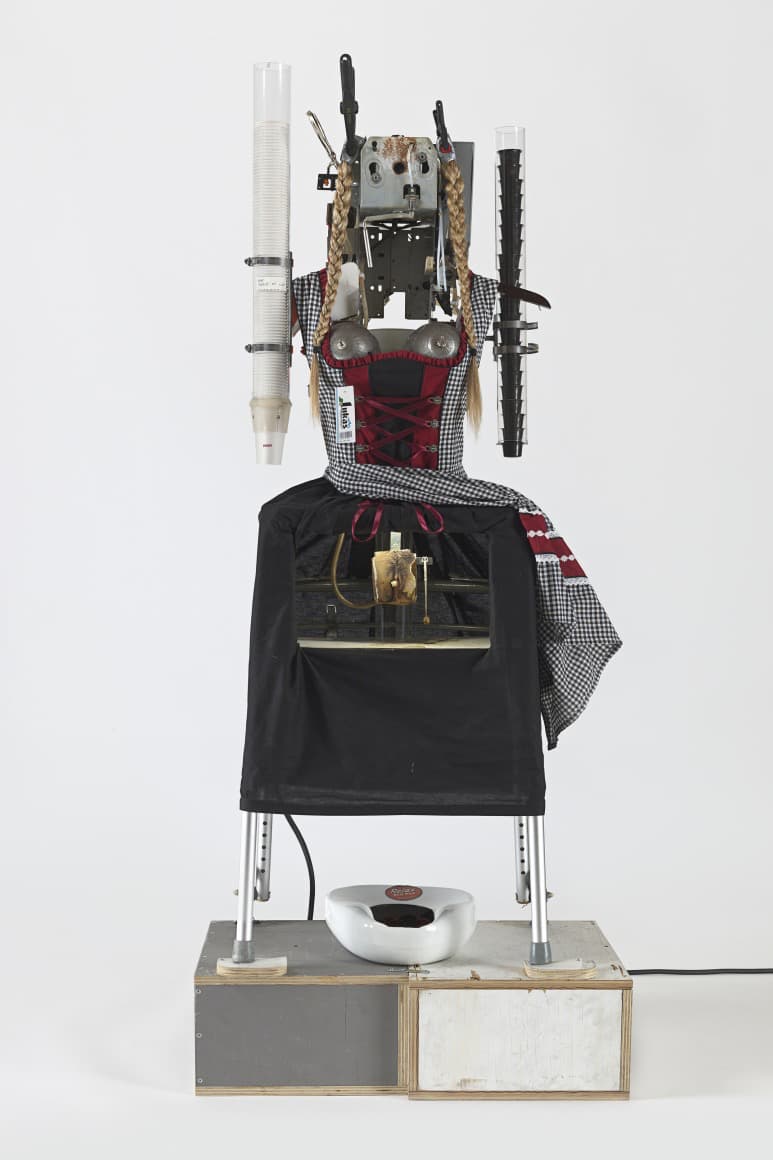 14 of 14
Tom Sachs Challenges the Swiss Brand in "The Pack" Exhibition
On view at the Vito Schnabel gallery in St. Moritz.
---
Following up on his Swiss Passport Office installation during Frieze Week in September, artist Tom Sachs continues his exploration and fascination of Switzerland with his latest exhibition. An homage to Joseph Beuys's 1969 artwork of the same name, The Pack includes a series of sculptures that challenge the country's pristine reputation as an idealized society. Referencing modern day political issues around immigration and migration, Sachs presents his take on the Swiss brand and identity as a luxury commodity.
Driven by a "desire to remake the world not as it is, but the way it ought to be," which has remained a constant theme of his work in the past few decades, Sachs showcases his notable bricolage technique in the form of motorbikes representing the Pontifical Swiss Guard, as well as his own interpretation of "Heidi" in reference to Johanna Spyri's notable novel about a Swiss orphan. Also included are two new paintings: "Switzerland," which reimagines the Alpine country's cantons after Africa's sovereign states as a commentary on Europe's colonization; and "Maximum Luminosity" critiquing the exploitation of Uganda's natural resources.
Take a closer look at the pieces on display in the gallery above and if you want to see the artwork in person, The Pack is open now until February 23, 2019 at Vito Schnabel Gallery. In case you missed it, be sure to also read up on our top art moments from this past year.
Vito Schnabel Gallery
Via Maistra 37 7500
St. Moritz, Switzerland