Hi Fly Airline Introduces the First Plastic-Free Flight
A pursuit to become the first airline without single-use plastics.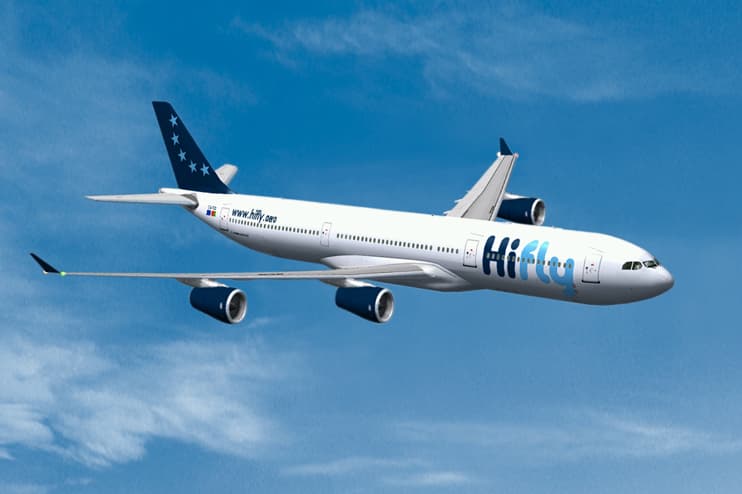 Over the holiday weekend, Portuguese airline Hi Fly became the first jet-age passenger flight to operate completely without any single-use plastics. The Airbus A340 carried 700 passengers from Lisbon to Natal in a trial run on December 27. In lieu of plastics, passengers were greeted with bamboo cutlery, compostable packaging and other eco-friendly materials.
Single-use plastic items that were replaced ranged from cutlery, cups and plates, to other items like sick bags, bedding packaging, individual butter portions, beverage bottles and toothbrushes.
Hi Fly expects to roll out three more test flights sans the synthetic material in the coming days–a move that will cut out 350 kilograms (around 770 pounds) of plastic within the trial flights alone.
"Our corporate mission is based around sustainability and we work hand in glove with the Mirpuri Foundation to make sure that our corporate practices match our wider responsibilities to the planet," stated President Paulo Mirpuri.
This past year, large companies like Starbucks made conscious environmental efforts by pledging to ban plastic straws while adidas committed to use only recycled plastics by 2024.