adidas Pledges to Use Recycled Plastics Only by 2024
The sportswear giant joins the fight for more environmentally-friendly products.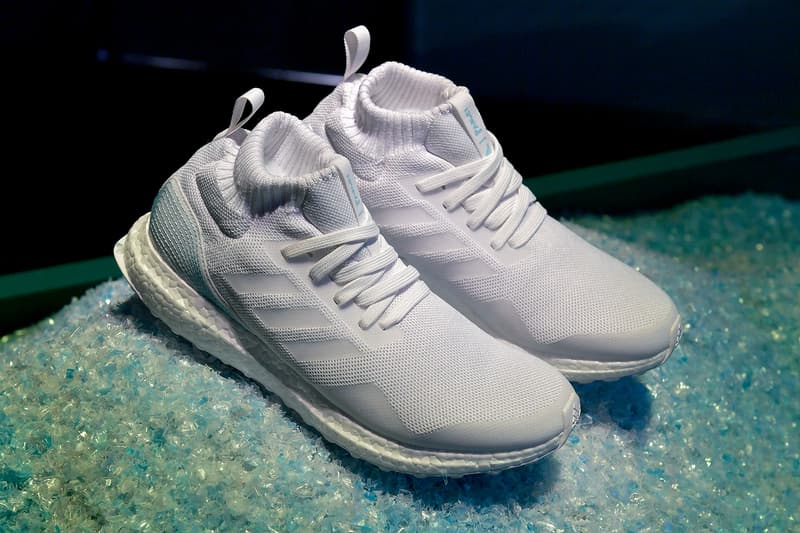 As first reported by the Financial Times, adidas has pledged to use recycled plastics only by 2024. The brand will stop using "virgin" or newly manufactured plastics entirely for everything from its core products, to its offices and distribution centers. The move will save an estimated 40 tons of plastic per year, starting in 2018.
Additionally, the head of global brands, Eric Liedtke, informed Huffington Post that adidas plans to also move to 100% recycled polyester by the same time, as polyester is also made with plastics. For context, the brand's spring/summer 2019 clothing collection will contain about 41 percent recycled polyester.
Despite the admirable move to more environmentally-conscious products, recycled plastic is still non-biodegradable and requires a proper commercial composter.
adidas is the latest corporate giant to focus on sustainability and reducing plastic use in production. Last week, Starbucks announced plans to eliminate plastic straws by 2020, while last month, Nike revealed its World Cup kits were made from recycled plastics.