Soulja Boy Wants to Build His Own eSports Teams for 'Fortnite', 'Overwatch' & More
Following the release of his SouljaGame console.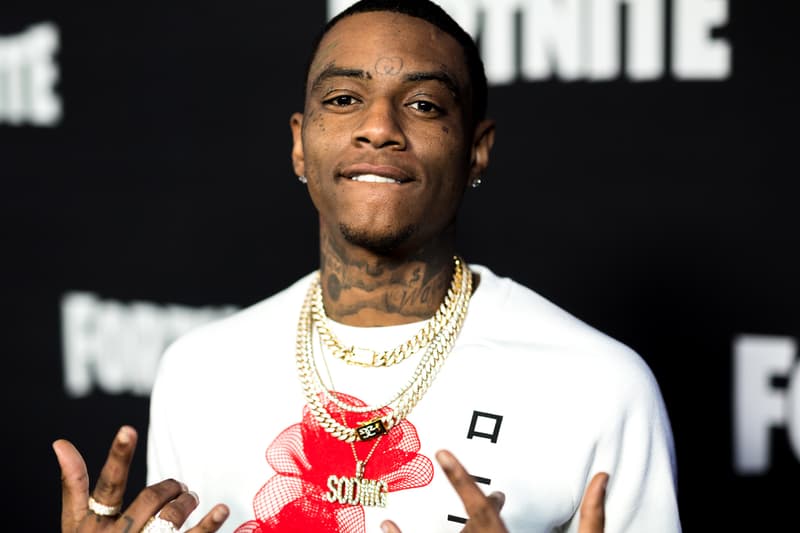 The latest artist to venture into the world of eSports is rapper Soulja Boy.
According to TMZ, Soulja Boy is interested in starting up his own eSports franchise, looking to build teams for popular games Fortnite, Overwatch, Call of Duty, Counter Strike, and more.
During the interview posted by TMZ, Soulja stated that he and Ninja are "close friends." "We're gonna be finding talent, hiring talent," said Soulja Boy. "Shout out to Ninja…he taught me a lot about streaming. He got me verified on Twitch. He helped me with my streams. It's going to [take] a lot of [money] to hire Ninja to play for me," he added. Watch it all in the clip below.
This is not the first step into the world of gaming for Soulja Boy, who recently launched his SouljaGame console.