Fiat Chrysler and PSA Peugeot Agree on Merger
Becoming the world's fourth-largest automaker.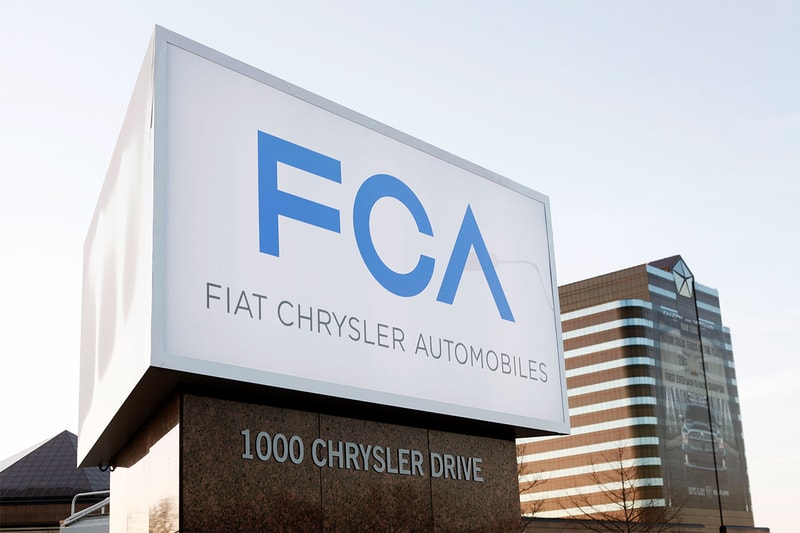 Italian-American automaker Fiat Chrysler has just announced its plans to merge with France's PSA Peugeot, giving the two a step up in the race to develop electric vehicles and autonomous driving technology. The 50-50 merger will create the fourth-largest automaker in the world, worth $50 billion USD with a revenue of $189 billion USD, whilst increasing savings for the two companies by an expected $4 billion USD. Most importantly, the move will occur without closing any factories, a concern unions in Italy and France have voiced.
Once merged, PSA Peugeot CEO Carlos Tavares will become the chief executive of the new entity, whilst Fiat Chrysler's CEO Mike Manley will retain a senior executive role. The latter company's Chairman, John Elkann, will retain his position within the merged company. The new board will consist of 11 members — five from each current company, plus Tavares.
"This convergence brings significant value to all the stakeholders and opens a bright future for the combined entity," Tavares says. The next step of the merger will be the signing of the Memorandum of Understanding, which is reportedly expected to come before the end of 2019.
For more news in the automotive industry, a one-of-five Jaguar stunt car used in the James Bond film Spectre is now up for auction.