This One-Of-Five Jaguar C-X75 Stunt Car From James Bond 'Spectre' Is up for Auction
It was driven by Dave Bautista's character, Mr. Hinx.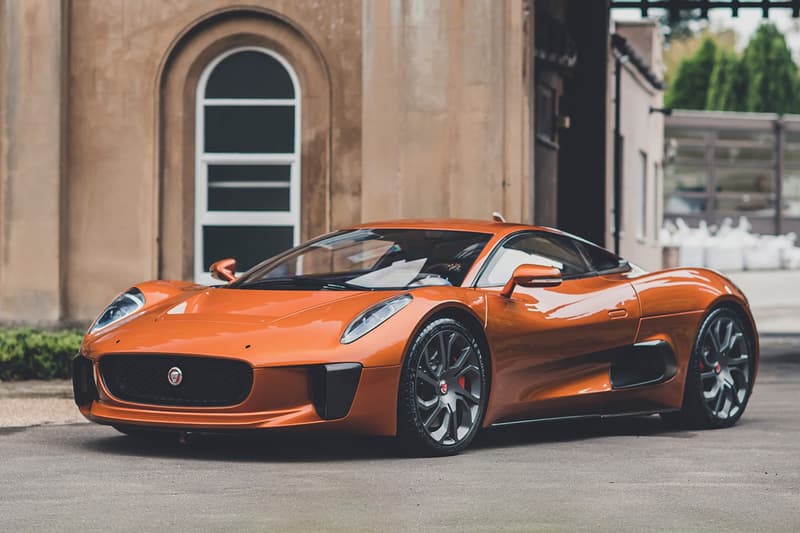 1 of 14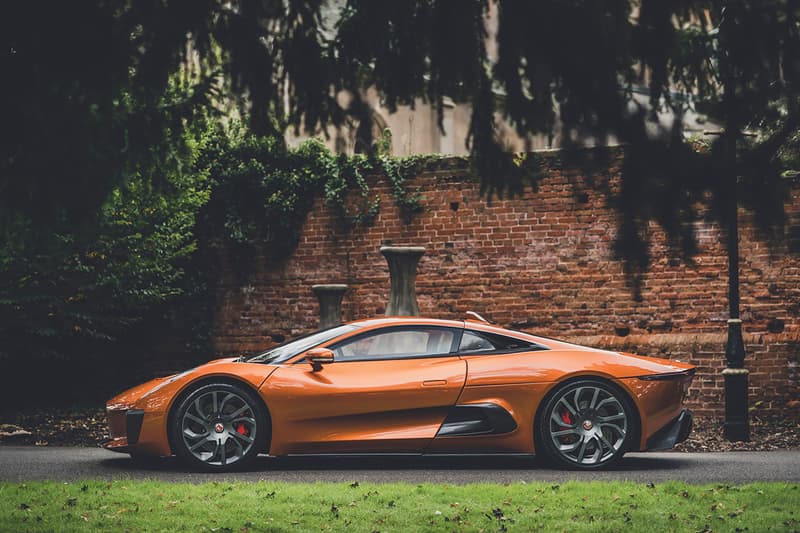 2 of 14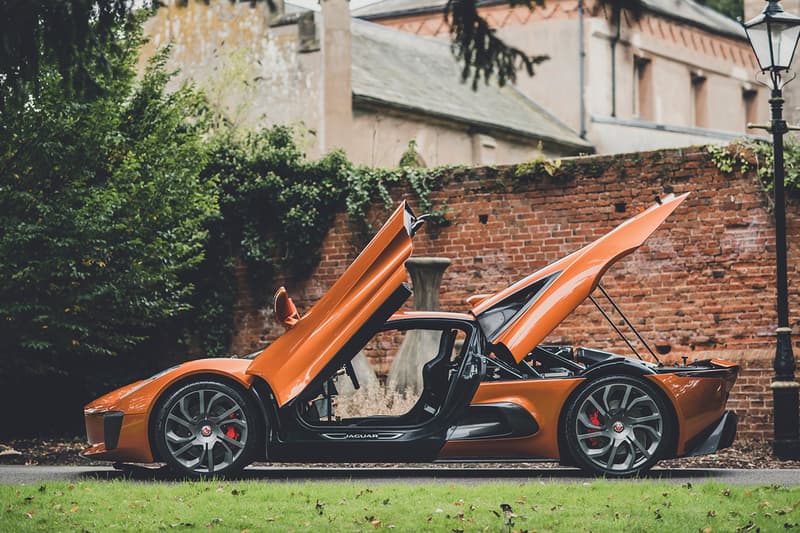 3 of 14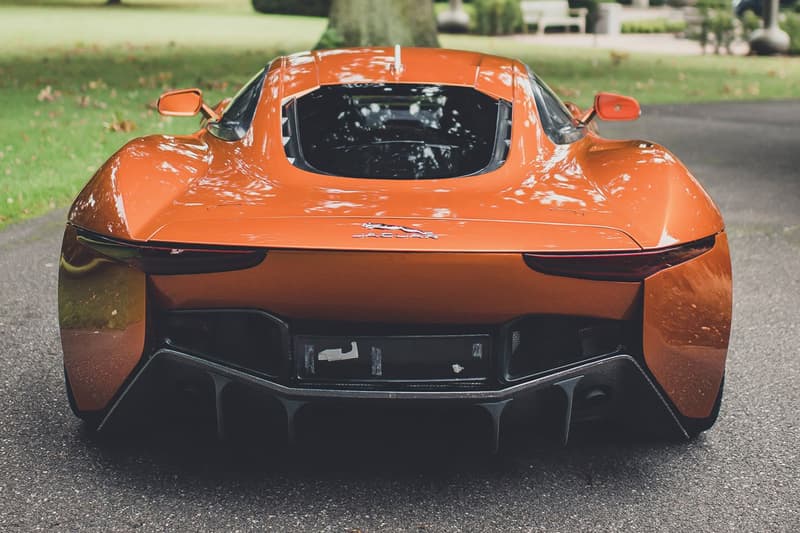 4 of 14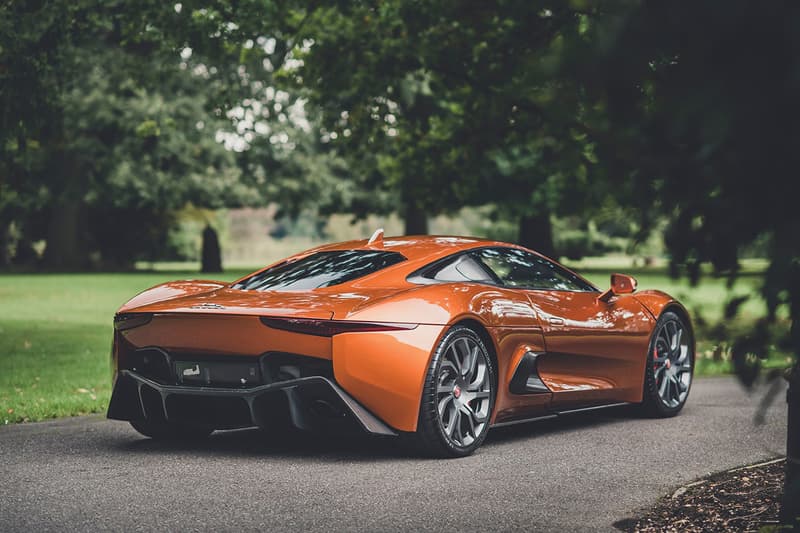 5 of 14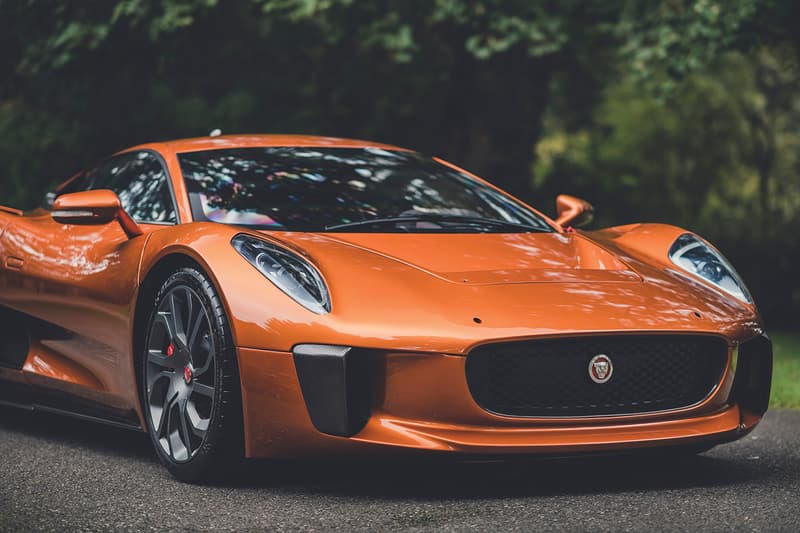 6 of 14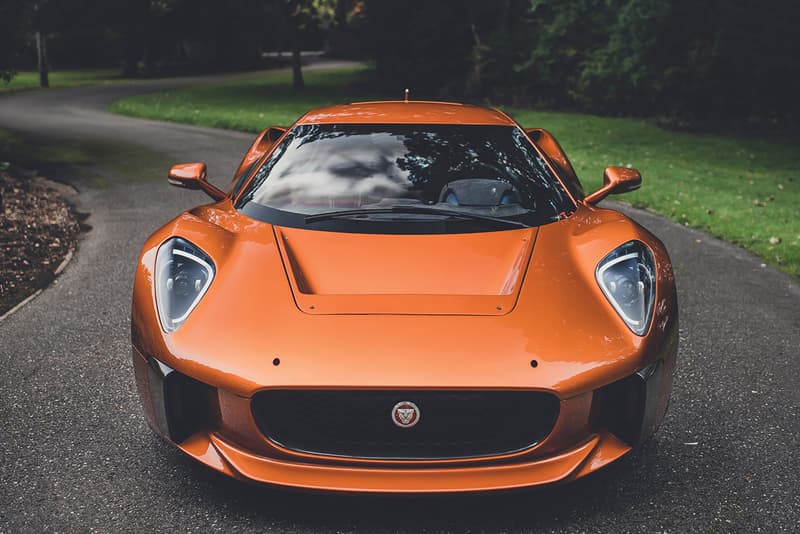 7 of 14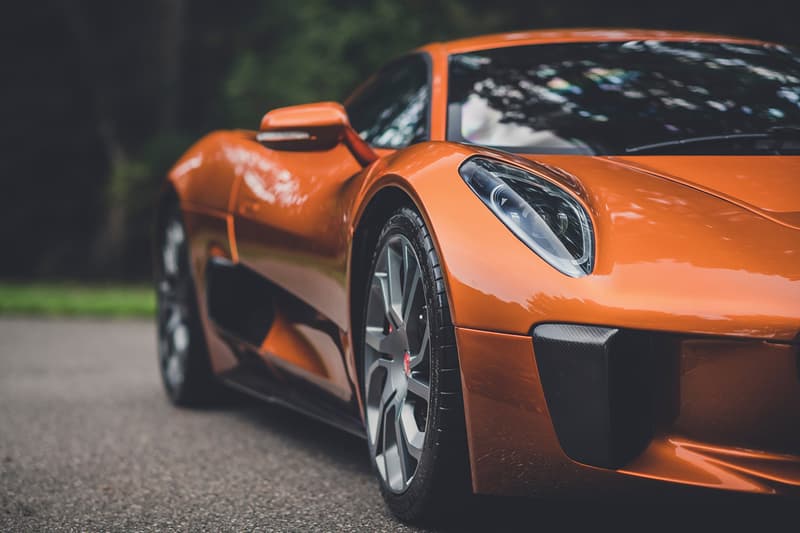 8 of 14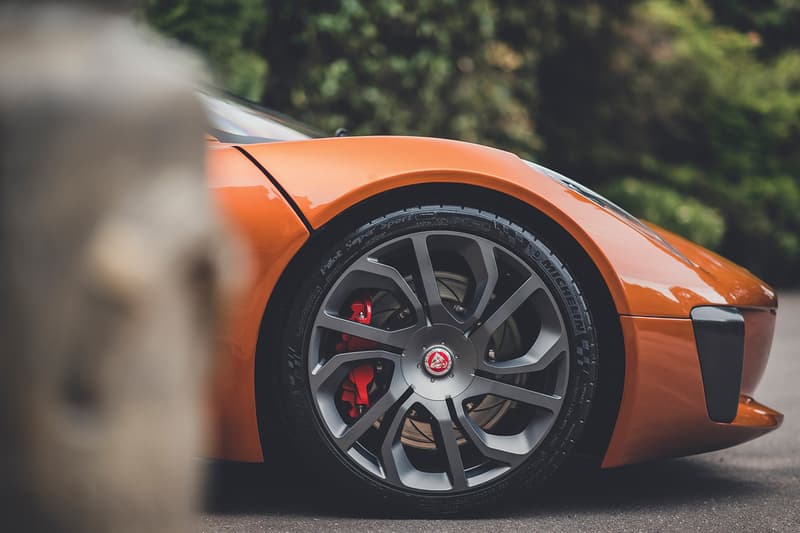 9 of 14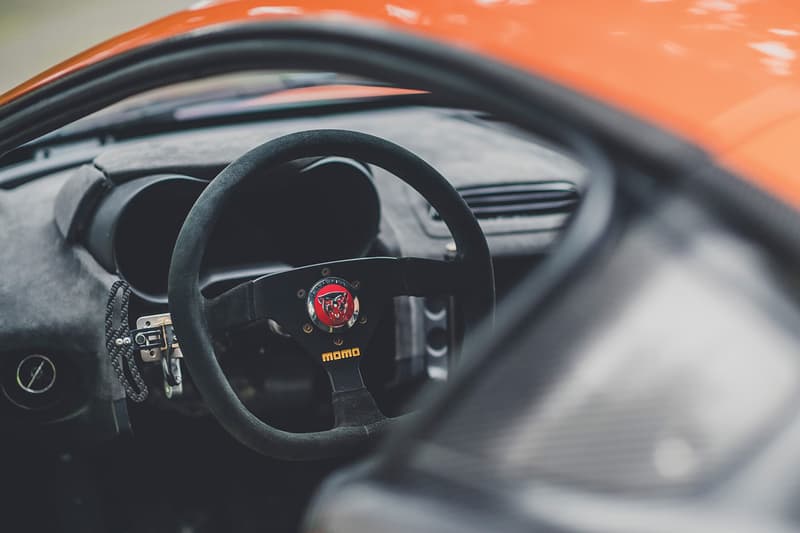 10 of 14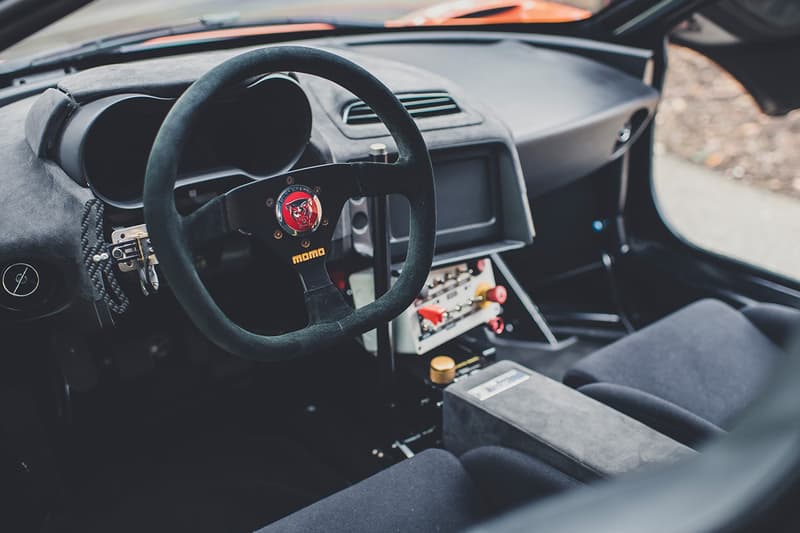 11 of 14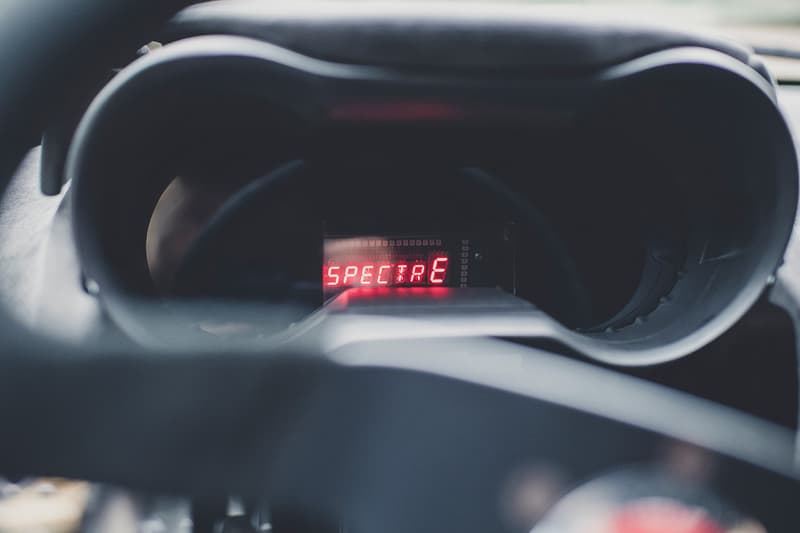 12 of 14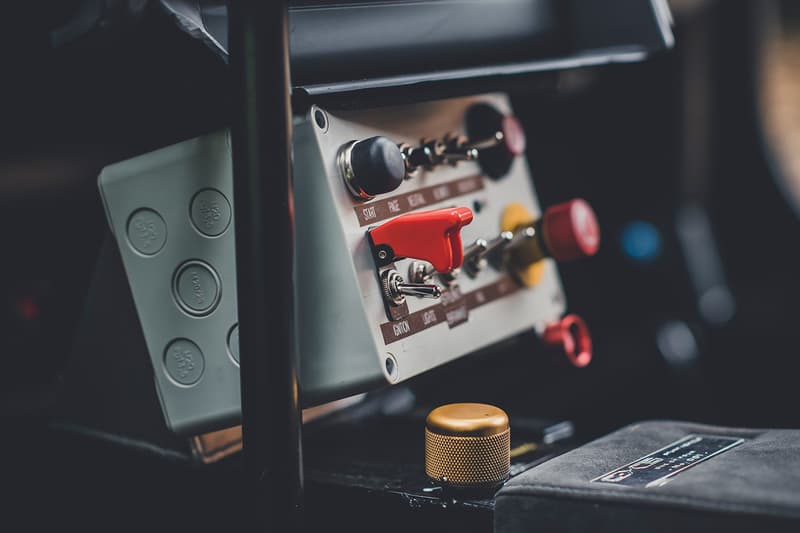 13 of 14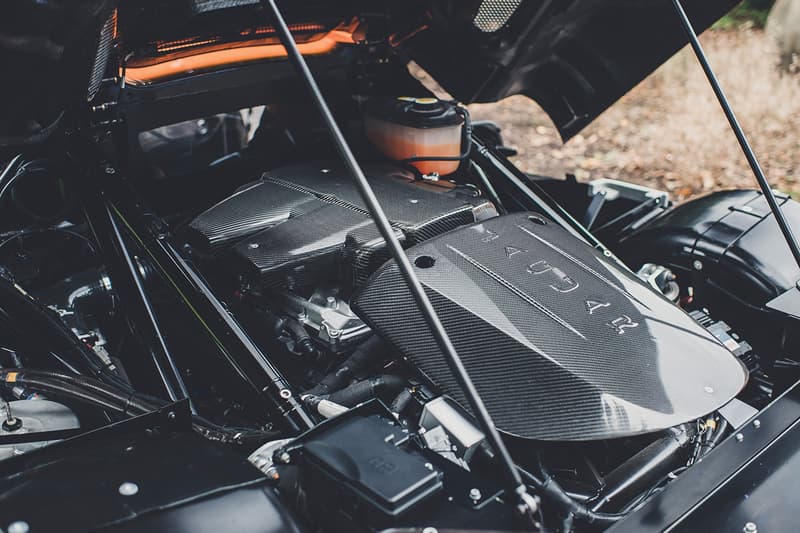 14 of 14
A super-rare Jaguar C-X75 prototype is heading to the auction block later next month. This one-of-five model starred as one of the stunt cars in the 2015 James Bond film Spectre and was driven by Dave Bautista's character, Mr. Hinx.
Jaguar unveiled the C-X75 as a concept in 2010 and announced plans to put the supercar into production in 2011. However, the project never came to fruition, leaving just five prototypes in existence. Chassis number one is now up for auction with RM Sotheby's, giving one deep-pocketed bidder the chance to own both a piece of automotive history and cinema memorabilia.
The C-X75 up for grabs is equipped with a rebuilt supercharged V8 engine that produces 492 BHP. Jaguar originally envisioned it to be a gas turbine-powered all-wheel-drive electric car, however, this iteration comes as a rear-wheel-drive six-speed sequential gear manual that sends all of its power to a mechanical limited-slip differential — which was all specifically developed to make the C-X75 cope with the winding streets of Rome in Spectre.
Inside the car is a surprising lack of Jaguar's usual finesse. Instead of premium details and luxurious touches, the C-X75 is unfinished, lacking paneling and upholstery, with Recaro sport seats, a hydraulic handbrake, race-car-style dash buttons and a rudimentary knob to adjust the AP Racing brakes.
RM Sotheby's predicts the Jaguar C-X75 will fetch between $800,000 USD and $1,200,000 USD when it heads to auction on November 30 in Abu Dhabi. Check out the lot online.
In other news, Hennessy Performance has built its first 1000 BHP Jeep Gladiator MAXIMUS.