EA Sports Cancels 'NBA Live 20'
The fourth time in a decade.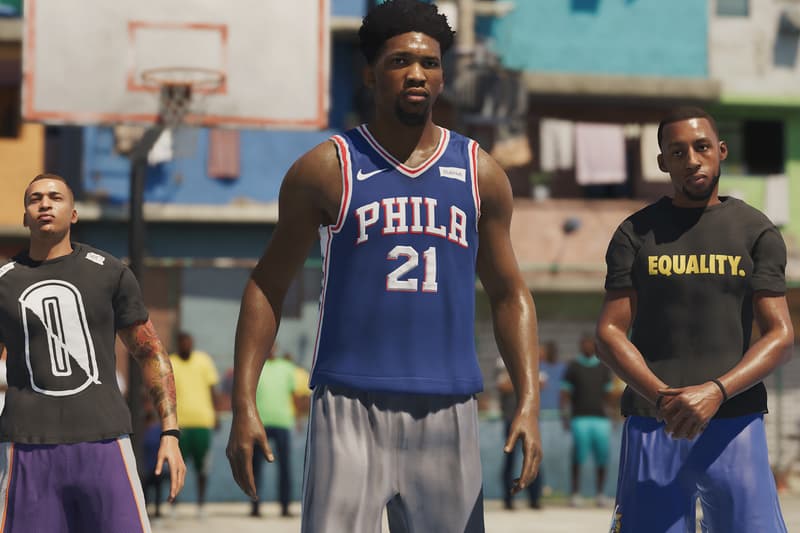 For the fourth time this decade, EA Sports has cancelled its NBA Live game at the last moment.
During EA's quarterly financial earnings call for Q2 2020, EA CEO Andrew Wilson revealed that the company will not release NBA Live 20. Instead, NBA Live will be redesigned for next-gen consoles. "We're not launching a new NBA Live HD product this season. Instead, we're expanding our vision, leaning hard into the new leading-edge platforms, and taking the time to ensure we deliver against the opportunity for our players," Wilson shared.
"We're excited by what we've built so far, and yet we know the world is changing. New platforms are coming that will bring social connection, accessibility and player creativity to the fore. In a future of new possibilities, players shouldn't be content with a game built for today's realities and based on what we know to be possible, we feel we can go so much further with the new design," he continued.
Additionally it was stated NBA Live 20 will not ship this year after previously announcing the title would be delayed to late 2019. EA Sports released the statement on Twitter. EA also announced there will not be a new Battlefield game in 2020 so the company can focus on Apex Legends.
In more gaming news, Sony's PlayStation 4 is the second best-selling console of all time.
— EA SPORTS NBA LIVE (@EASPORTSNBA) October 29, 2019