Sony's PlayStation 4 Is the Second Best-Selling Console of All Time
Falling right behind Sony's PlayStation 2.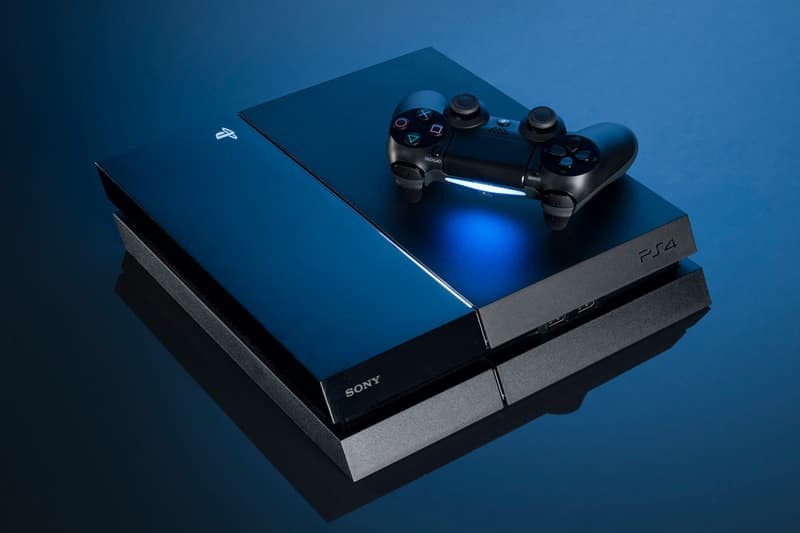 Sony's PlayStation 4 has officially become the second best-selling home console of all time, falling behind Sony's PlayStation 2, which still holds the number one spot. Sony recently reported it sold 100 million units in its last season and has just revealed selling 2.8 million PlayStation 4 and PS4 Pro units this quarter, pushing it to the 102.8 million mark.
For comparison, the original PlayStation, which is now the number three best-selling console, pushed 102.49 million during its shelf life. The PlayStation 2 meanwhile has sold over 155 million units, with handhelds like the Game Boy Color and Nintendo DS being its only competition in terms of units sold. Sony doesn't expect the PlayStation 4 to sell as well this holiday season due to the PlayStation 5 announcements and due to this quarter's earning being 1.1 million units lower than last year.
Although gaming earnings dragged a bit, Sony Pictures made a profit of $1.75 billion USD off the strength of Spider-Man: Far From Home.
In other gaming news, Razer debuted low latency true wireless gaming earbuds.
PlayStation 4 becomes the second best-selling home console of all time behind only the PS2 #PS4 https://t.co/j7u94G7VMK pic.twitter.com/nJzPrravyd

— Event Hubs (@eventhubs) October 30, 2019