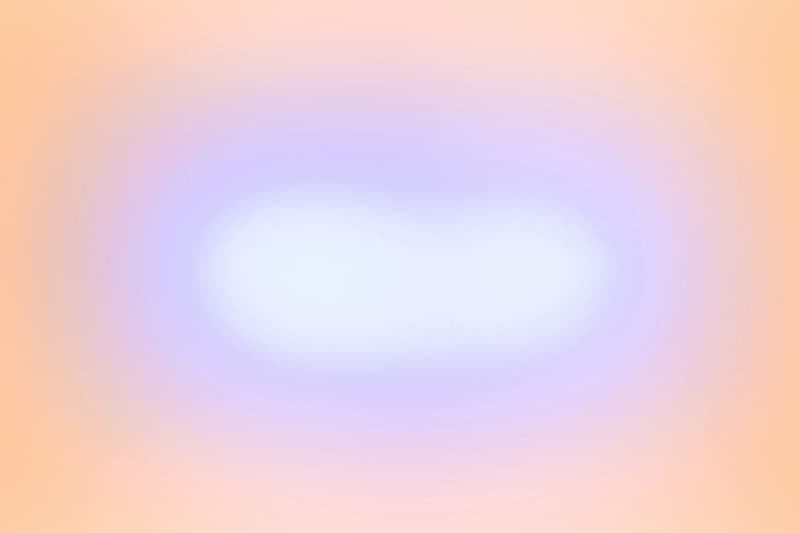 James Turrell Brings Immersive Light Work to Almine Rech Shanghai
Engaging viewers with the limits and wonder of human perception.
---
Recently, James Turrell's never-before-seen Roden Crater installation in Arizona's Painted Desert was featured in Kanye West's Jesus Is King trailer. Following the anticipation for this unprecedented artwork, Turrell is holding his first solo show at Almine Rech's Shanghai space and will present a new experiential light work from his ongoing "Wide Glass" series which began in 2004.
Informed by his childhood fascination with light and training in perceptual psychology, Turrell's latest installation highlights his ability to manipulate light and space in a transformative process; gallery spaces become immersive environments that challenge viewers' ideas of human perception. Turrell's concept of a "Tall Glass" or "Wide Glass" is an aperture — rectangular, elliptical, horizontal or vertical — that allows light to change slowly over a period of time with the use of translucent materials. For the last 15 years, Turrell has been creating his works with LED technologies instead of neon for richer hues and a lower light level; this gives him more freedom to choose what shapes, transitions and color combinations he can include within the series.
Combined with his research on how light affects perception of the human eye and recent incorporation of computer programming in his work, Turrell has been able to create massive light works for buildings, such as the Zug Railway Station in Switzerland and the Peugeot Design Center in France. Turrell's upcoming installment further evolves his work with light. "My work has no object, no image and no focus," Turrell says. "With no object, no image and no focus, what are you looking at? You are looking at you looking. What is important to me is to create an experience of wordless thought."
Almine Rech Shanghai will host Turrell's solo exhibition from November 5 to December 21. Head over to the gallery's website for more information.
Elsewhere, Ted Pim is holding his first solo exhibition in the U.S. at The Salon in Los Angeles.
Almine Rech Shanghai
27 Huqiu Road, 2nd Floor
200002 Shanghai, China