Ted Pim Showcases Realistic Paintings at First-Ever U.S. Solo Exhibition
Featuring highly-detailed flowers, hunting portraiture and large-scale battle scenes.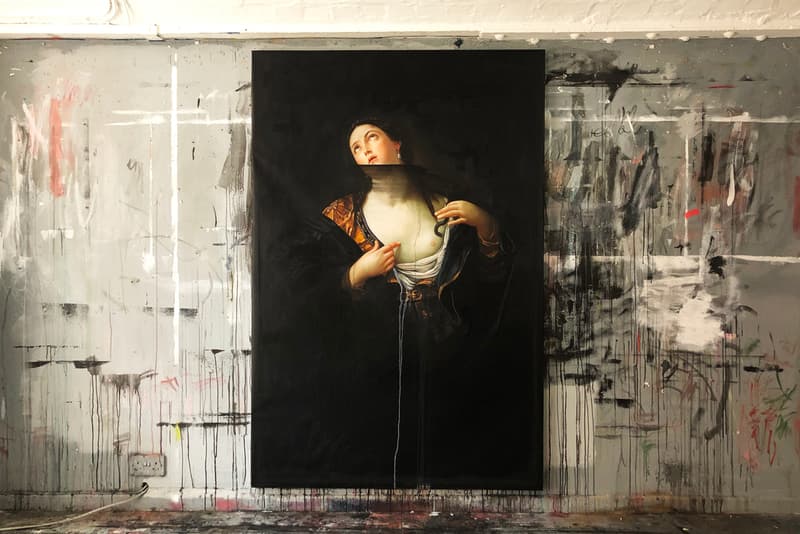 1 of 8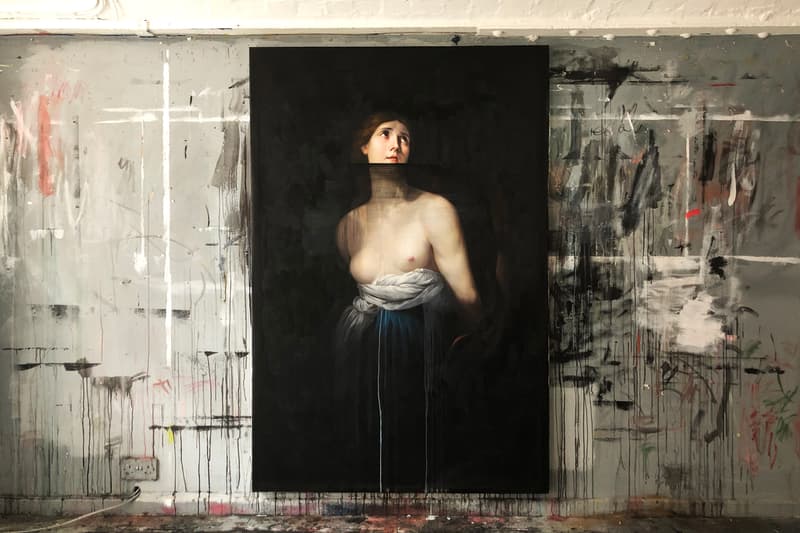 2 of 8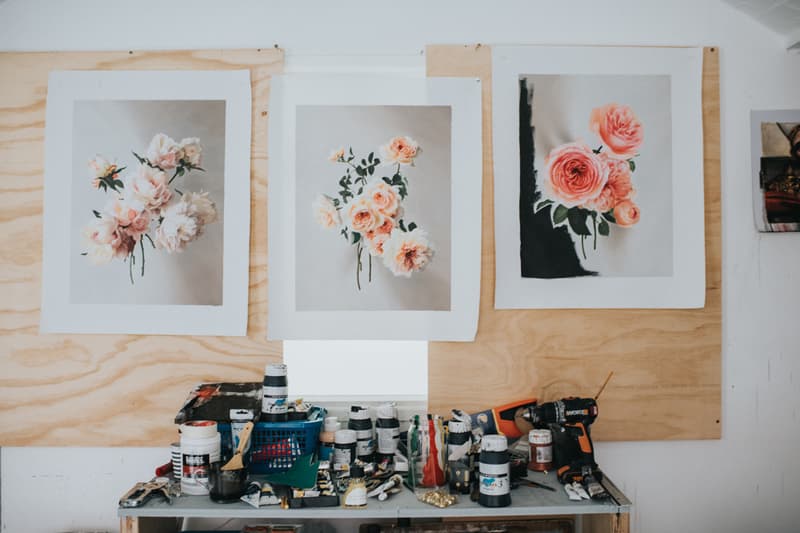 3 of 8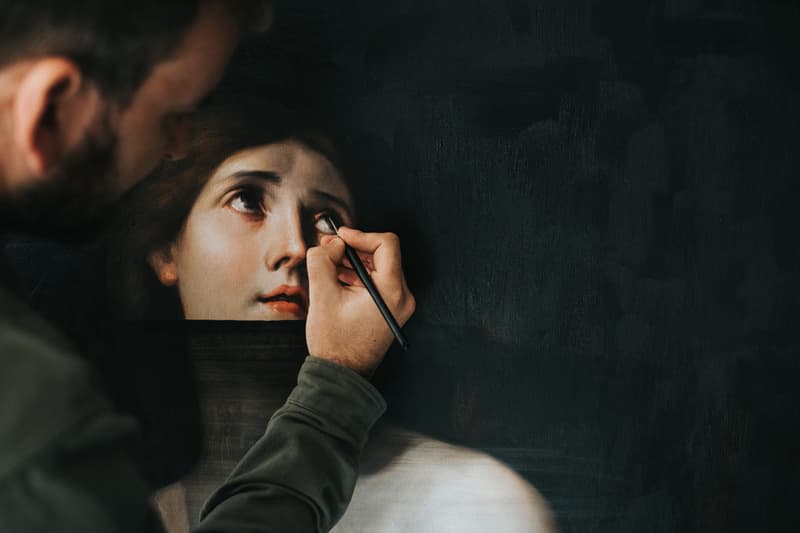 4 of 8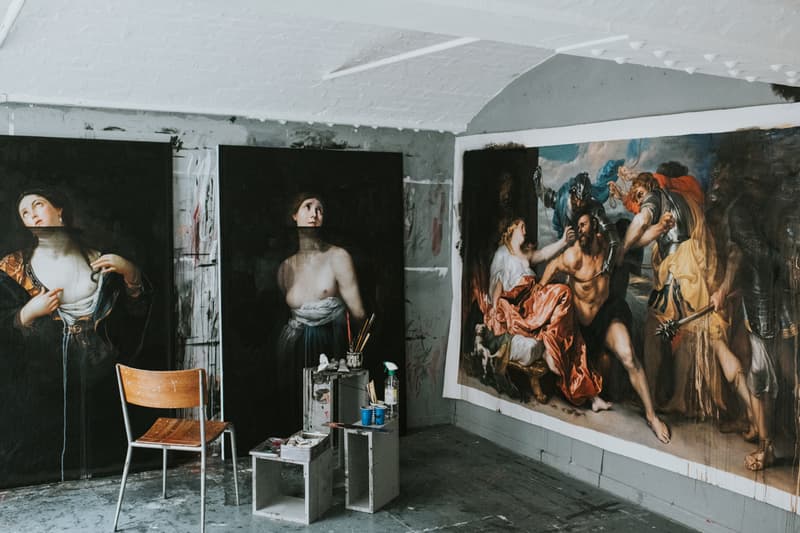 5 of 8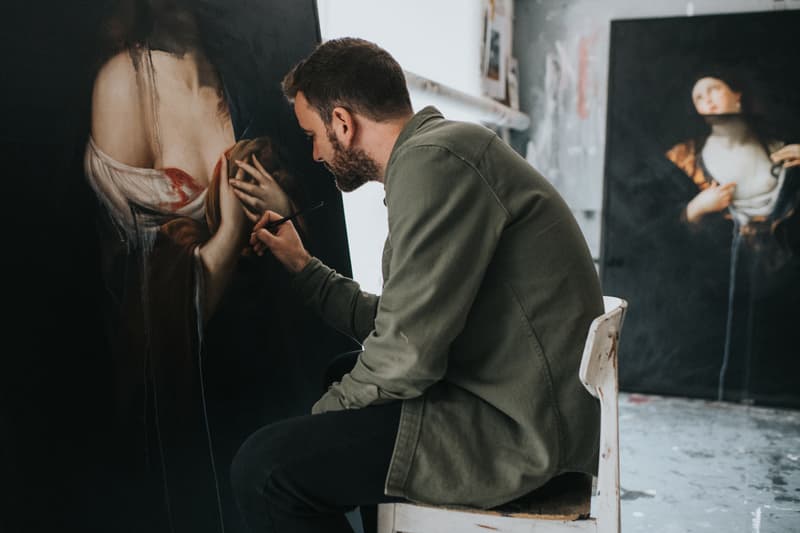 6 of 8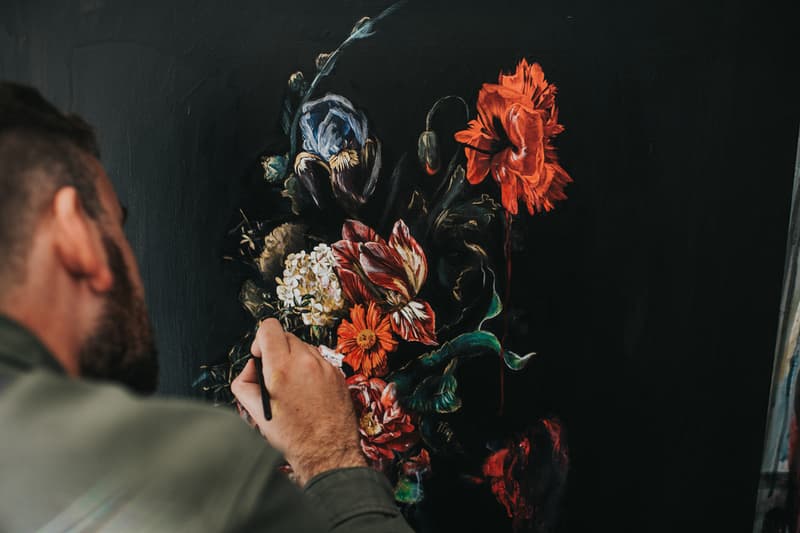 7 of 8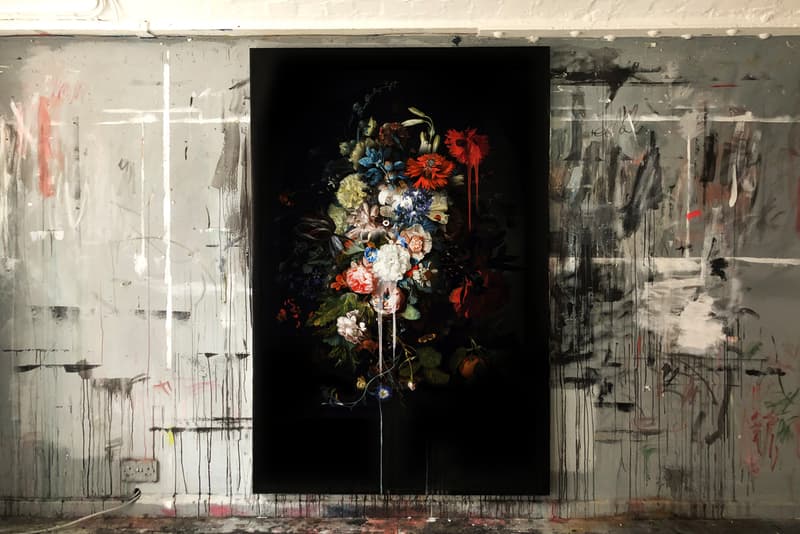 8 of 8
The Salon, owned by acclaimed casting director John Papsidera and producer Valoree Papsidera, is holding Belfast artist Ted Pim's first solo exhibition in the United States. "Empire Lines" includes over 15 oil paintings by the artist, showcasing a body of work that has evolved over the course of two years.
Pim's work lies at the intersection of Classical and Baroque; his paintings reflect a traditional aesthetic, with highly realistic details and perfect execution. Growing up in a poverty-stricken area of Western Europe, Pim was fascinated with "the contradictions around him," such as the gold, gild and grandeur he witnessed at church and in museums. Depicting flowers, hunting portraiture and large-scale battle scenes, Pim's paintings embody the same sense of contradiction he recognized when he was young: beauty and darkness, the pristine and the haunted.
Browse the gallery above for a glimpse of what will be on show at The Salon. "Empire Lines" will be on view from November 16 to December 13.
For more exhibitions, Jess Cochrane is set to launch "Study of a Woman Talking to Herself" at Rhodes Contemporary Art next month.
The Salon
2656 S La Cienega Blvd
Los Angeles, CA 90034