AirPods Pro Replacement and Repair Costs Rise to $89 USD
For each earbud.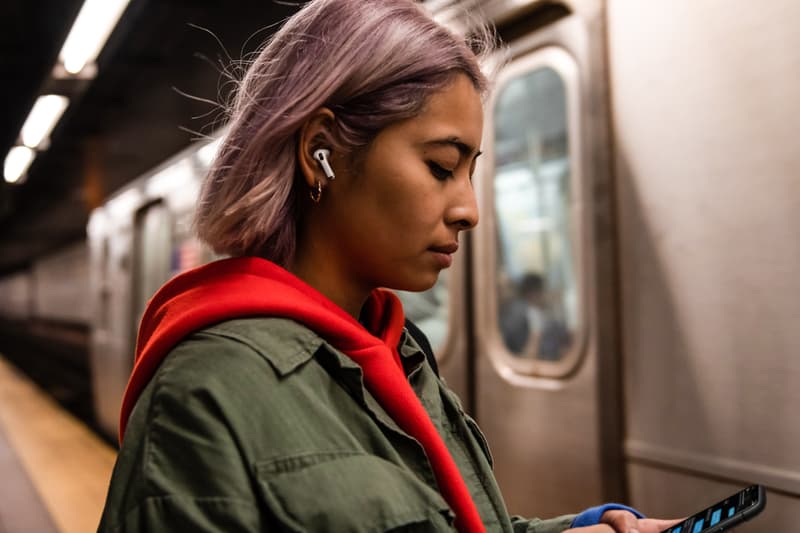 Following the official announcement of the $249 USD AirPods Pro, it is now being reported that the replacement and repair cost for the device and its Wireless Charging Case has drastically increased. According to 9to5Mac, Apple's Genius Bar will charge customers $89 USD per earbud and/or Wireless Charging Case to replace, and $99 USD if the case itself gets lost.
This is around $20-$30 USD extra for the same service as it takes to replace and repair the standard AirPods. This makes buying a new pair of AirPods Pro cheaper than getting a replacement or repair through Apple's Genius Bar. Battery service is cheaper at $49 USD per earbud and $49 USD for the Wireless Charging Case.
It appears Apple is pushing its AppleCare warranty extensions on consumers looking to purchase the AirPods Pro, as it only costs $29 USD in comparison to its replace/repair service.
Apple recently released AppleCare+ for Headphones with the same $29 USD plan that covers AirPods for the AirPods Pro, which gives two years of warranty coverage, including two incidents of accidental damage.
In related tech news, here's a closer look at Apple's AirPods Pro.
AirPods Pro replacement and repair costs rise to $89 per earbud, same for case https://t.co/ejQa6mLTwc by @michaelpotuck pic.twitter.com/r8zoLrYbrG

— 9to5Mac.com (@9to5mac) October 29, 2019