Jess Cochrane's Emotion-Charged Works Pay Homage to Francis Bacon
Both of the artists' works will be on show at Rhodes Contemporary Art.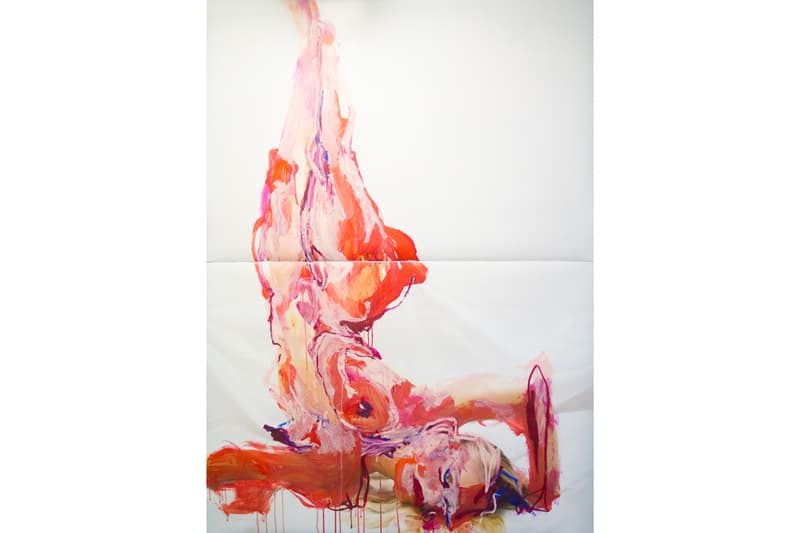 1 of 12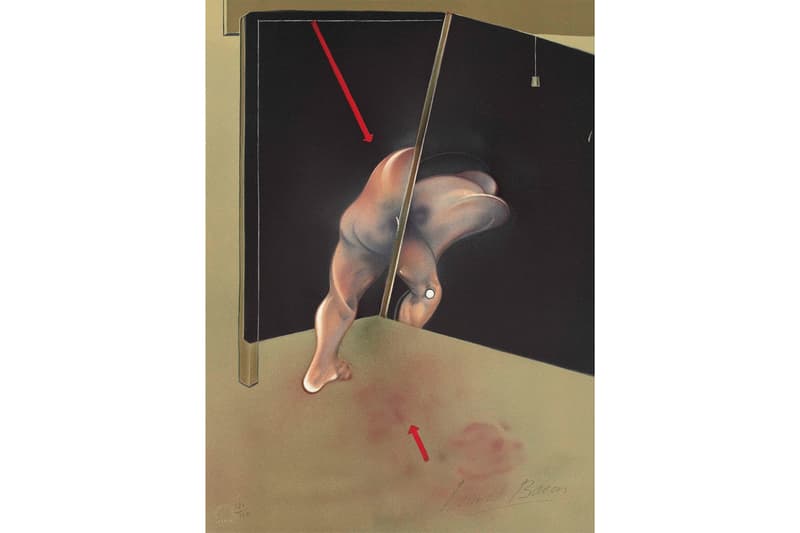 2 of 12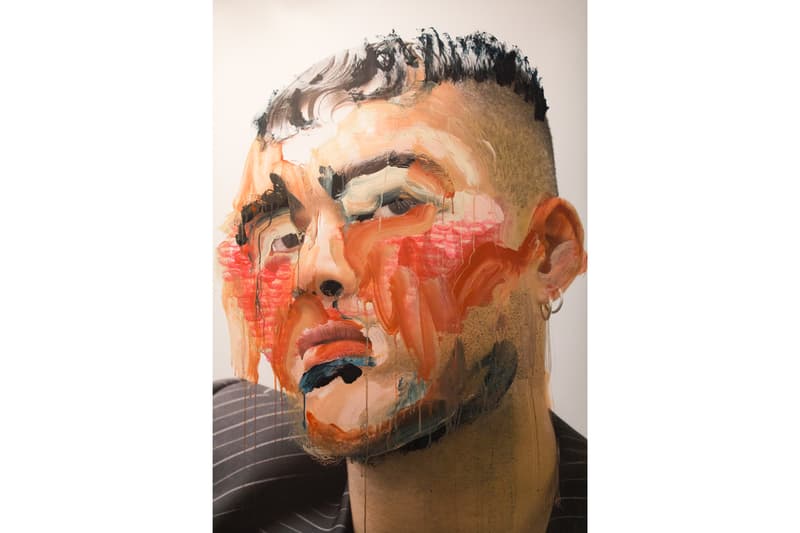 3 of 12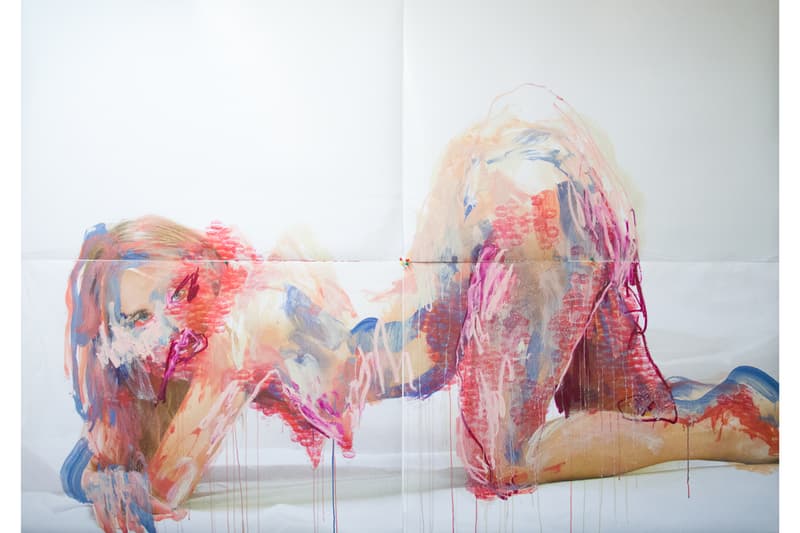 4 of 12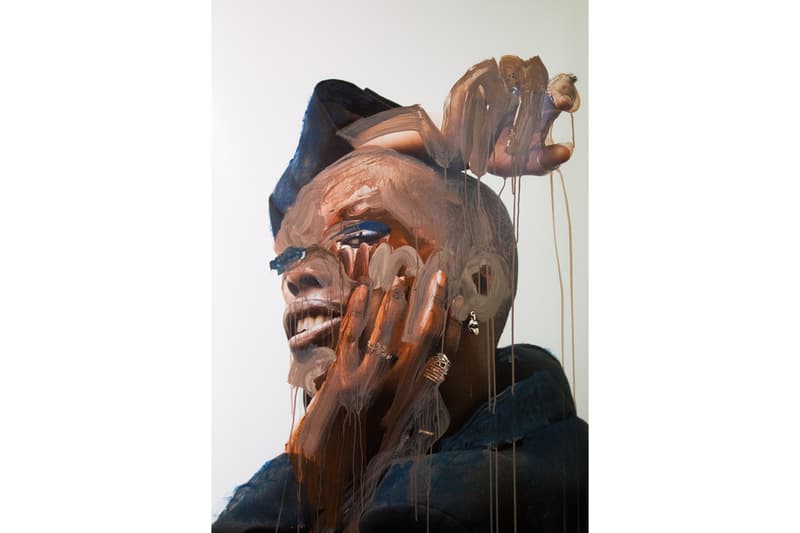 5 of 12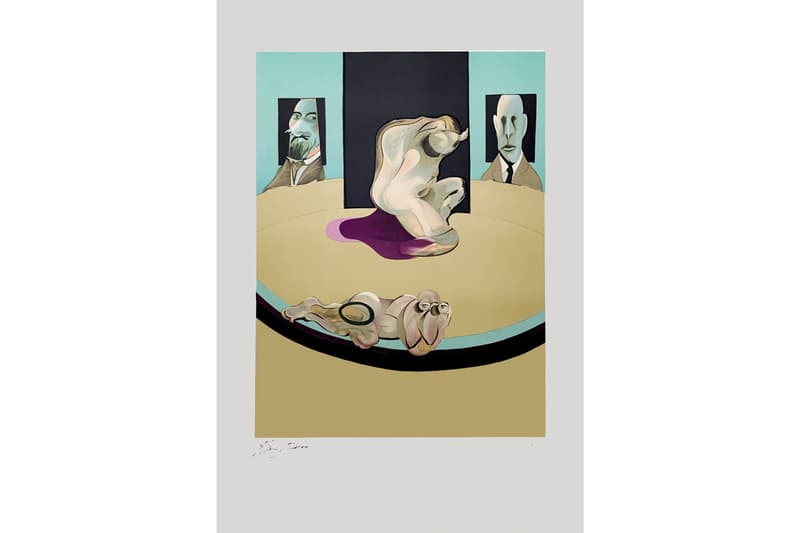 6 of 12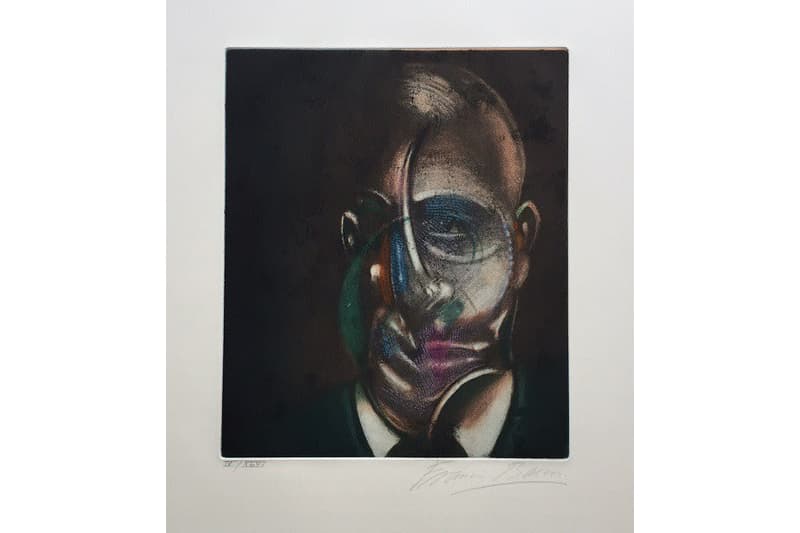 7 of 12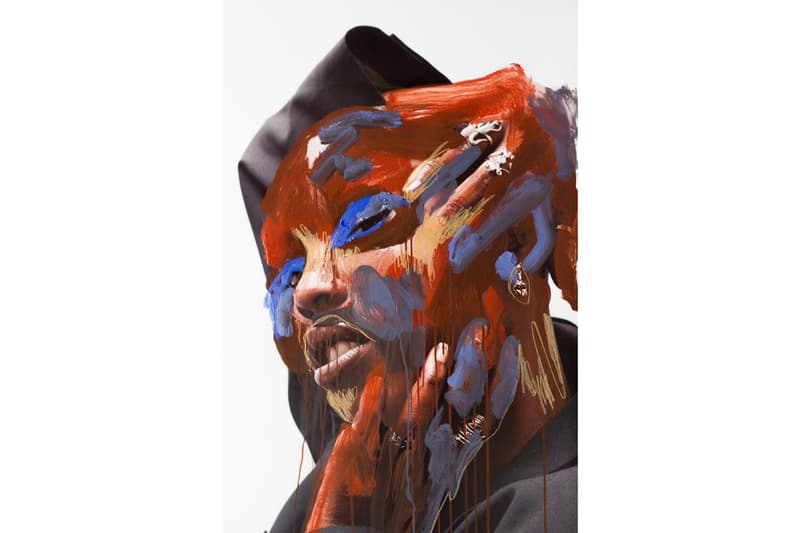 8 of 12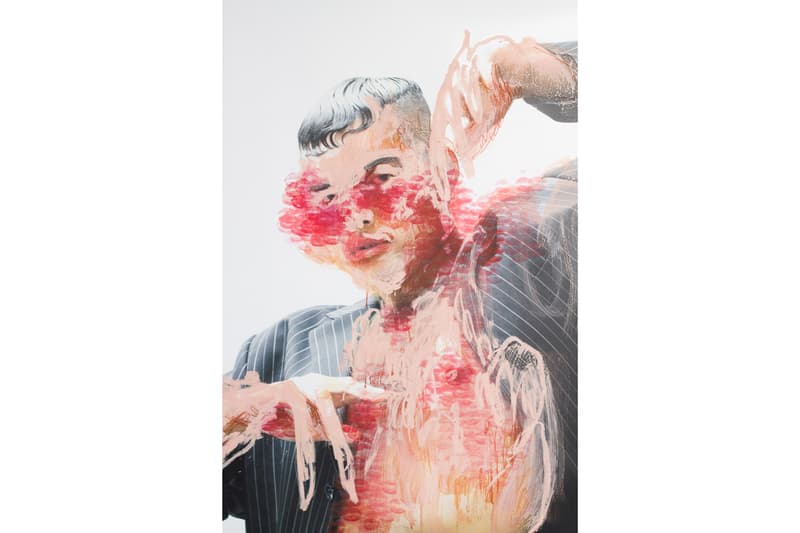 9 of 12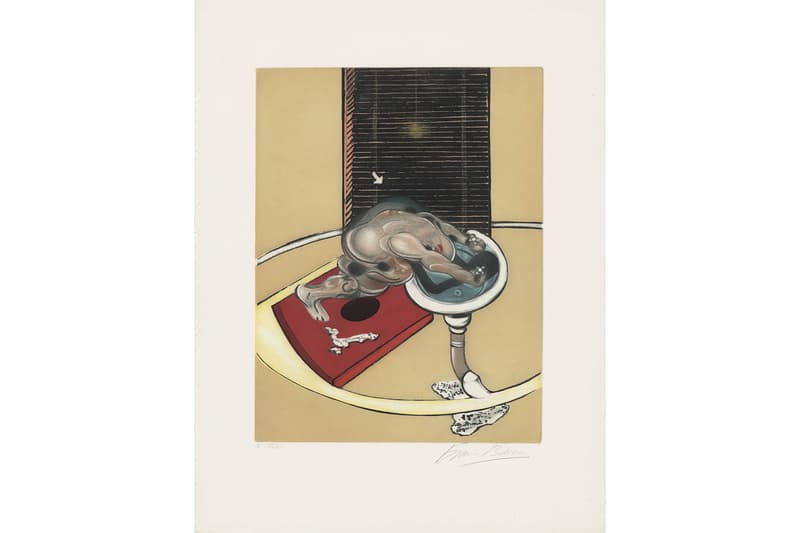 10 of 12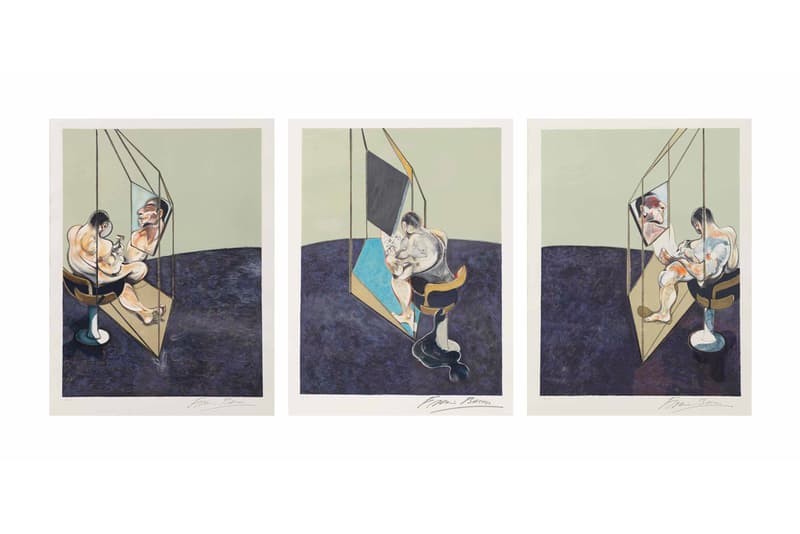 11 of 12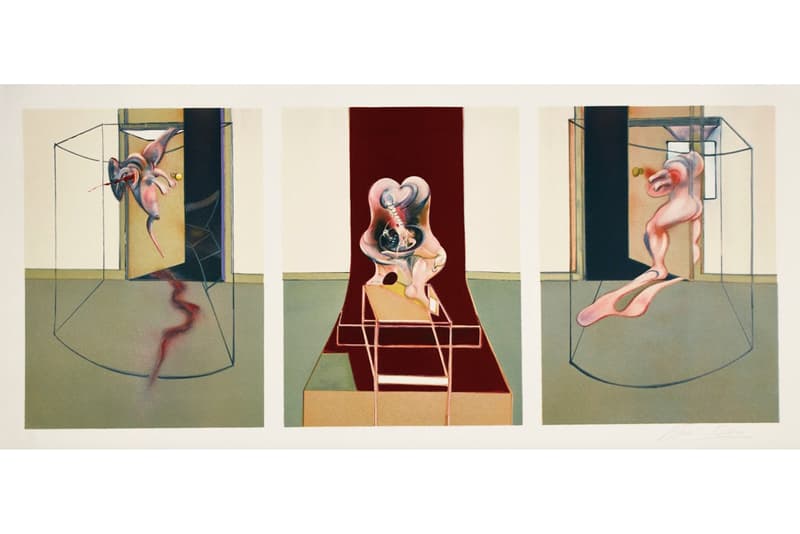 12 of 12
Sydney-based artist Jess Cochrane's latest body of work will be on show at Rhodes Contemporary Art alongside the works of modern British master Francis Bacon. "Study of a Woman Talking to Herself" pays homage to Bacon's raw, visceral imagery, while showcasing Cochrane's highly emotive portraits.
Cochrane's gestural, expressive mark-making on top of self-captured photographs creates portraits — reminiscent of Bacon's warped distortions of the human figure — which cause the viewer to consider their relationship with the imagery as well as their own self image. Bacon was aware of this introspection and framed his paintings behind highly reflective glass so that the viewer was confronted with their own image when they looked at his paintings. Viewing both Cochrane and Bacon's work together also reveals their preoccupation in deeply ordered chaos. Like Bacon, Cochrane does not draft her works, focusing on raw emotion and chance to create her large-scale paintings that are powerfully expressive, yet reveal a deep sense of vulnerability.
In Cochrane's painting 'Muybridge Pose,' the subject's empty expression shows a dislocation from her own body as well as an acknowledgment of her role as a sexual object through the viewer's gaze. "If we can find similarities between an image of a paralytic child and a woman posed in a hyper-sexualized manner, what does that say about our idea of beauty?" Cochrane challenges. "What does that say about how we've been conditioned to push ourselves into discomfort for the sake of the perception of others, for keeping up, for fitting in?"
Take a look at select works from "Study of a Woman Talking to Herself" in the gallery above. The exhibition will be on view at Rhodes Contemporary Art in London from November 7 to December 7.
Rhodes Contemporary Art
42 New Compton St.
London WC2H 8DA, UK