Pink Sweat$ & Crush Collide on Smooth New Track, "I Wanna Be Yours"
The R&B figures marry the East and West.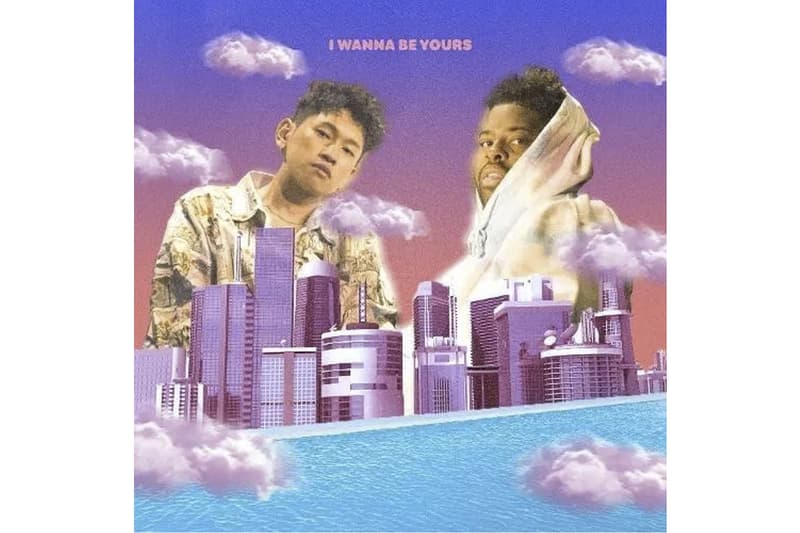 In a marriage of the East and West, R&B figures Pink Sweat$ and South Korea's Crush came together on a new smooth track, titled "I Wanna Be Yours."
Bringing together the lauded vocal sensibilities of both artists, the song clocks in just over three minutes and features a smooth acoustic guitar base backed by a rhythmic drum pattern. Pink Sweat$ and Crush take turns delivering verses expressing their adoration for their significant others. Crush continues his step beyond his mother tongue delivering most of his lines in English appealing to his growing global fan base.
Stream Pink Sweat$ and Crush's "I Wanna Be Yours" on Spotify and Apple Music below.
For more music news, Lil Peep's long-awaited GOTH ANGEL SINNER EP has arrived just in time for Halloween.