Apple's Rumored 'AirTags' Help You Locate Misplaced Items
The unconfirmed system sounds similar to Tile.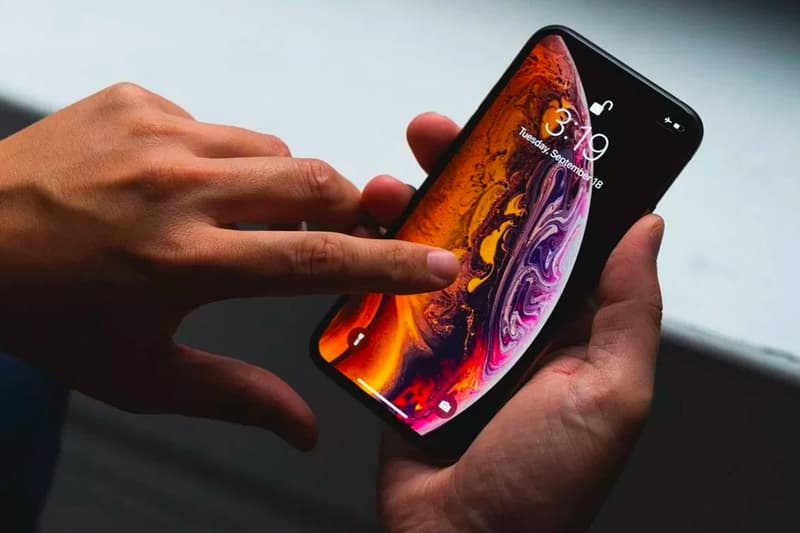 There are rumors circulating that Apple is working on a system and accompanying devices to help users find commonly misplaced items called AirTags. Similar to Tile, the AirTags would comprise of a physical device to attach to objects like keys and wallets, as well as a digital system to help track the desired object when lost.
According to MacRumors, Apple's version of the handy tech would supposedly work with the already existent "Find My" app in iOS. Under a new "Items" tag within the app, users would be able to track their location through Bluetooth and the new U1 chip inside iPhone 11-series smartphones. MacRumors also predicts that Apple might implement AR through the iPhone's camera to clearly display where tagged items are. Once the AirTag device pairs with your iPhone, you are able to name the AirTag.
MacRumors recently acquired screenshots detailing how the AirTag system would work.
Updated Screenshots Show AirTags Setup Process and New Find My Layout https://t.co/3g2c5Ept3D by @julipuli pic.twitter.com/T5oIHR75An

— MacRumors.com (@MacRumors) October 30, 2019
Apple has not released a launch timeline or official information for AirTags yet, and it is still unconfirmed whether they will actually see a release date. Stay tuned for more information as it comes up.
In other Apple news, Spotify's growth and engagement has officially surpassed Apple Music, gaining around 26 million paying subscribers just this year.