Spotify's Growth and Engagement Surpasses Apple Music
Gaining 26 million paying subscribers just this year.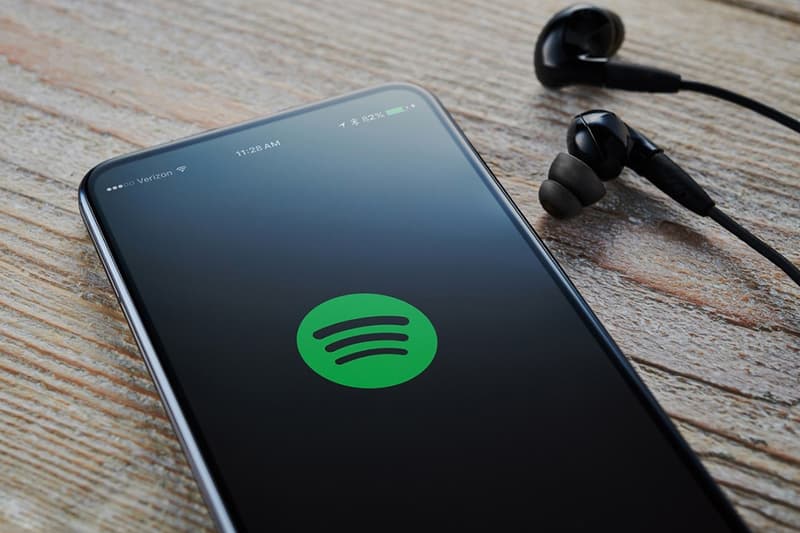 According to Spotify's third quarter financial report for 2019, the music streaming platform's growth and engagement have substantially increased, surpassing main competitor Apple Music's figures. Noting better-than-expected results across user growth, gross margins, and operating profits, the company has reported that just this year alone, it has gained 26 million new paying subscribers, totalling now at 113 million by the end of September. Contrast this to Apple Music's 60 million paying subscribers, a figure the tech giant reported earlier in June. Overall subscribers amount to 248 million, which marks a significant increase from the 217 million reported in March this year, with 100 paying subscribers at the time.
A statement from the Swedish streaming platform states:
"Relative to Apple, the publicly available data shows that we are adding roughly twice as many subscribers per month as they are. Additionally, we believe that our monthly engagement is roughly 2x as high and our churn is at half the rate. Elsewhere, our estimates imply that we continue to add more users on an absolute basis than Amazon. Our data also suggests that Amazon's user base skews significantly more to 'Ad-Supported' than 'Premium', and that average engagement on our platform is approximately 3x."
Elsewhere in tech, Samsung has revealed a pocket-sized foldable flip-phone concept.