Red Bull Music Academy Shares Immense Archives Ahead of Shutdown
Featuring over 500 lectures and extensive amounts of interviews, videos, and more.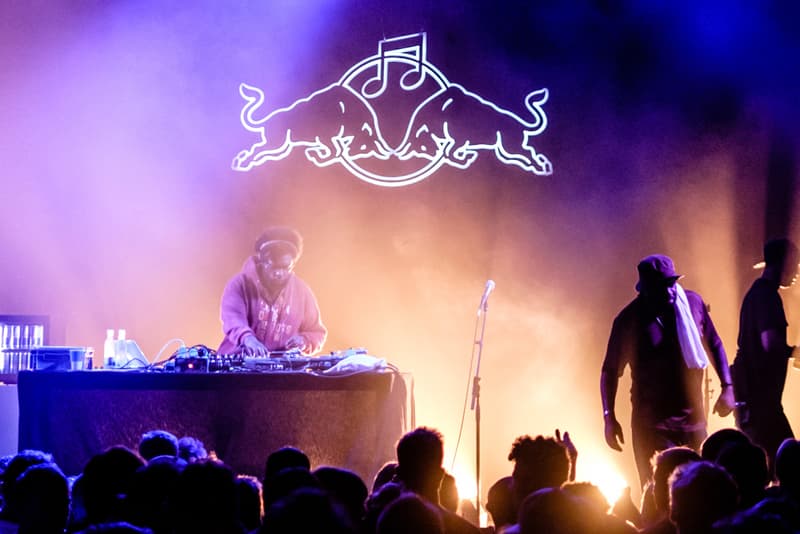 Earlier this year, Red Bull announced that it was closing its Red Bull Music Academy and Red Bull Radio projects after being in the industry for nearly 21 years. The energy sports drink company announced that it was parting ways with Yadastar, the marketing and consulting company that had partnered with the brand on RBMA's development, planning to shut down the two projects on October 31 of this year. That plan is still in effect, but fortunately, the academy has launched a new website housing the entirety of its archives for free.
Spanning back to content beginning in 1998, the newly launched archive contains more than 500 RBMA lectures, interviews, features, videos, and more. Since then, the prolific organization has gone on to host some of the industry's most prolific movers-and-shakers, including Madlib, Flying Lotus, Clams Casino, A$AP Rocky, Che Pope, SOPHIE, Erykah Badu, and many, many more.
For more related news, check out our recent interview with Run-D.M.C.'s Darryl McDaniels.