Rexx Life Raj Recruits Kehlani for 'Father Figure 3' Single "Your Way"
The West Coast singer-songwriter's new album is almost here.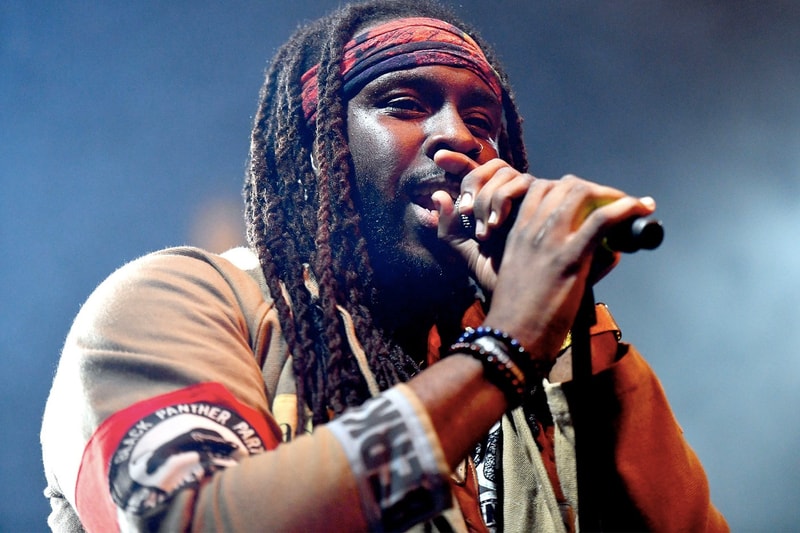 At the beginning of this month, Rexx Life Raj reconnected with Russ for "Falling," the Garza-produced lead single released in support of his next major studio album Father Figure 3: Somewhere Out There. Now, for that record's follow-up, the northern California singer-songwriter is teaming up with Kehlani for an acoustically-spun composition titled "Your Way."
"I've been trying to get out of the mode of being so attached to "verse/chrous/hook" structure, and just kind of do what feels right — that's the music I love. There's a lot of people who just do what feels right and they're not following the rules," Rexx Life Raj previously shared with us, sharing some insight into his current creative direction. "My whole thing with music when I put it out, is I want it to have staying power. I want my shit to be around for a minute, so I'll be really invested in my records … I'm just creating in a space where I f*ck with this beat because I like this beat and not only because others f*ck with it … I rap like this because I like to rap like this, not because other people rap like this or that."
You can check out Rexx Life Raj's new single with Kehlani, "Your Way," below. Rexx Life Raj's forthcoming studio album Father Figure 3: Somewhere Out There is on course to hit streaming services and similar platforms on November 6. Besides Kehlani, Father Figure 3 will also contain collaborations with Kenny Beats, Sango, Bas and more.
For more, revisit Rexx Life Raj and ALLBLACK's En Route collaboration "Rich."