Abasi Rosborough SS20 Delivers Waste-Free Tailoring for the Sartorially-Averse
VR and 3D technologies are harnessed to achieve the perfect fit.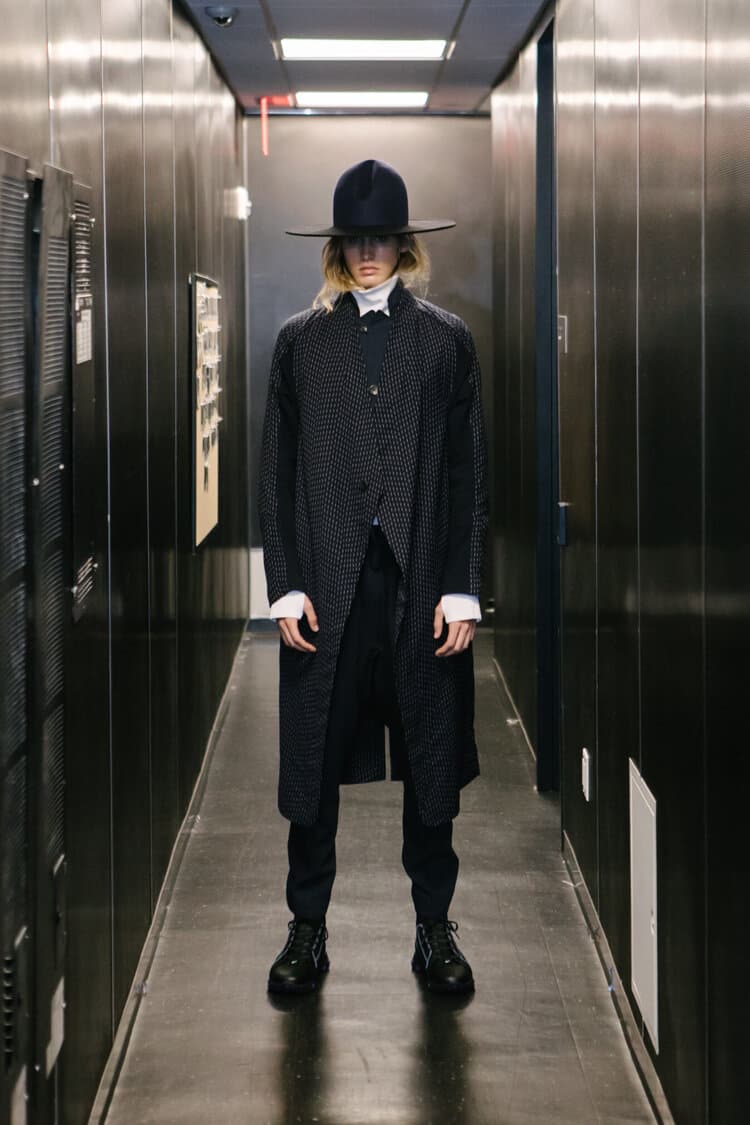 1 of 12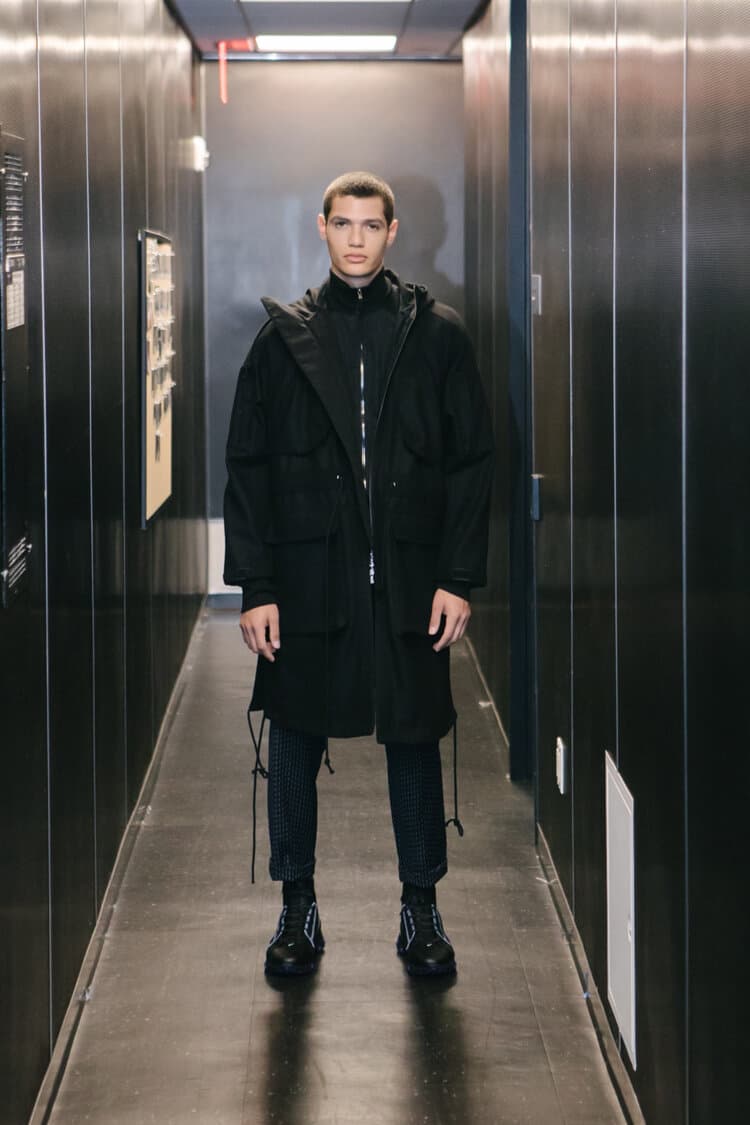 2 of 12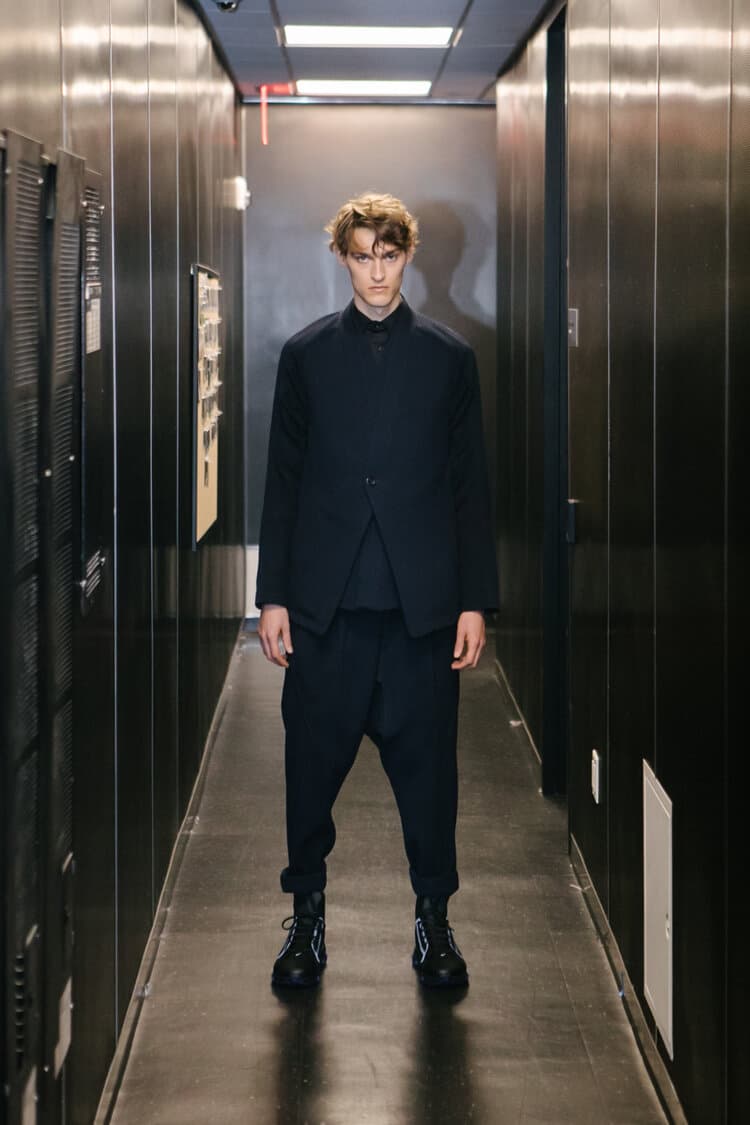 3 of 12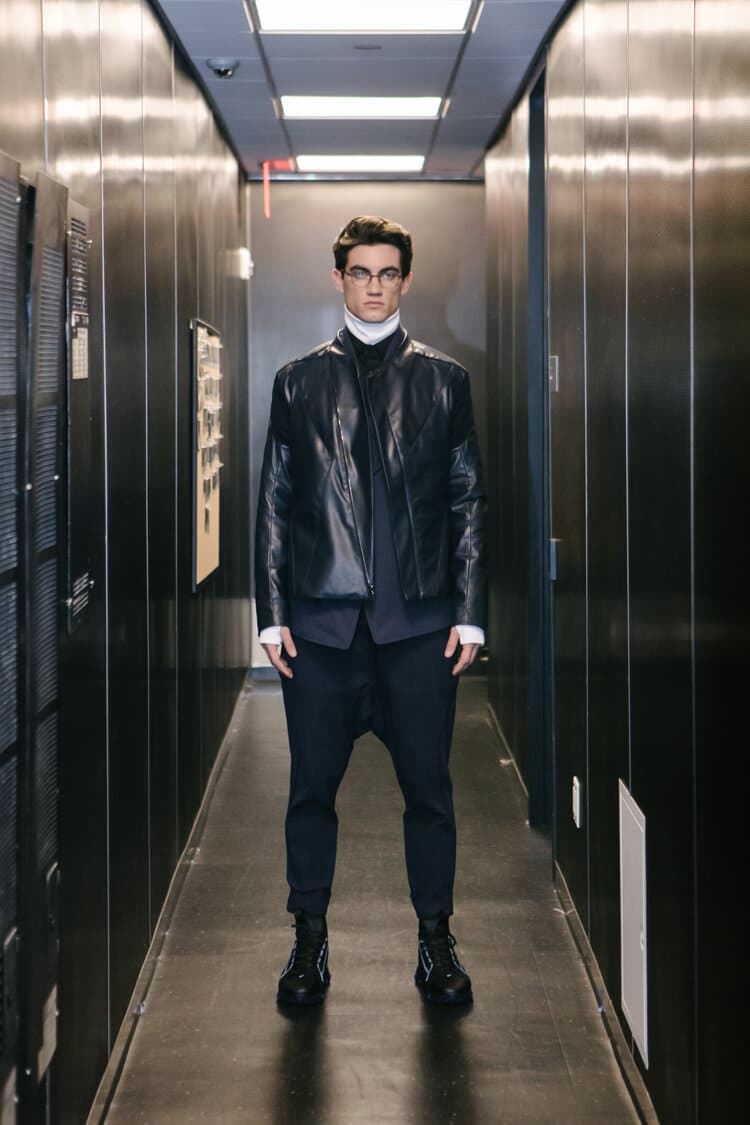 4 of 12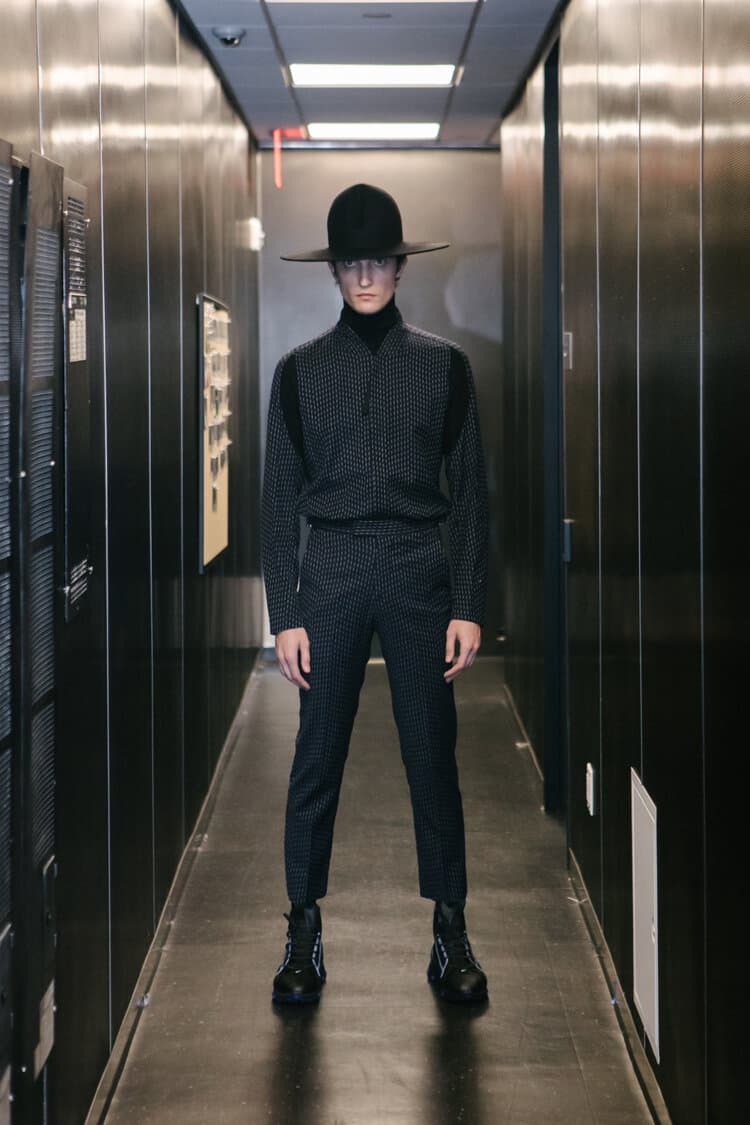 5 of 12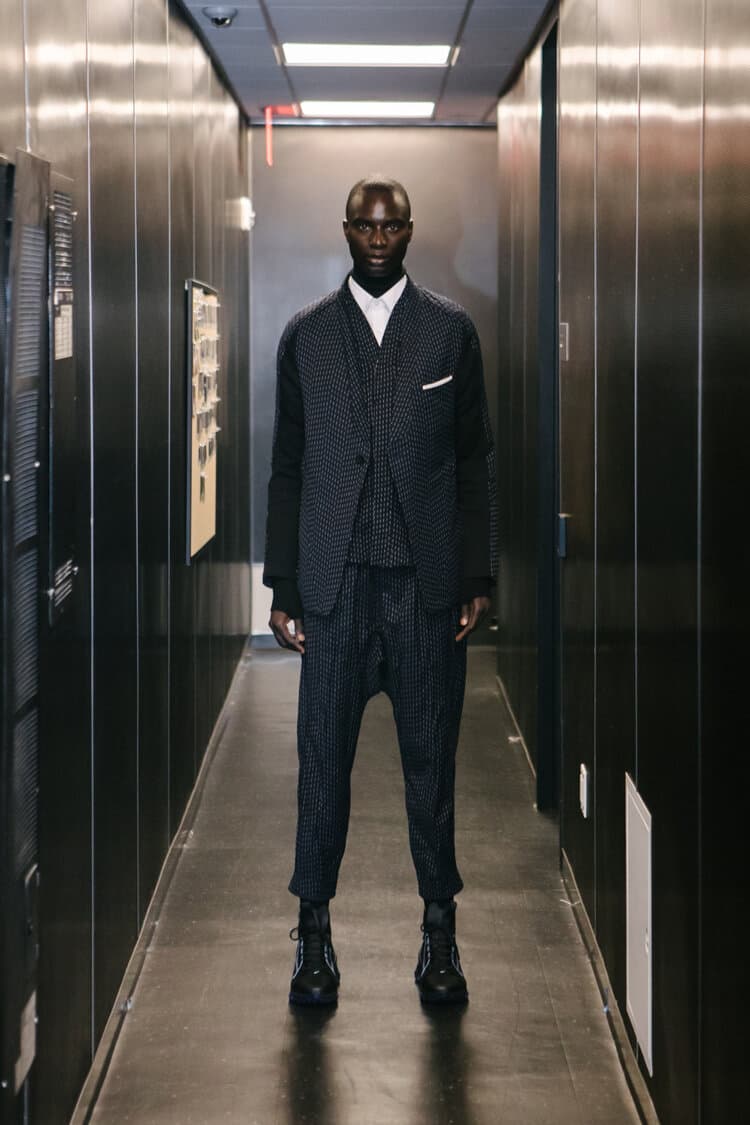 6 of 12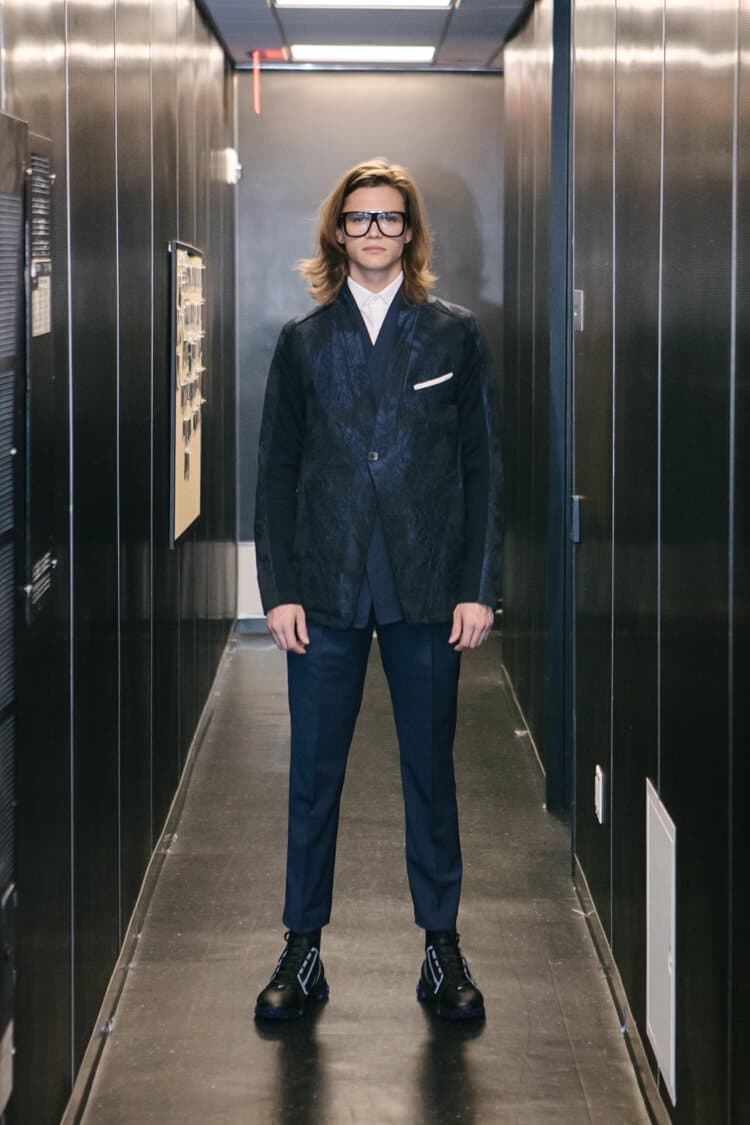 7 of 12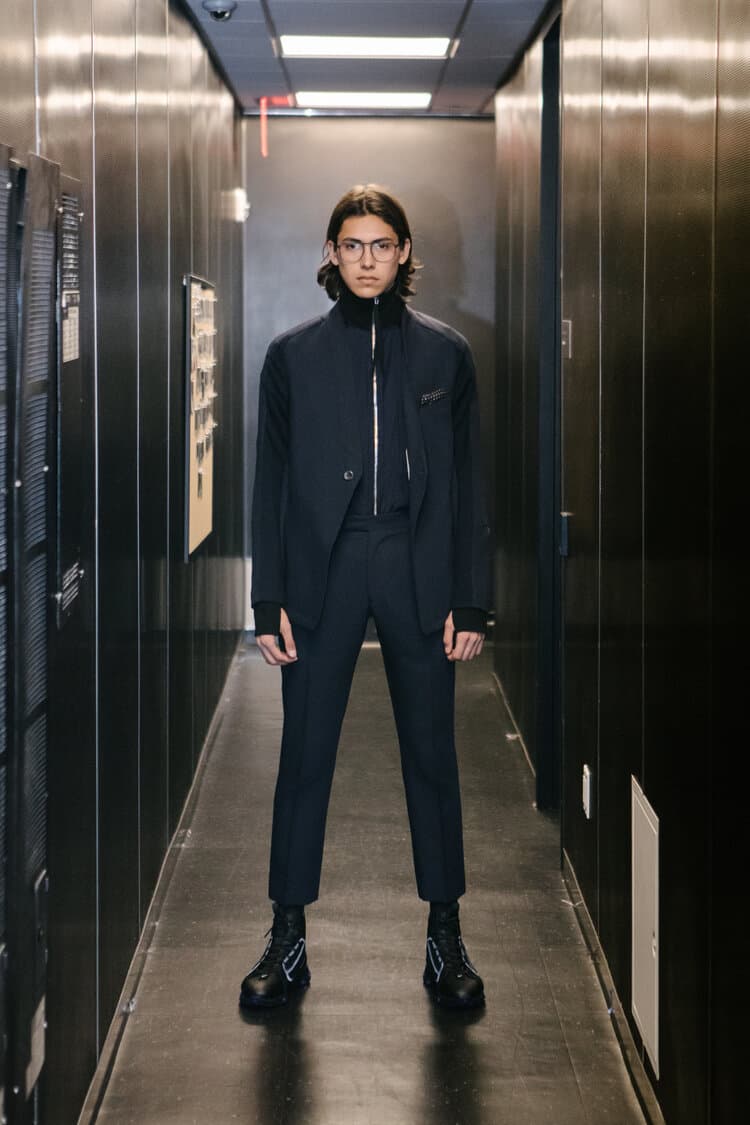 8 of 12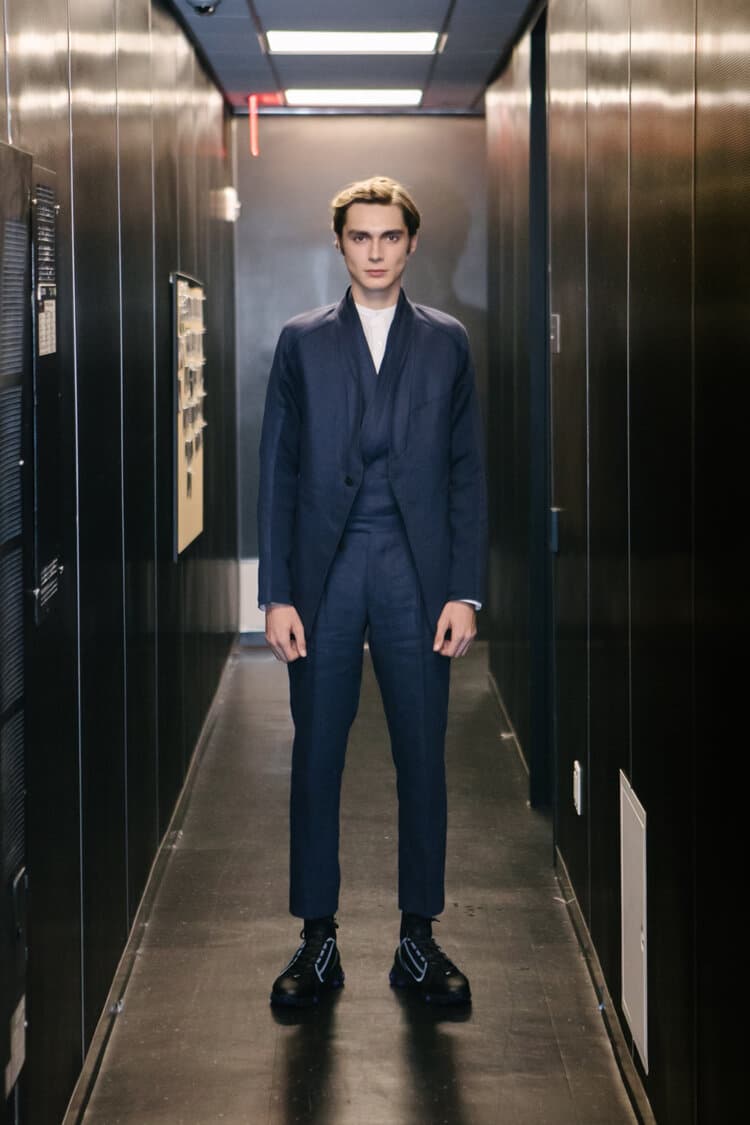 9 of 12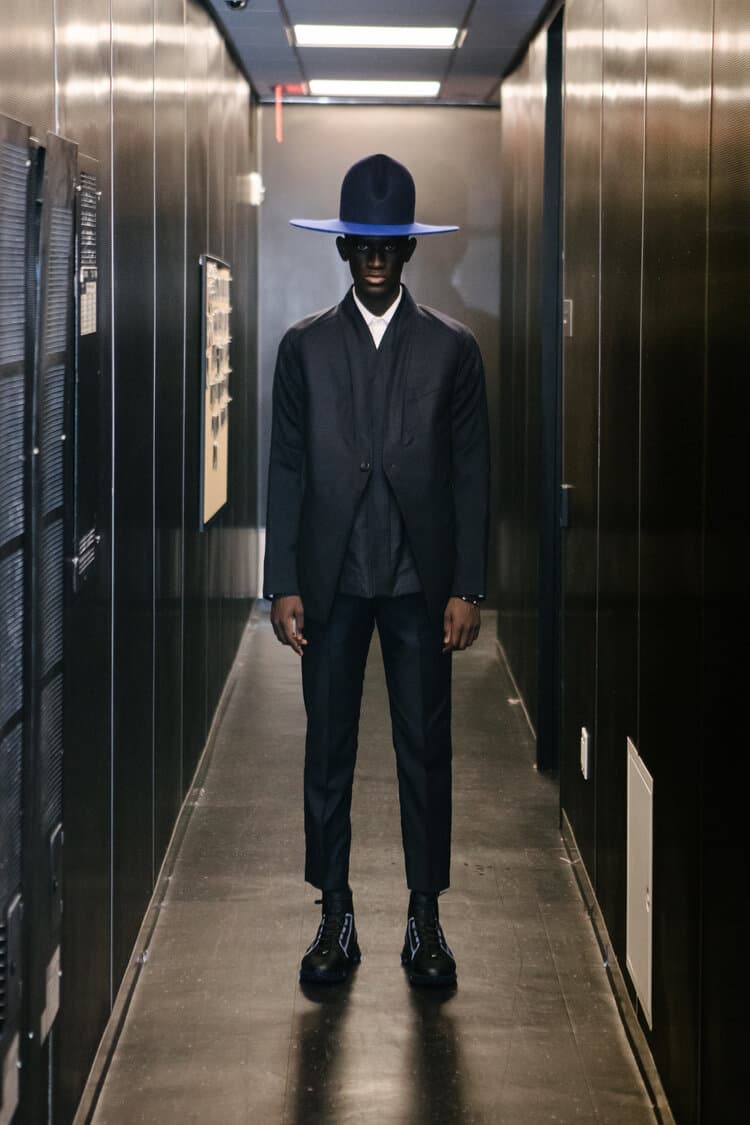 10 of 12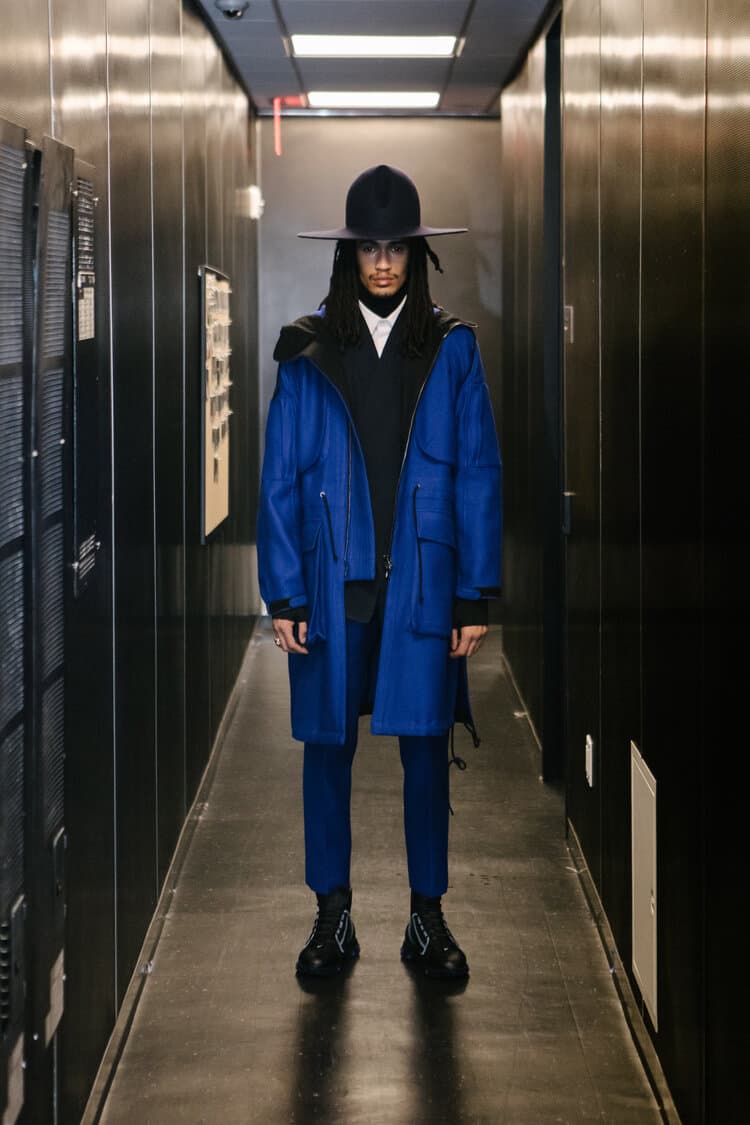 11 of 12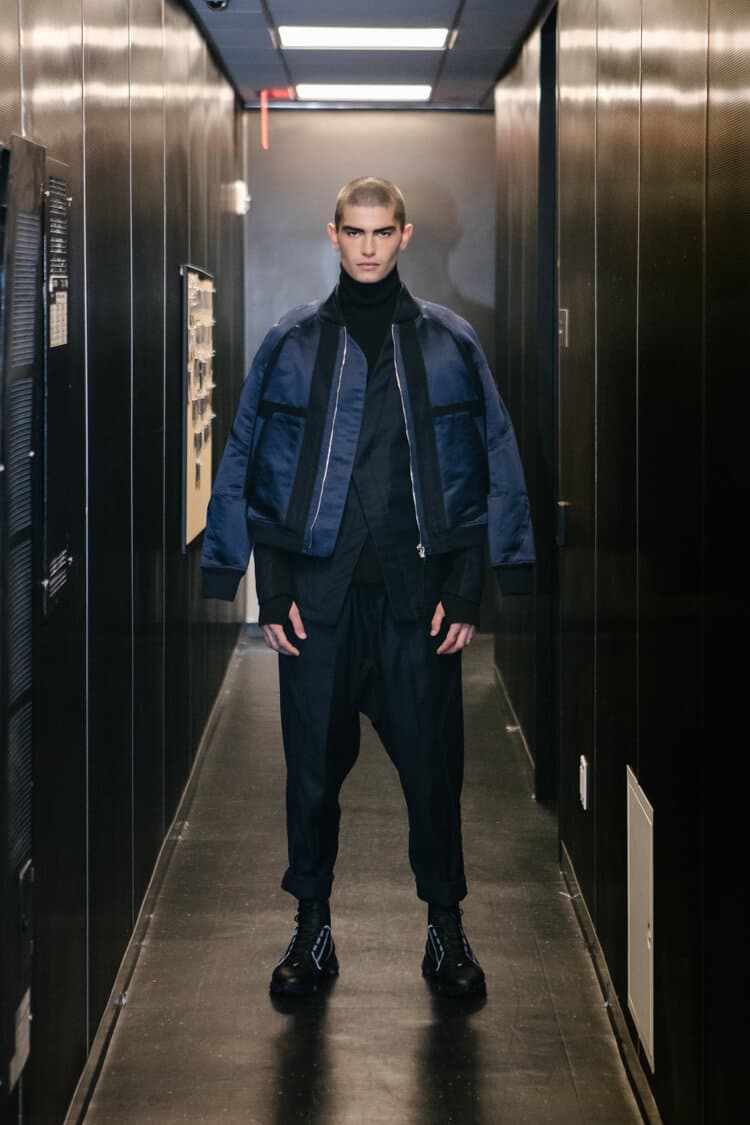 12 of 12
Abasi Rosborough is one of New York's most thoughtful labels, consistently pushing the boundaries of sustainable design with forward-thinking craftsmanship; standout initiatives include the brand's preference for deadstock textiles instead of new materials. For Spring/Summer 2020, Abasi Rosborough is taking it's intelligent aims a step further, harnessing technology in a bid to create zero-waste garments.
CGI images of designs and tailoring will be deployed on a monthly basis, allowing Abasi Rosborough's clients to not only glimpse the intensive creative process, but also pick and choose their own custom garments. This program replaces the typical mass-produced offering with a series of one-off garments made specifically for their future owners, eliminating any risk of seasonal overstock or sales.
"We make the suits for people who don't have to wear suits but choose to," explained co-founder Abdul Abasi. "We found that they are willing to wait a few weeks to get something custom and special. This month we will launch our new designs using 3D visualization. When client reaction is strong, we take orders and make the clothing. If not, we can now change colors, or delete the file and start over, without a wasted stitch being sewn."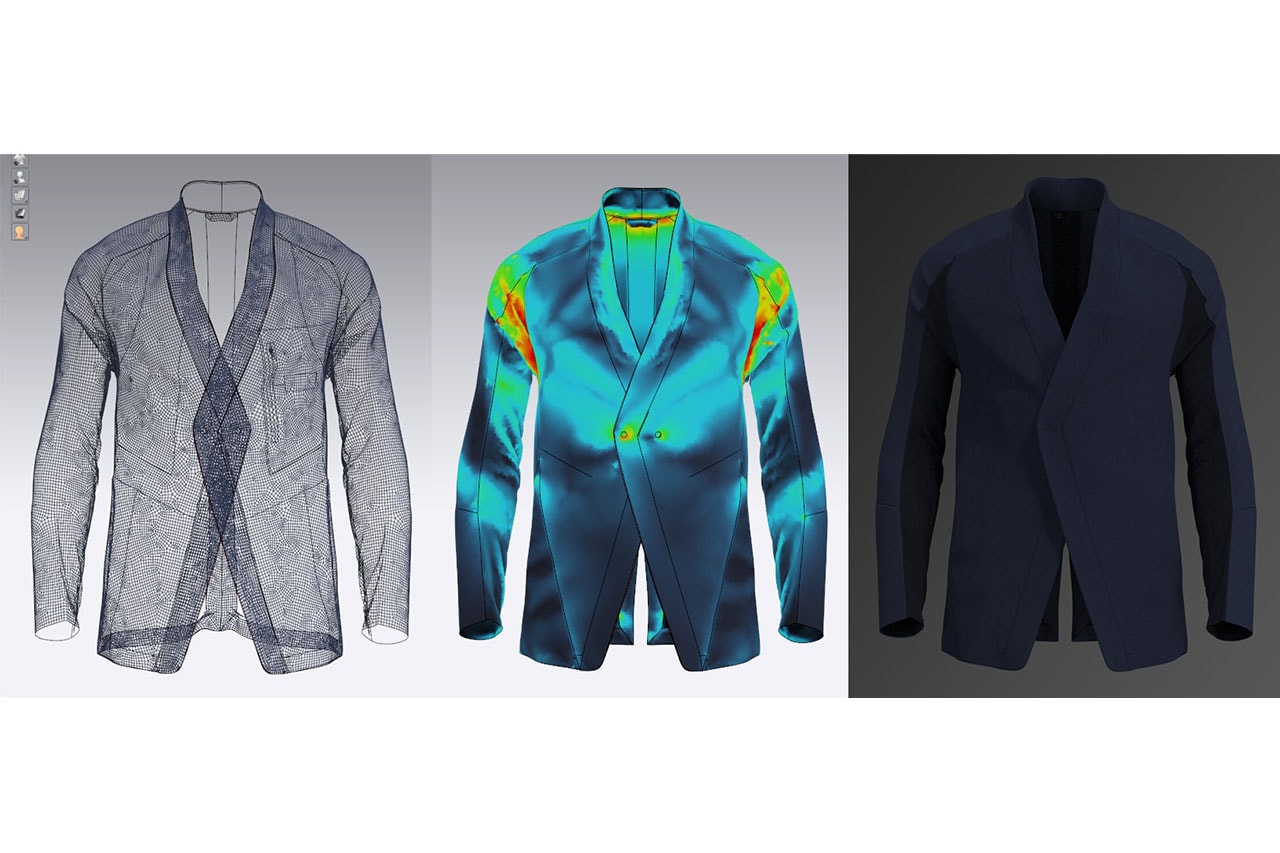 "Imagine a world where there is no unwanted clothing in the market," continued Greg Rosborough. "Everything newly made is spoken for. Minimal wastage. No sales discounts at the end of the season. Yes, this is a utopian vision, but our times demand that we think in new ways. Every day we read the headlines about global warming, pollution of the fashion industry, how big retailers are failing. We want to be part of the solution, and we've built a model backed by tech that is powerful, to share and build upon with other designers."
To demonstrate the bespoke designs, Abasi Rosborough showcased an array of the tailored goods at a showing in New York, highlighting the kimono-inspired coats and relaxed tapered trousers via precise styling accented by large hats and sleek glasses. Subtle dyes and navy accents grant the mostly-monochrome layers a hit of contrast, underscoring the dramatic silhouettes with stark color. Tall Nike running sneakers reinforce the technical motif, a natural complement to Abasi Rosborough's futuristic tailoring
Visit Abasi Rosborough's site to get a feel for the bespoke creations and schedule a tailoring appointment if you're in New York. Spring/Summer 2020 will also see the most popular pieces being shipped to the brand's retail partners in exclusive fabrics.
Elsewhere, Tokyo Fashion Week — which just wrapped — saw Children of the discordance delivering its color-drenched Spring/Summer 2020 presentation.