Uber Money Announces Credit and Debit Cards for Riders and Drivers
Plus, instant, real-time-earnings for drivers.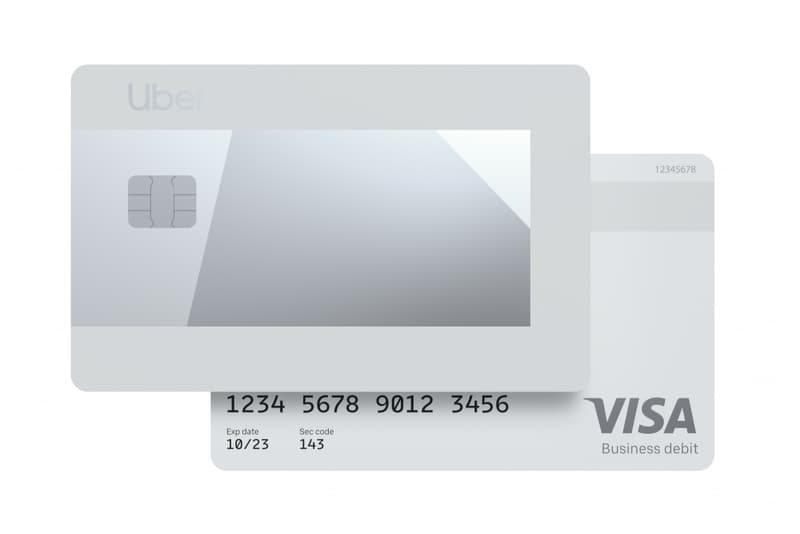 Uber has just announced a new team within the company that will focus strictly on financial products called Uber Money. The first updates the Uber Money team will be implementing by the end of this year benefit drivers and riders alike with a focus on tracking spending and efficient earnings through debit and credit accounts.
The division is currently working on Uber Wallet, a feature that allows riders and drivers to "track their earning and spending history, manage and move their money, and discover new Uber financial products all in one place." This will likely be one of the first Uber Money projects to release, as Uber has announced the feature will roll out for the Uber Driver app within the next few weeks. The Uber and Uber Eats apps will follow.
Real-time earnings will also hit the Uber Driver app by the end of the year, which will allow drivers to have access to their real-time earnings after each completed trip – a big deal for drivers who previously had to wait for weekly payments. The feature is made possible through an Uber Debit account with no monthly fee, linked directly to the Uber Driver App for an easier user experience. The new accounts will also offer between three and six percent cash back on gas depending on the level of driver.
The Uber Money team is also working on re-launching the Uber Credit Card in partnership with Barclays. Under the new program, Uber Credit Card holders will receive 5 percent back in Uber Cash to spend within any part of the app, from Uber Eats to JUMP bikes.
The release timeline for these features is still vague, but those interested can learn more over on Uber Money's landing page.
In other Uber news, the company has just unveiled a proposed design and timeline for its Uber Eats delivery drones.
Today at #Money2020 we announced the launch of Uber Money, our new brand focused on delivering financial products, at Uber speed. Learn more → https://t.co/ja8H7sl9Oj pic.twitter.com/HVAlg0Ueos

— Uber (@Uber) October 28, 2019