Here's Everything You Need to Know About HBO Max
Featuring more than 10,000 hours of programming including 'Rick and Morty,' 'Westworld,' 'South Park' & more.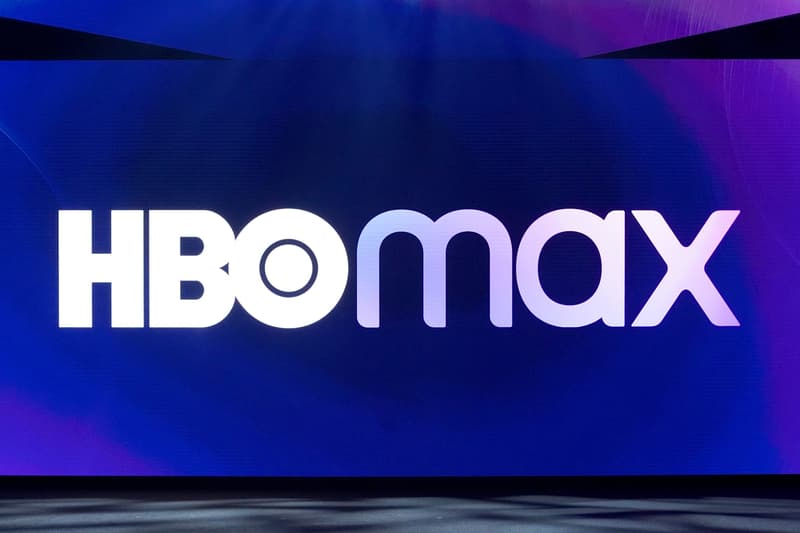 WarnerMedia has revealed key details about its forthcoming streaming service, HBO Max. 
During the unveiling, WarnerMedia announced that HBO Max is scheduled to launch in the US in May 2020 at $14.99 USD per month. Existing members of HBO Now can make the switch to unlock HBO Max's extensive catalog for the same price, while HBO subscribers with AT&T's TV services will receive a free one-year subscription. The service will start as an ad-free subscription-video service similar to Netflix, but a lower-priced subscription tier with ads will be introduced later on.
HBO Max is set to have more than 10,000 hours of available programming including 31 exclusive original programs in its first year on top of 38 HBO originals, with WarnerMedia planning to bump up its exclusive original programming to 50 titles in its second year.
Ongoing HBO original shows like Westworld, Succession, The Righteous Gemstones, Barry, The Outsider, Lovecraft Country, The Undoing, Run, Perry Mason, The Plot Against America, Avenue 5 and I Know This Much Is True will be included in the HBO Max slate, along with classic originals such as The Sopranos, The Wire, Sex and the City, True Blood and more.
The service will be offering a myriad of exclusive original content, including the Legendary series starring the Five Fab from Queer Eye, Hiro Murai's sci-fi post-apocalyptic story Station Eleven, Raised by Wolves starring Ridley Scott, an animated TV show of Steven Spielberg's Gremlins, an adaptation of Danai Guiria's book Americanah starring and produced by Lupita Nyong'o, Rap Sh*t produced by Issa Rae, a based-on-a-true-story action series entitled Tokyo Vice starring Ansel Elgort, Anna Kendrick's comedy anthology Love Life, Jellystone and The Little Ellen, an animated show narrating Ellen DeGeneres' escapades as a seven-year-old.
Outside of their original programming, HBO Max will be the streaming home of certain Adult Swim programs, DC movies, BBC shows, The CW series, Warner Bros.' timeless Looney Tunes gang and South Park. The 10 previous seasons of BBC's 56-year-old TV program Dr. Who, all seasons of The West Wing, Rick and Morty, The Boondocks and two new seasons, Aqua Teen Hunger Force, Robot Chicken, Space Ghost Coast to Coast, Samurai Jack, DC's Batwoman, Riverdale's Katy Keene, all live-action DC films released in the last decade and every Superman and Batman movie from the last 40 years will be added. DC showrunner Greg Berlanti also revealed a new superhero anthology and a Green Lantern adaptation in the works. Classic Warner Bros. franchises and their new installments will also be available, such as The Lord of the Rings, The Matrix, The Conjuring, The LEGO Movies and Gremlins.
As previously announced, HBO Max ordered four Adventure Time specials along with a documentary about the late Anthony Bourdain in partnership with CNN Films and Focus Features. Directed by Morgan Neville, the d0cu will be released in theaters first before landing on the streaming service and CNN.
Elsewhere in entertainment, Game of Thrones showrunners David Benioff and D.B. Weiss have departed the planned Star Wars trilogy.
?Your new favorite HBO shows will also be available on @hbomax in 2020?
✅@WestworldHBO
✅Succession
✅The Righteous Gemstones
✅Barry
✅@TheOutsiderHBO
✅Lovecraft Country
✅The Undoing
✅Run
✅Perry Mason
✅The Plot Against America
✅Avenue 5
✅I Know This Much Is True

— HBO (@HBO) October 29, 2019
Before we declare an end to this epic day, here are the details you've all been waiting for: pic.twitter.com/BUW6RTd6Fy

— HBO Max (@hbomax) October 29, 2019