CNN & HBO Max Are Working on an Anthony Bourdain Documentary
From 'Won't You Be My Neighbor?' filmmaker Morgan Neville.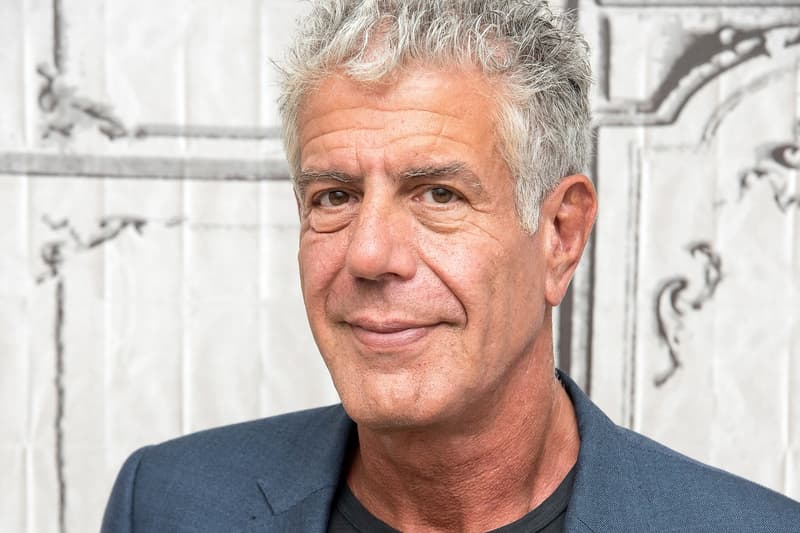 According to reports, CNN Films, HBO Max and Focus Features are coming together on a documentary centered around Anthony Bourdain.
Set to be directed by Won't You Be My Neighbor? filmmaker Morgan Neville, the upcoming project will highlight the life of the chef, author and travel documentarian with a particular focus on his wide-reaching influence. The documentary is also set to feature unreleased footage of Bourdain taken from the filming of his lauded Parts Unknown series. Look for the documentary to hit select theatres worldwide before arriving on HBO Max and CNN shortly after.
Stay tuned for more details regarding the Anthony Bourdain documentary and catch director Morgan Neville's thoughts on the project below.
In case you missed it, Jared Leto reportedly tried to stop the production of Joker.
"Anthony Bourdain did more to help us understand each other than just about anyone in the history of television. He connected with people not in spite of his flaws, but because of them. To have the opportunity to tell his story is humbling. CNN is in the DNA of Tony's work, and the perfect partners in this journey. I'm thrilled to be reteaming with Focus Features after our journey on Won't You Be My Neighbor?. I am also happy that HBO Max will make sure Tony's audience only continues to grow."