Jared Leto Reportedly Tried to Stop Production of 'Joker'
Apparently believing he was going to continue as the character.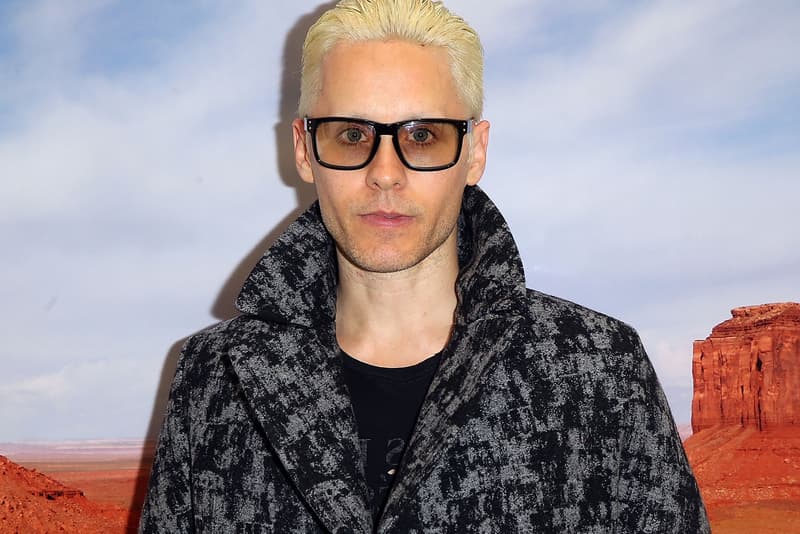 According to reports, Jared Leto reportedly tried to stop Warner Bros. production of Todd Phillips' Joker.
The actor and singer-songwriter was apparently unhappy after learning about Joaquin Phoenix taking on the character as he was apparently promised by Warner that he could continue as the Clown Prince of Crime. Leto was under the belief that after the 2016 release of Suicide Squad he would be starring a standalone Joker film, but the studio went with Phillips' new take on the Batman villain.
Additionally, Leto also took his complaints to his agents at CAA and his music manager, Irving Azoff, looking to push Warner Bros. to scrap production on Joker. It is unclear, but Leto possibly may have parted ways with CAA and Azoff this Summer after they could not get the project scrapped.
Stay tuned for more details as the story develops.
For more entertainment news, James Gunn recently revealed why the Joker probably won't be in The Suicide Squad.