Zoo York's Latest Founders Collection Pays Tribute to Legendary Skater Harold Hunter
With proceeds going to The Harold Hunter Foundation.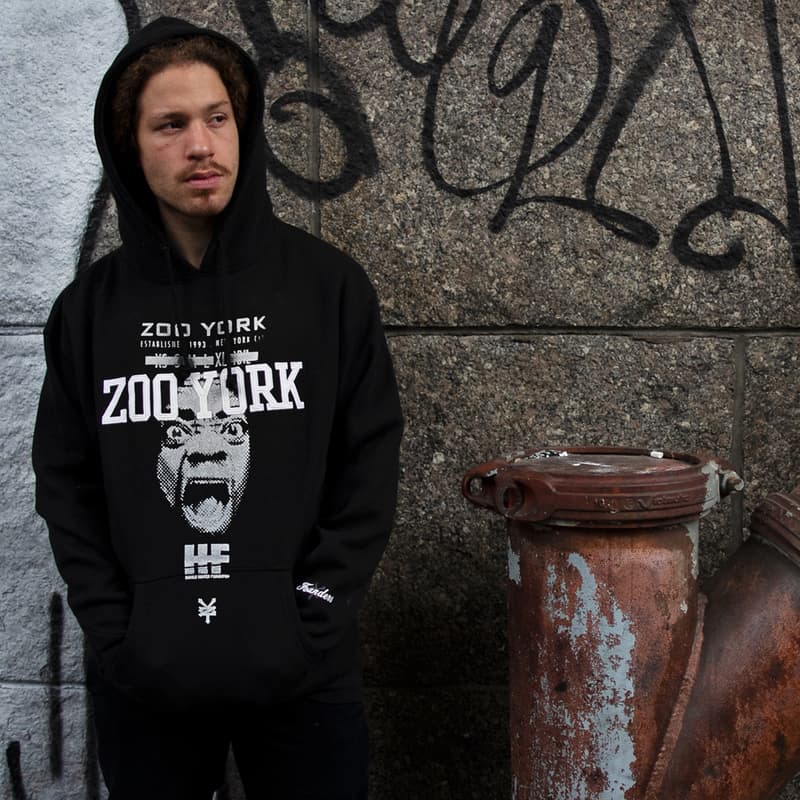 1 of 10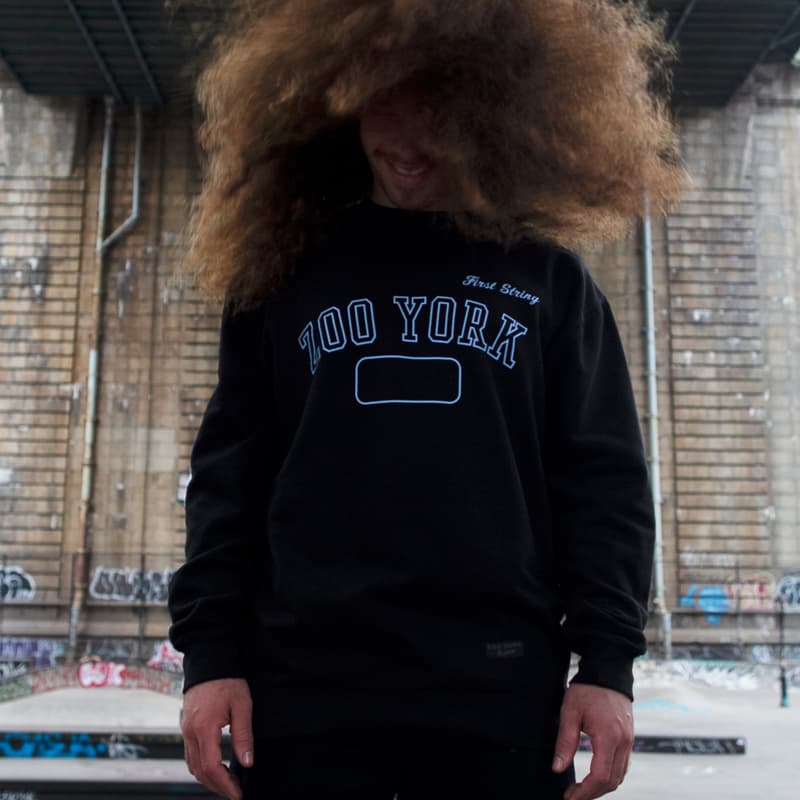 2 of 10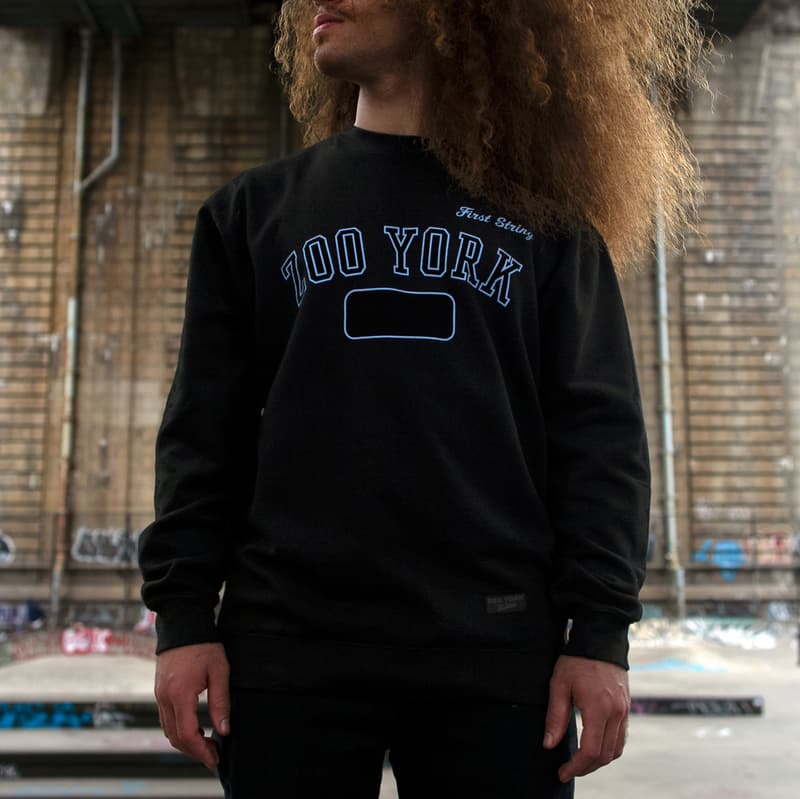 3 of 10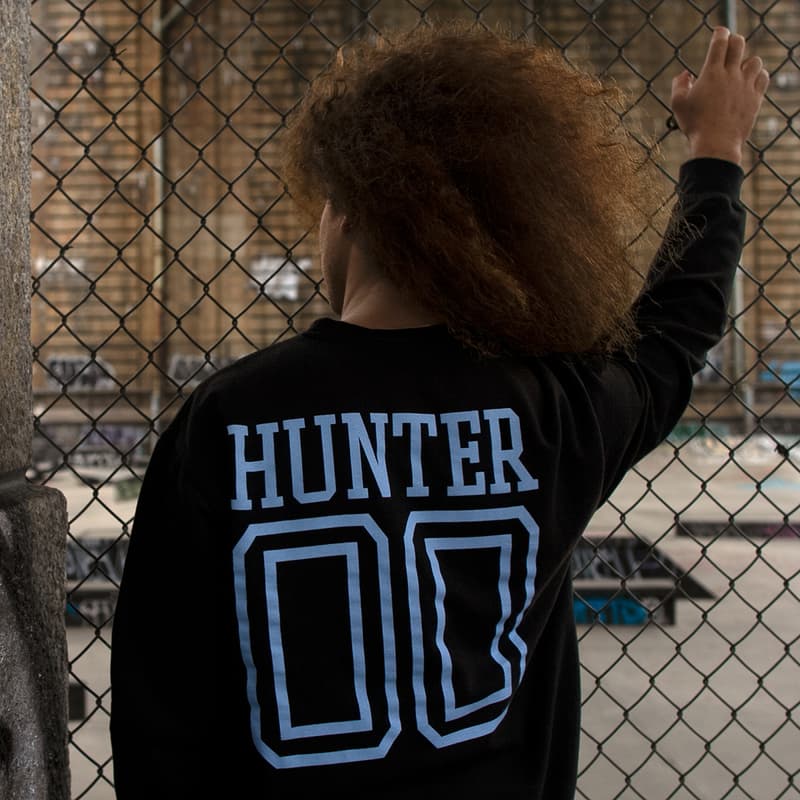 4 of 10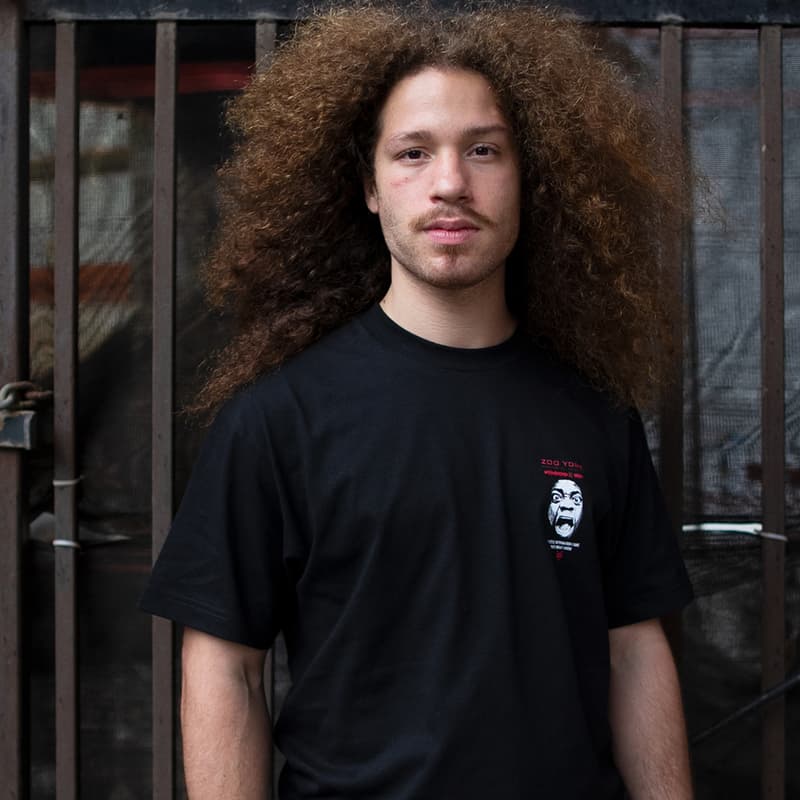 5 of 10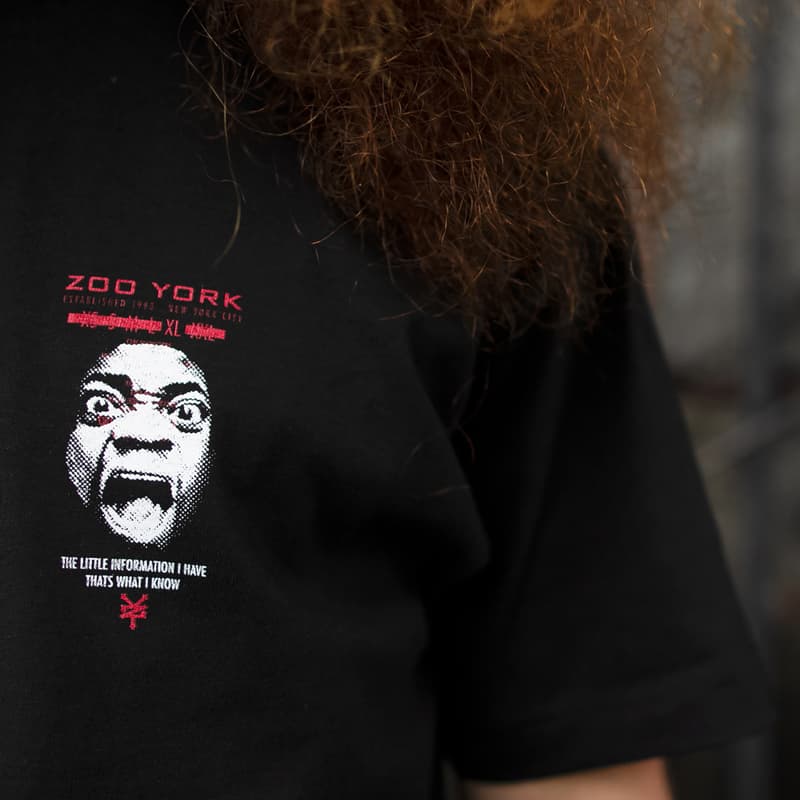 6 of 10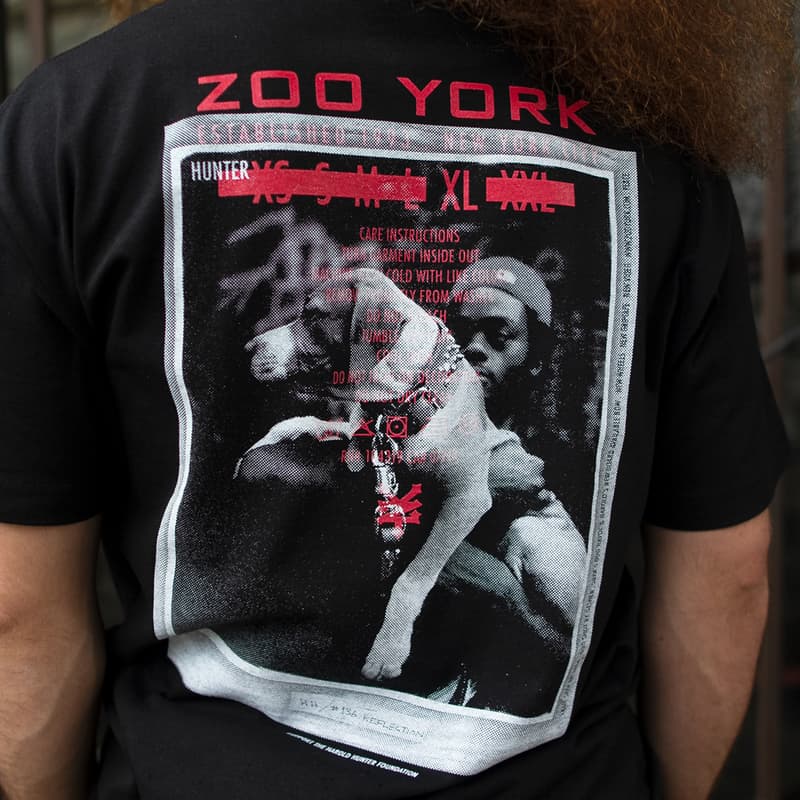 7 of 10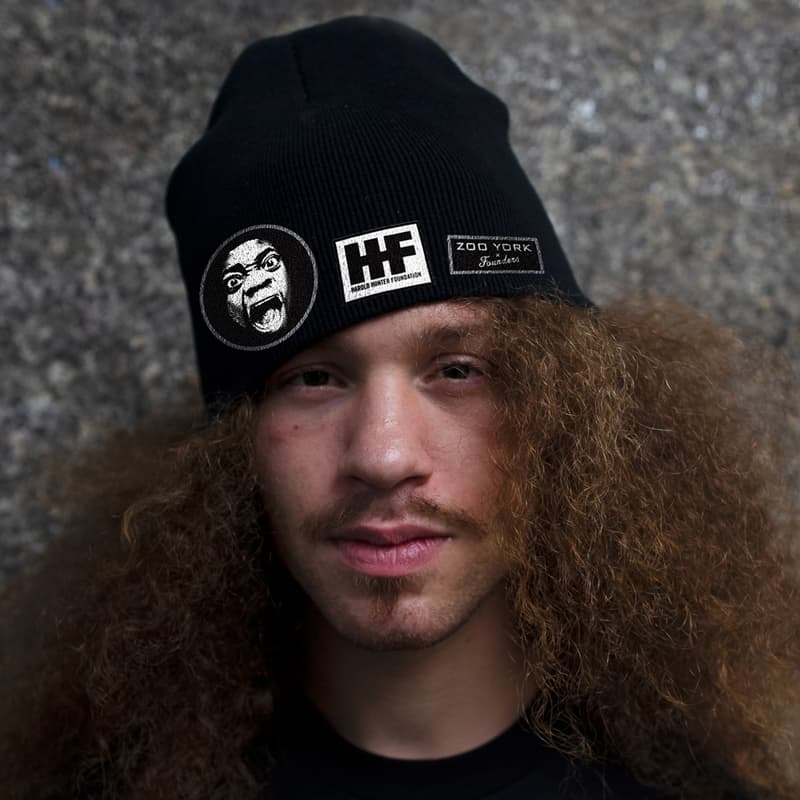 8 of 10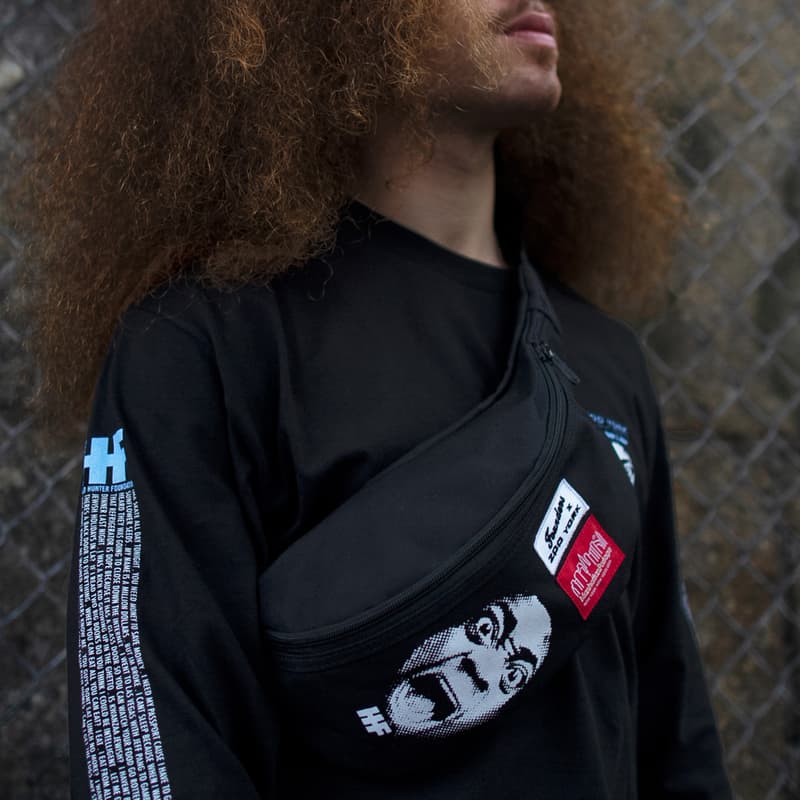 9 of 10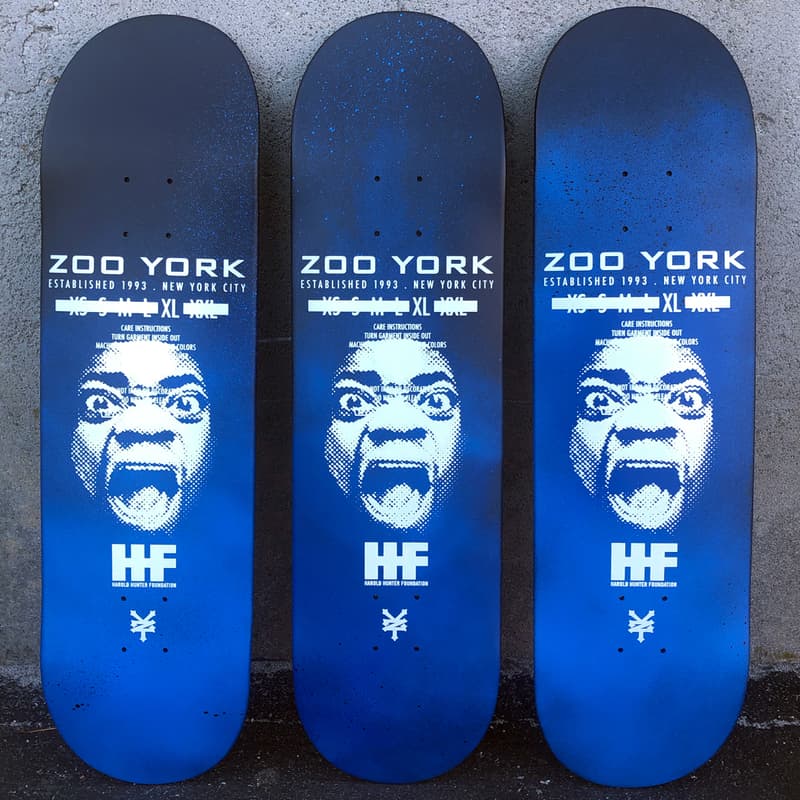 10 of 10
Zoo York has tapped its founders, Rodney Smith, Eli Morgan Gesner and Adam Schatz, as creative directors to help reinvigorate the brand, and with that they've launched the aptly-named "Founders Collection." The second installment of this line pays tribute to the late great Harold Hunter, an original member of the Zoo York skate team.
The capsule consists of seven items, with most pieces featuring archival images of Hunter, along with memorable quotes from the legendary skater. Key items include a skate deck featuring Hunter's image along with the Zoo York and HHF logos, as well as a short-sleeve and long-sleeve T-shirts both emblazoned with Hunter's image and the quote "The little information I have, that's what I know."
Additional items include a hoodie, beanie and waist bag with Hunter's portrait, as well as a re-issue of a Zoo York crewneck fleece sweatshirt from 1995 with Hunter's name showcased on the back. All items are modeled by AJ Rodriguez, a four-time recipient of scholarships for The Harold Hunter Foundation summer camp programs and a newly minted member of the Zoo York skate team.
The new Zoo York x Founders: 002 capsule will be available only through Zoo York's Instagram page and ZooYork.com, starting on October 22, 2019. To honor Hunter's memory, a portion of the proceeds from the collection will be donated to The Harold Hunter Foundation (HHF).