Enter Takashi Murakami's "Baka" Exhibition at Galerie Perrotin in Paris
Featuring new works by the artist.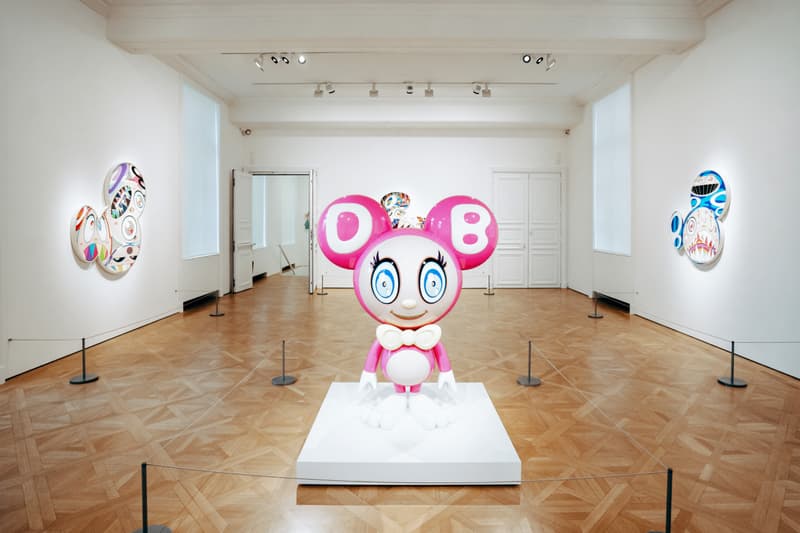 1 of 19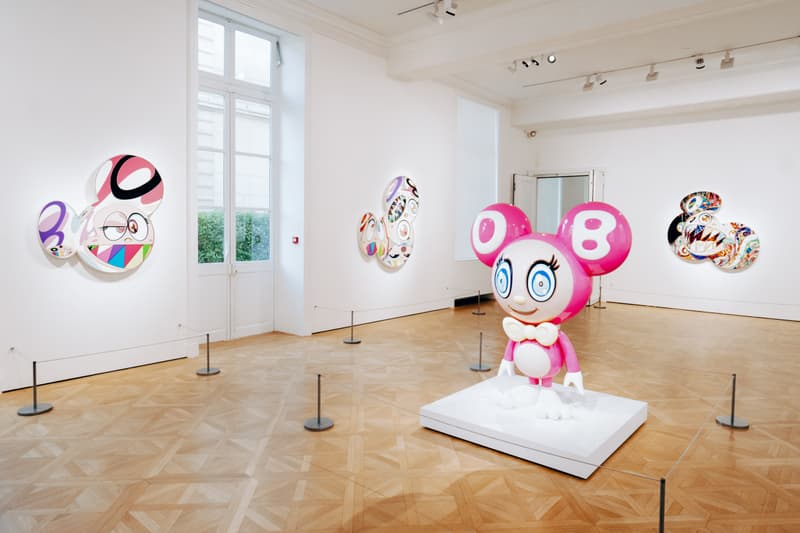 2 of 19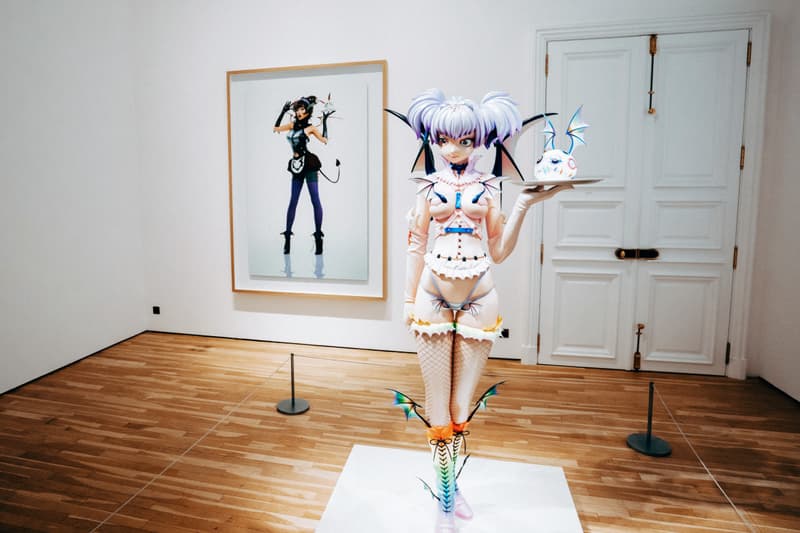 3 of 19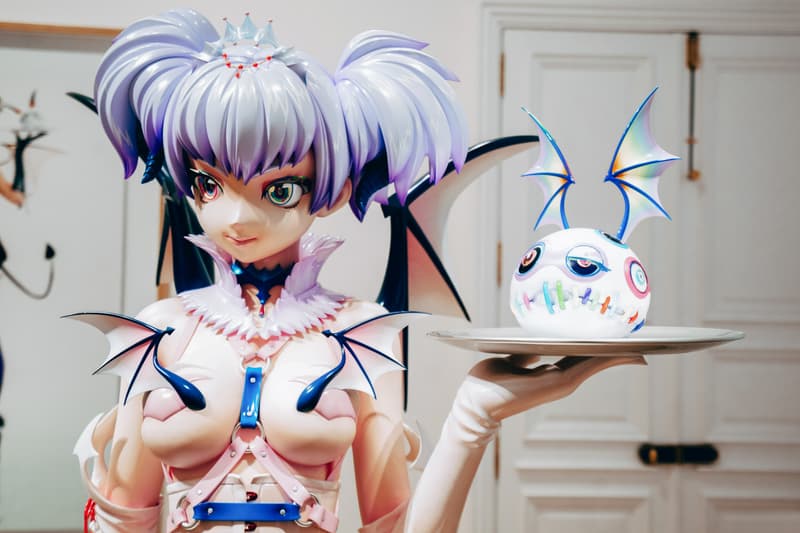 4 of 19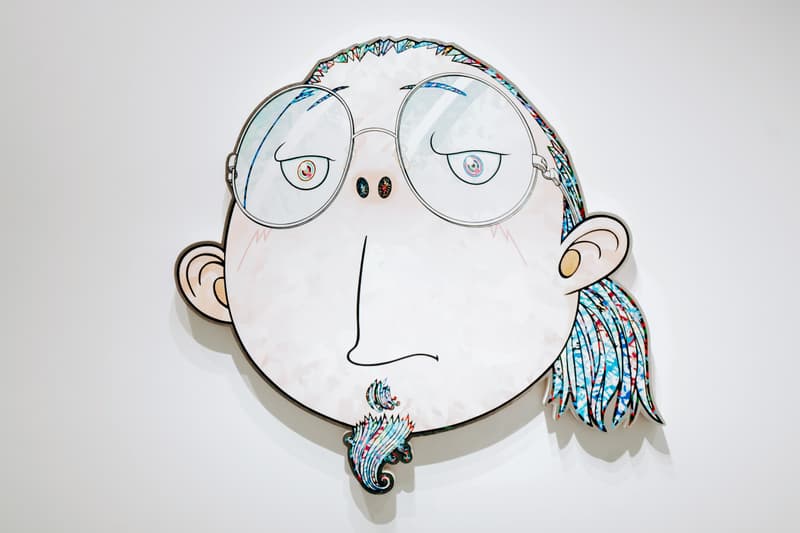 5 of 19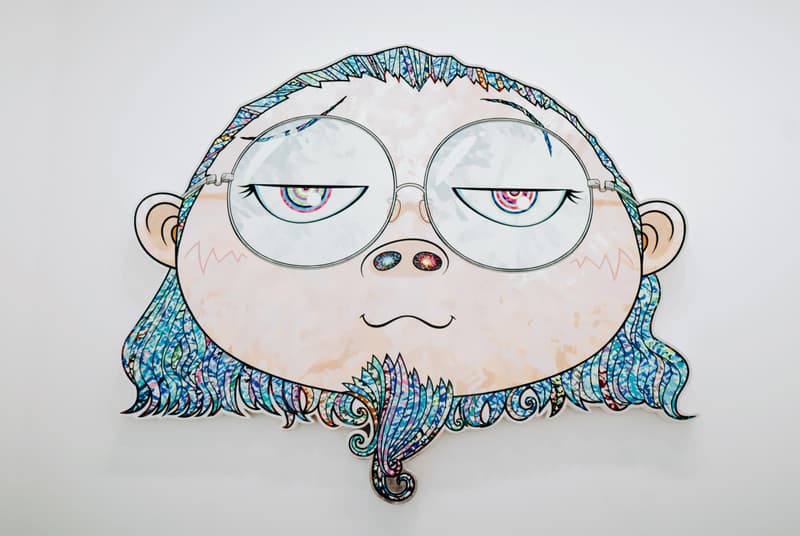 6 of 19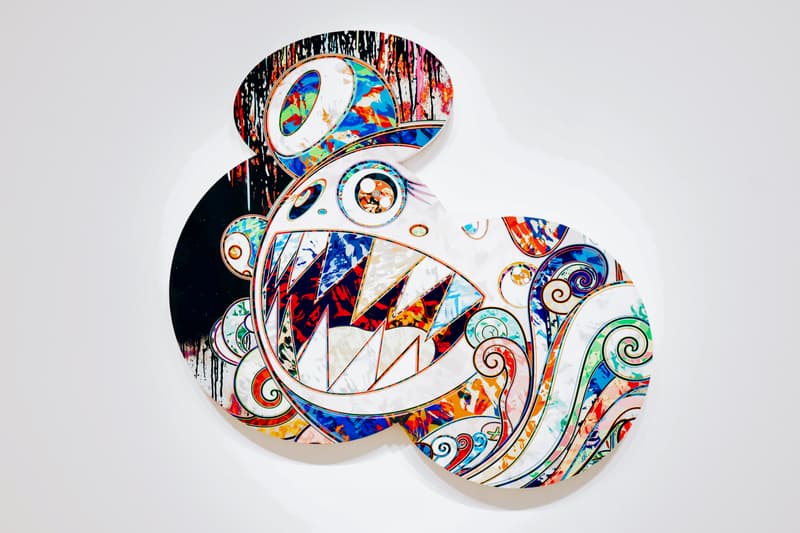 7 of 19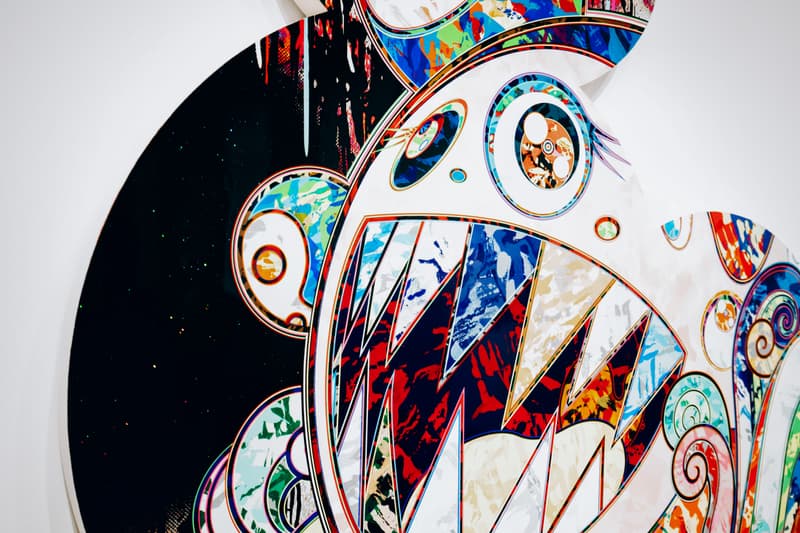 8 of 19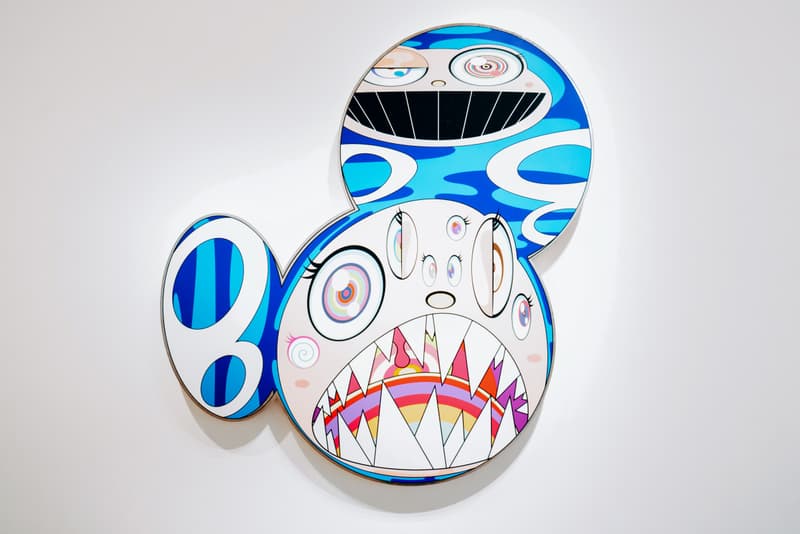 9 of 19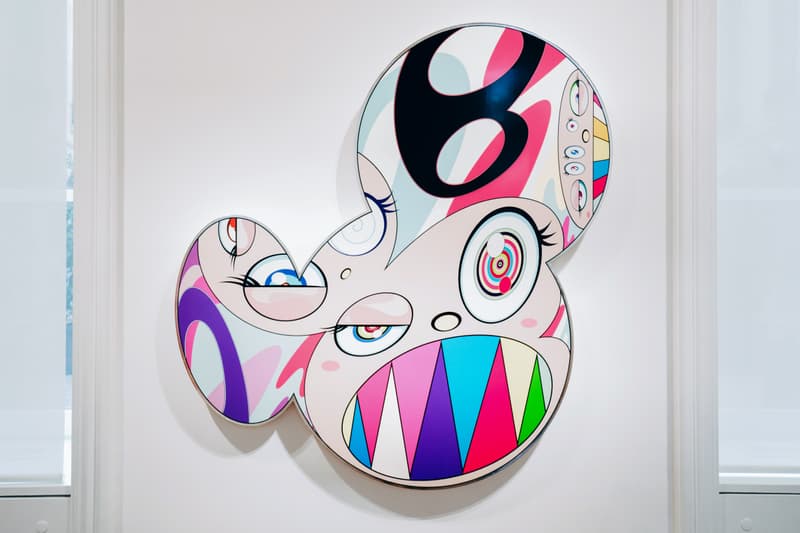 10 of 19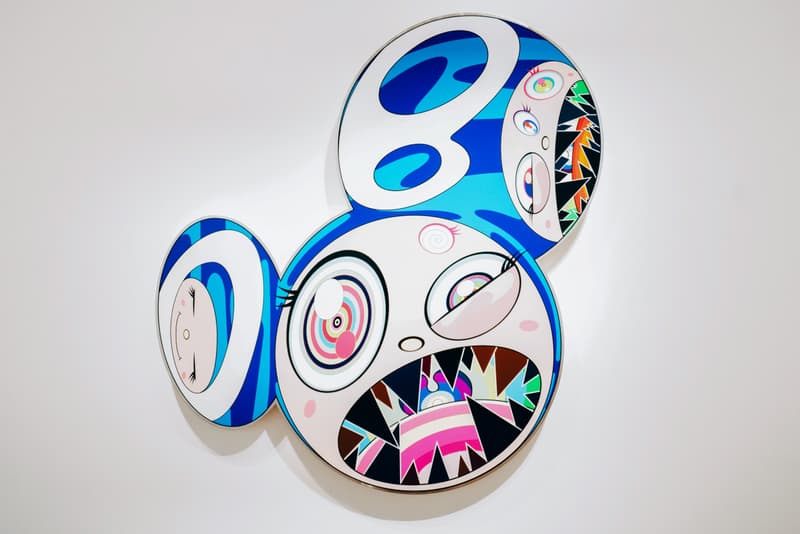 11 of 19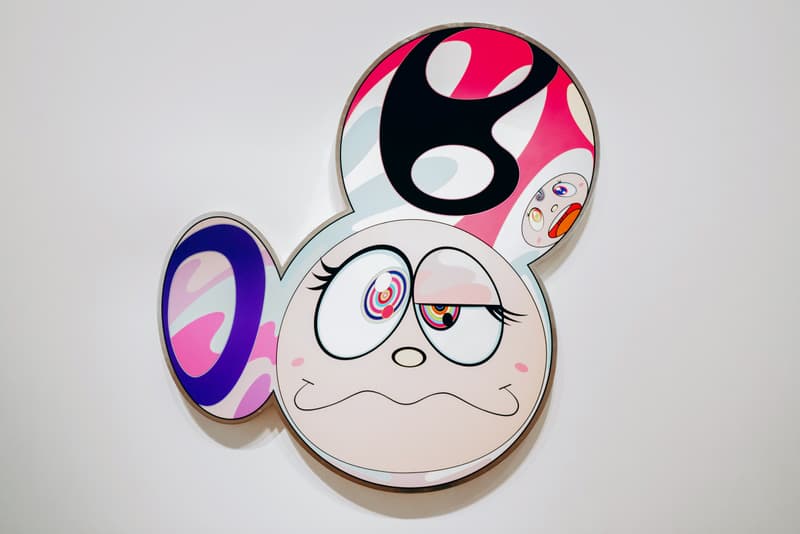 12 of 19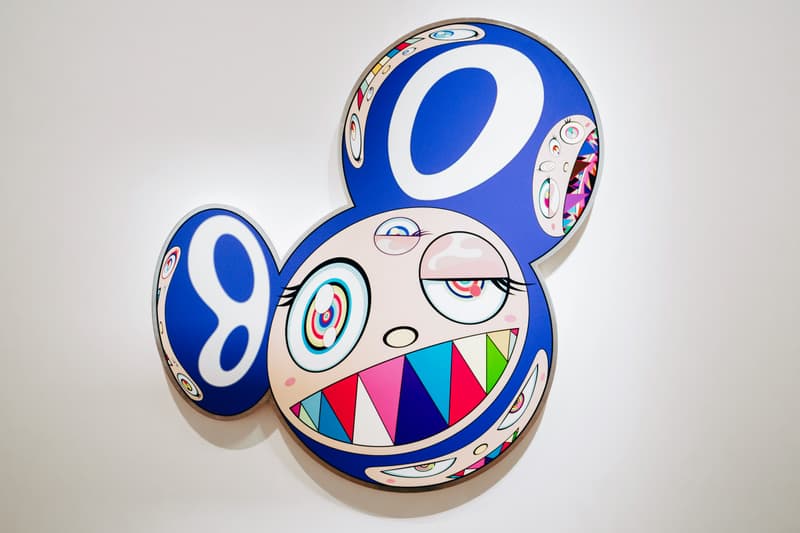 13 of 19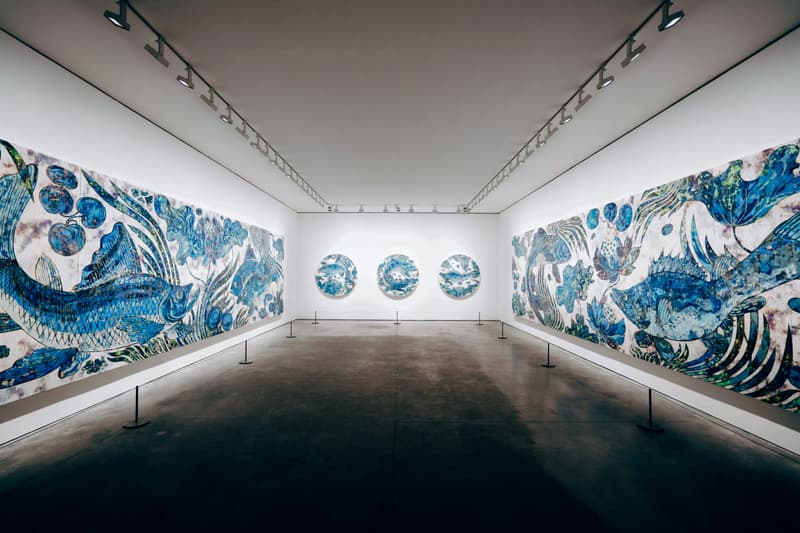 14 of 19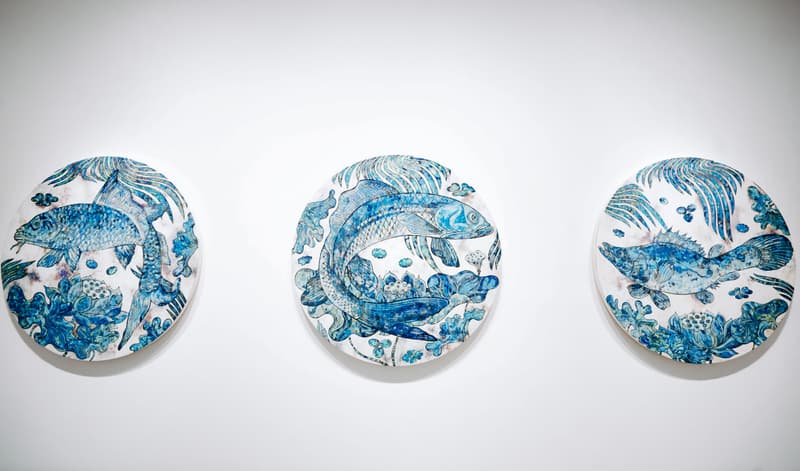 15 of 19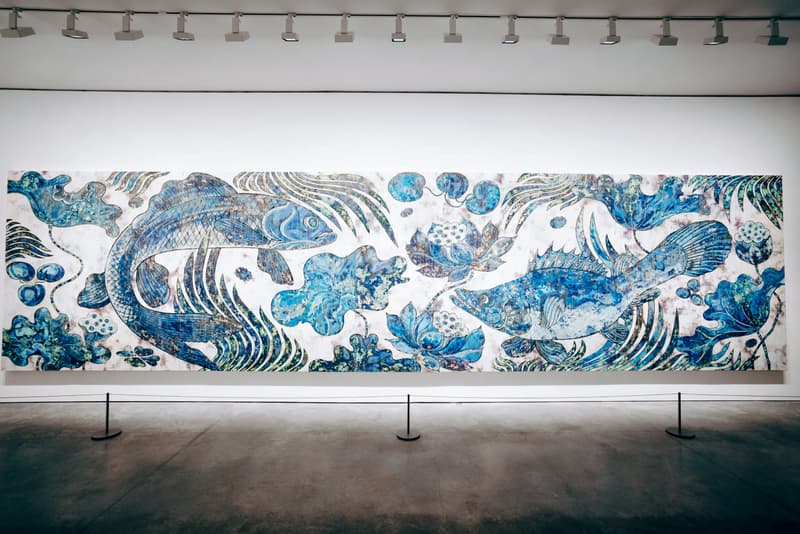 16 of 19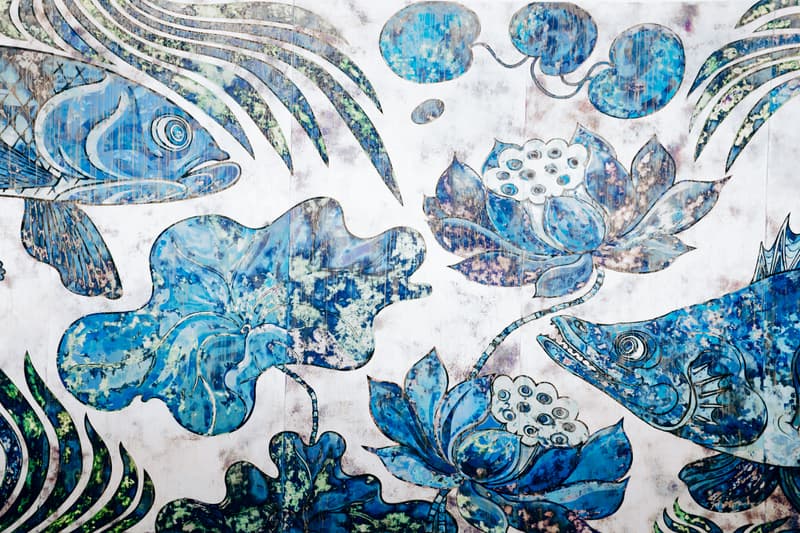 17 of 19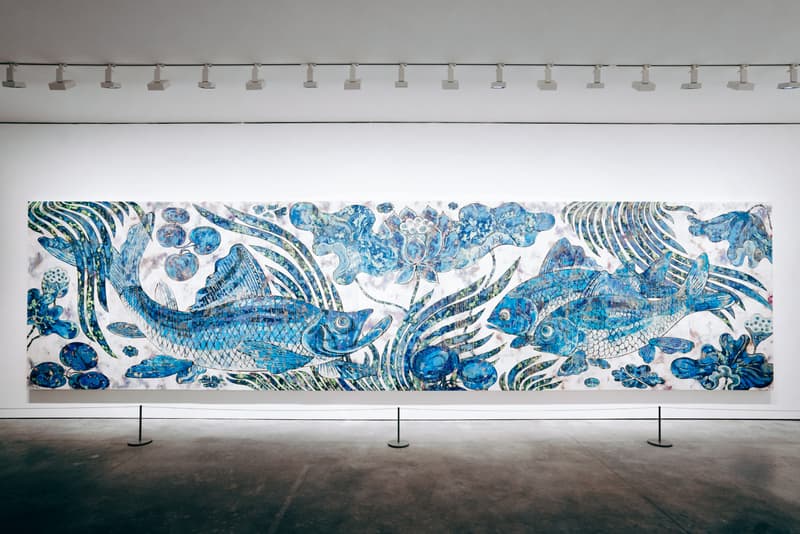 18 of 19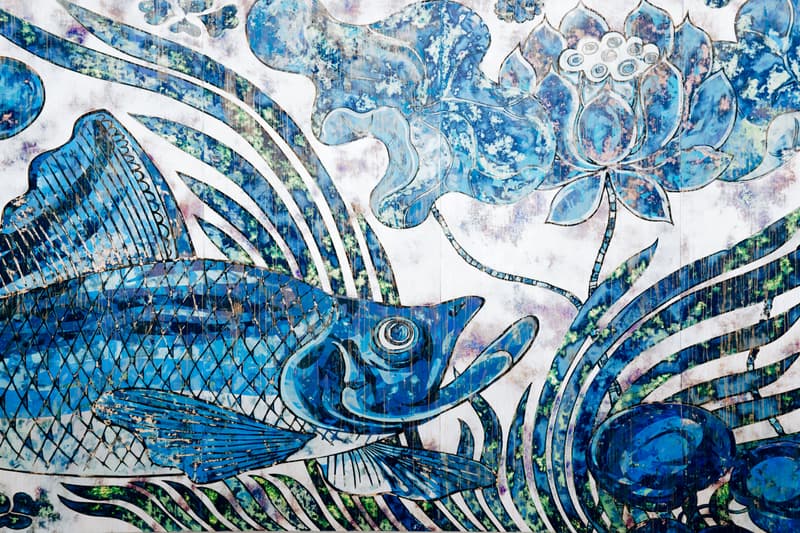 19 of 19
After unveiling collaborative artwork for Verdy Harajuku Day, Takashi Murakami returns to Paris' Galerie Perrotin with his "Baka" exhibition. Thirty works are on show at Perrotin's Salle de Bal, a showroom that is usually closed to the public. The space is dedicated to Murakami's signature character, Mr. DOB, who the artist first created in 1993.
"Baka" includes six new portraits of Mr. DOB and the artist himself, sculptures of manga figures and works inspired by traditional Japanese paintings. Highlights of the exhibition include a 5-foot sculpture of Mr. DOB, the debut of Murakami's Devil Ko sculpture and a large scale work featuring blue and white fish motifs, titled 'Qinghua.' For this occasion, Galerie Perrotin is also selling new products by the artist, including new figurines of his characters "Kaikai" and "Kiki," along with numbered and signed prints.
Tour Takashi Murakami's latest exhibition in the gallery above. "Baka" will be on view from now until December 21.
In related news, Josh Sperling's "So It Goes" exhibition is running concurrently with Murakami's at Galerie Perrotin in Paris.
Galerie Perrotin Paris
76 Rue de Turenne
75003 Paris, France