Kanye West Drops 'Jesus Is King' Merch for Sunday Service in Kingston, Jamaica
Some critics were quick to call out Ye's unwarranted use of government logos.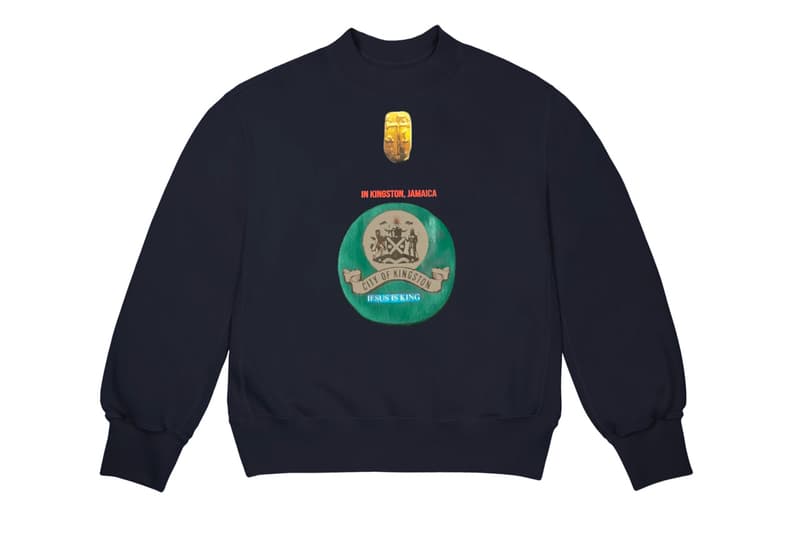 1 of 11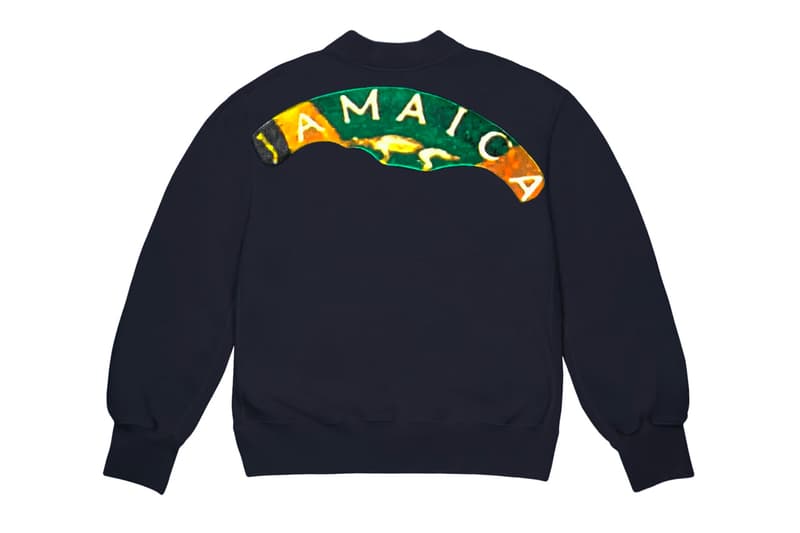 2 of 11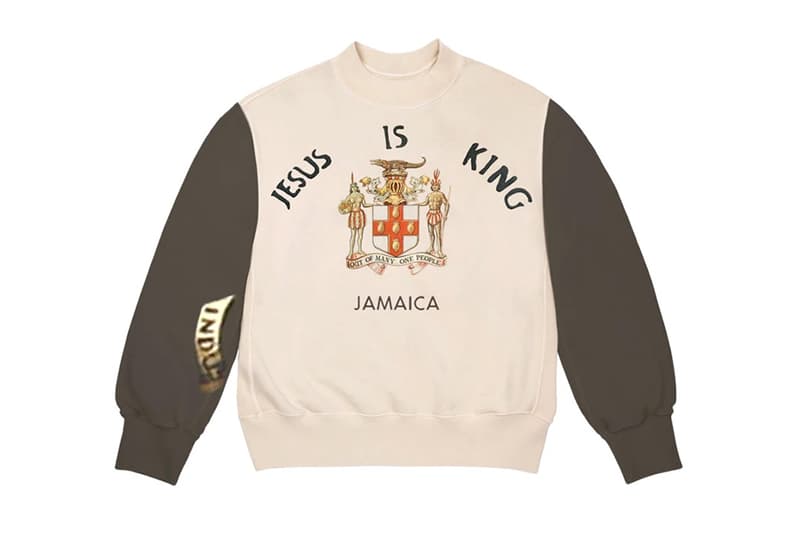 3 of 11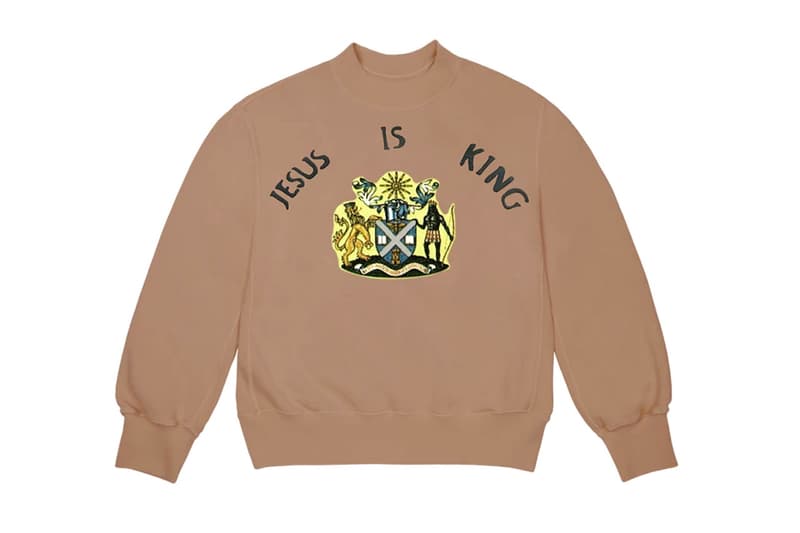 4 of 11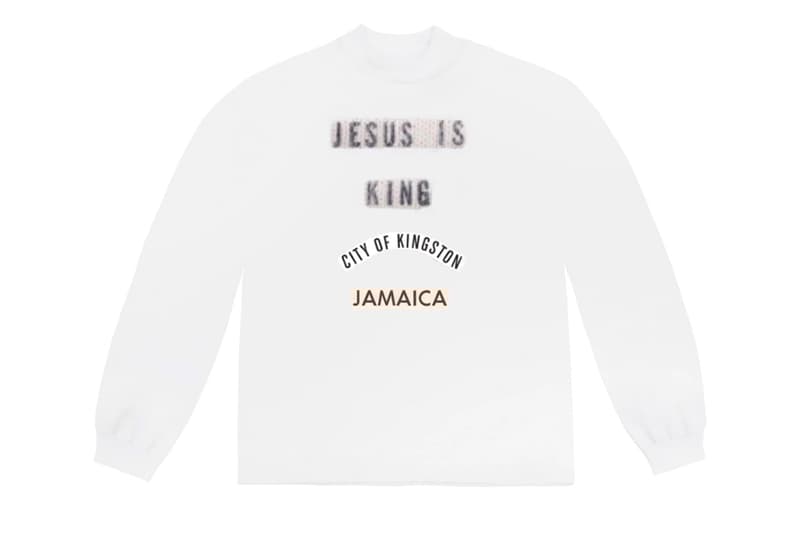 5 of 11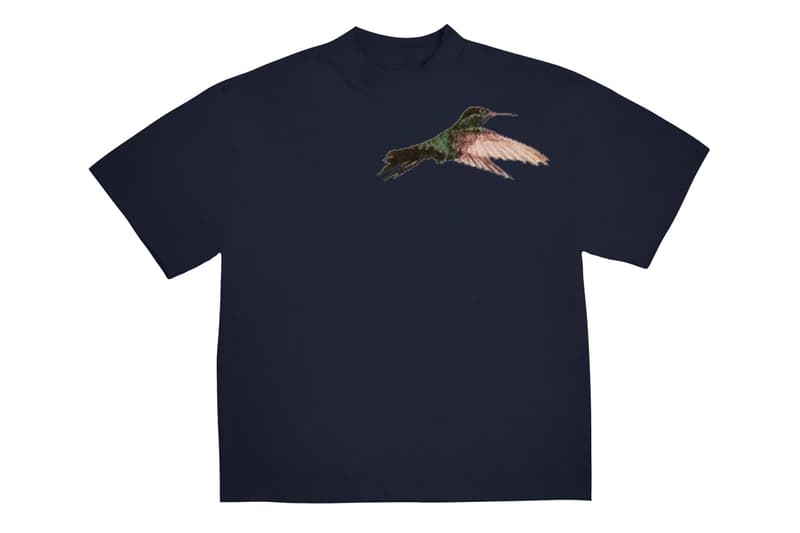 6 of 11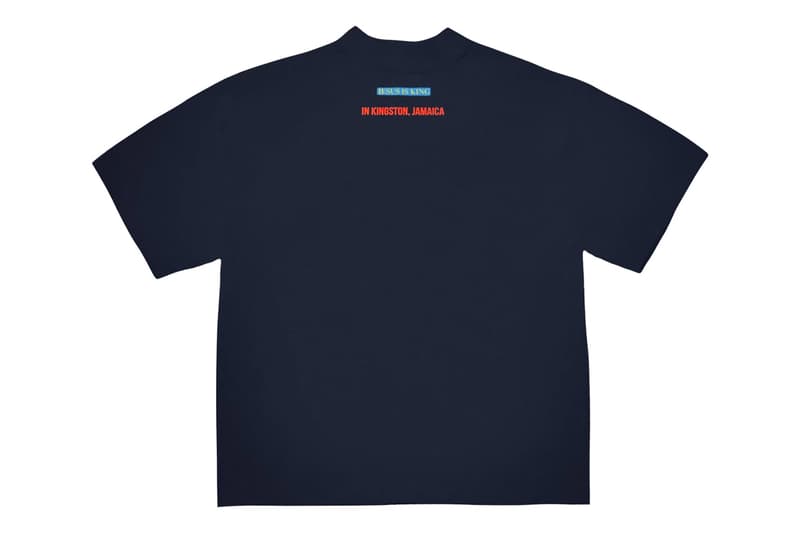 7 of 11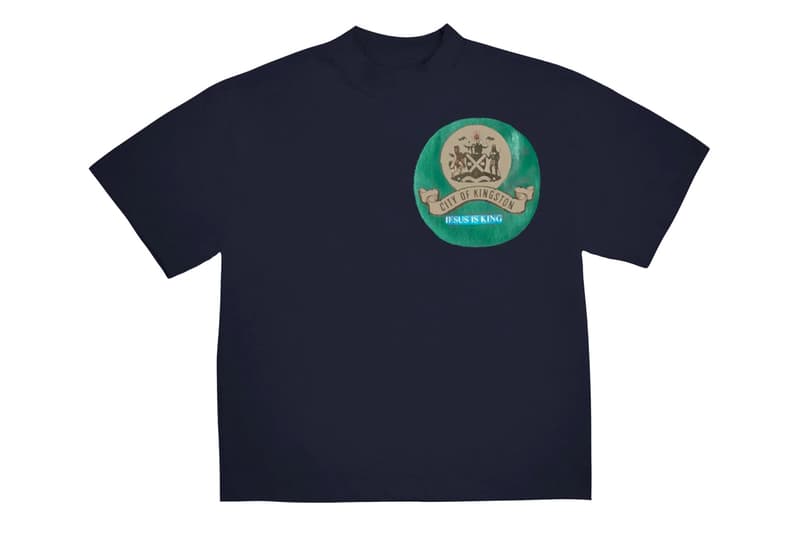 8 of 11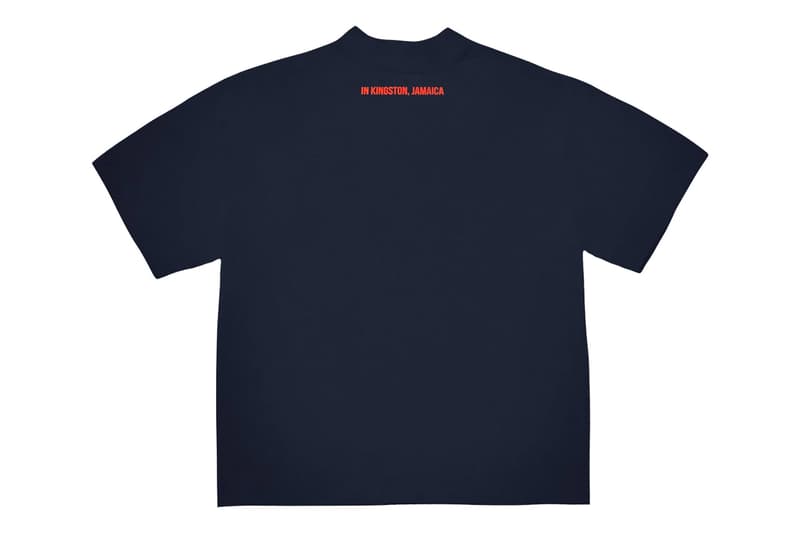 9 of 11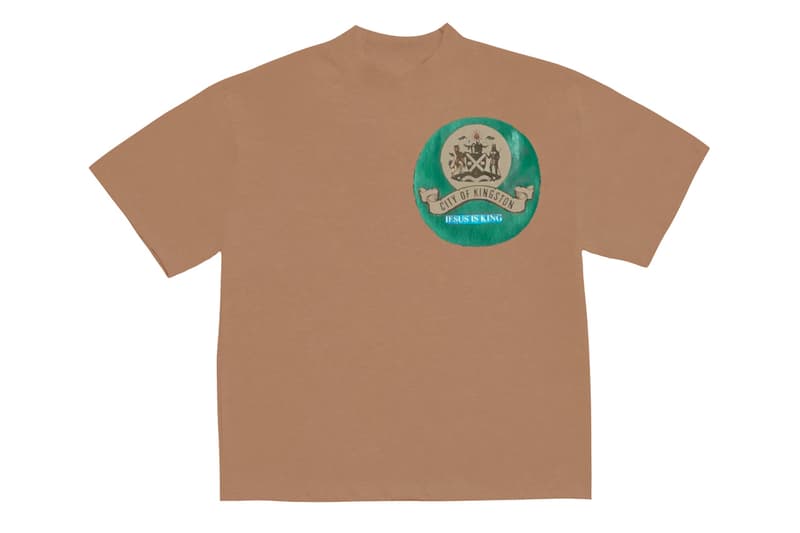 10 of 11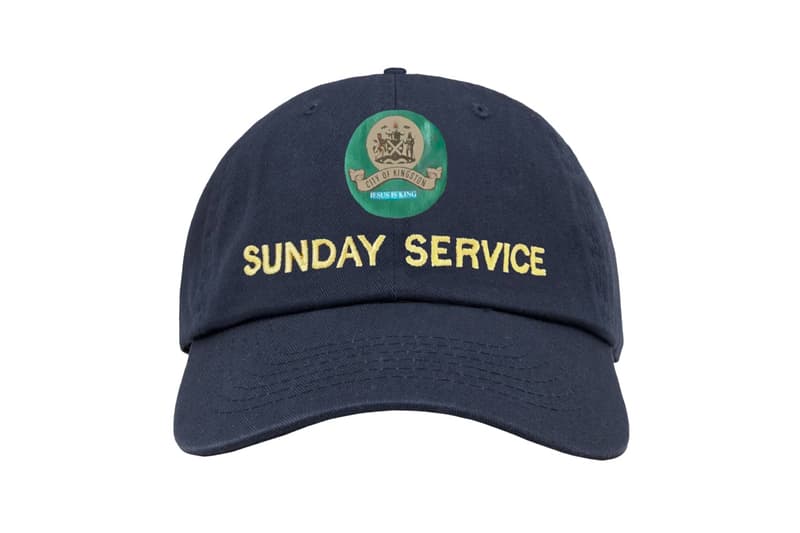 11 of 11
Following the official Jesus Is King merch releases for New York City and Detroit, Kanye West has delivered on an array of new city-specific march for his recent Sunday Service installment and album listening session in Kingston, Jamaica. The two-hour-long gospel service saw West bring out his 120-person choir to Emancipation Park, once again making the event free and open to the public. Throughout the performance, the various choir members, as well as Ye, were seen wearing "City of Kingston" themed Jesus Is King merch, which the prophetic artist-meets-entrepreneur later released via his online shop.
Within the latest drop, which utilizes Yeezy garments as the base, various mock neck T-shirts and long sleeves, crewnecks, and a hat are showcased. Various pieces incorporate Kingston's logo, with others bearing government logos such as the nation's national hummingbird and Jamaica's coat of arms. Some critics, such as Jamaican native Deika Morrison, were quick to point out that Ye had utilized these in an effort to profit off the narrative, equally violating the government's protocols in regards to the use of the various logos for such purposes. Kingston's mayor also took to Twitter to clarify some of the concerns that were raised.
You can check out the full range of items via the gallery above. Many of the pieces are still available for pre-order via Kanye West's website.
For more, watch a behind-the-scenes clip of the forthcoming Jesus Is King film.
So do we get paid royalties for all this Jamaica-themed merchandise bearing government logos and what not? Or don't ask that either? https://t.co/MoDX7Njpf2

— Deika Morrison (@deikamorrison) October 19, 2019
Did GOJ give permission since they seem pleased with the KSAC logo on the shirt? Flag is non-negotiable, last I checked.

" [The Jamaican Flag] should never have placed on it, any mark, insignia, letter, word, number, figure or drawing of any kind"https://t.co/gIS4o7loyc

— Deika Morrison (@deikamorrison) October 19, 2019
Sorry. Which part is not our Coat of Arms? Maybe I'm tired and not seeing clearly. The left is from the website. The right is from JIS. pic.twitter.com/s4ZAdUs39P

— Deika Morrison (@deikamorrison) October 19, 2019
Last Night Kanye West hosted his Sunday Service in Kingston, Jamaica.

The Pop-Up event was a very large undertaking and was a successful event thanks to our professional industry stakeholders. pic.twitter.com/RcLQj4PVn3

— Delroy Williams (@MayorWilliamsJA) October 19, 2019
The issue of permits was raised firstly. As the @ksamcorp has done for many local promoters; we facilitated the application despite the timing.

The notion that this "express" service was because of the fame of Mr West holds no merit as we followed the ordinary channels.

— Delroy Williams (@MayorWilliamsJA) October 19, 2019
The City of Kingston does have an official logo which was put to twitter in about 2017/2018 for a flag and is seen in the background of this picture.

The Minister and I will update the public on concerns re the use of this and other emblems in short order. pic.twitter.com/iLzJn9IWRM

— Delroy Williams (@MayorWilliamsJA) October 19, 2019