Byredo and Craig McDean Team up on New Photography Book
With an accompanying line of merch.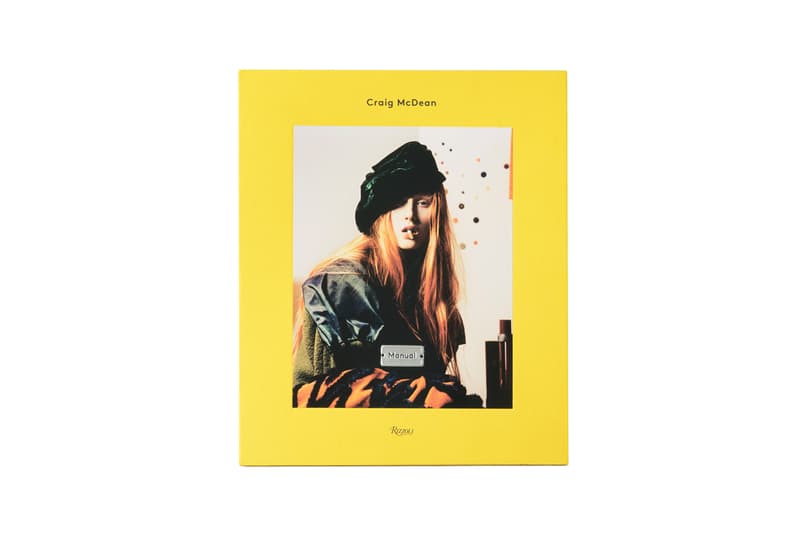 1 of 13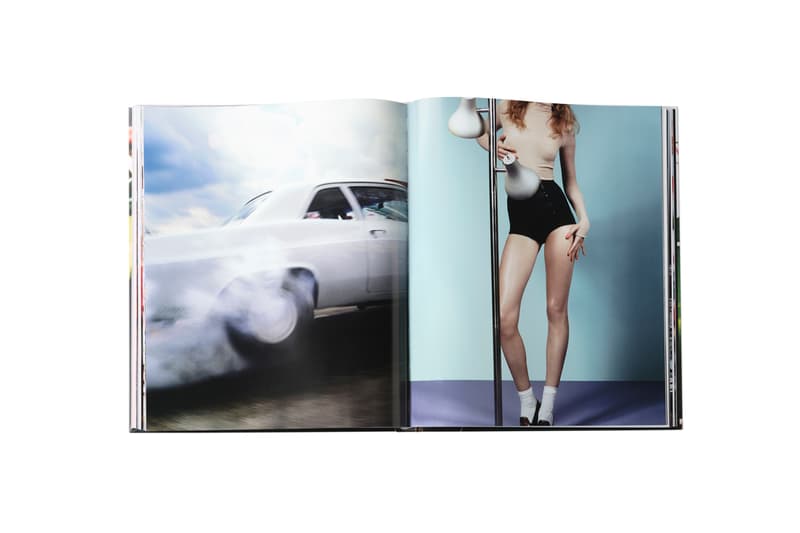 2 of 13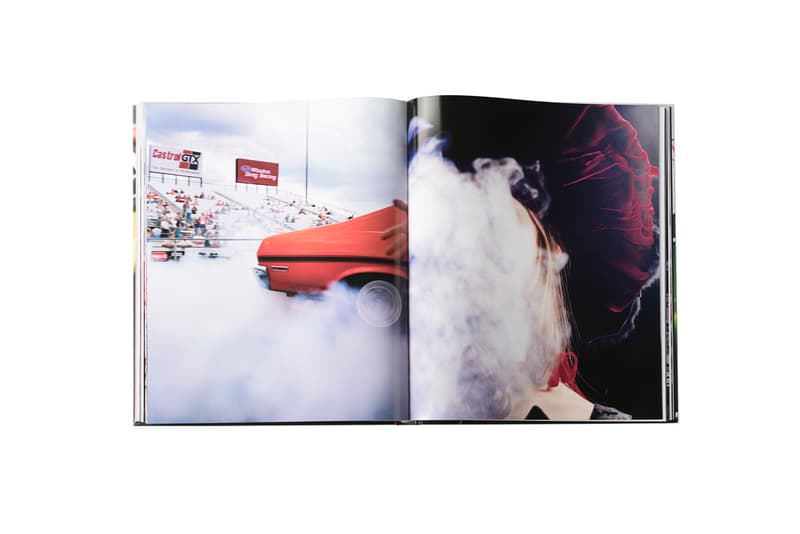 3 of 13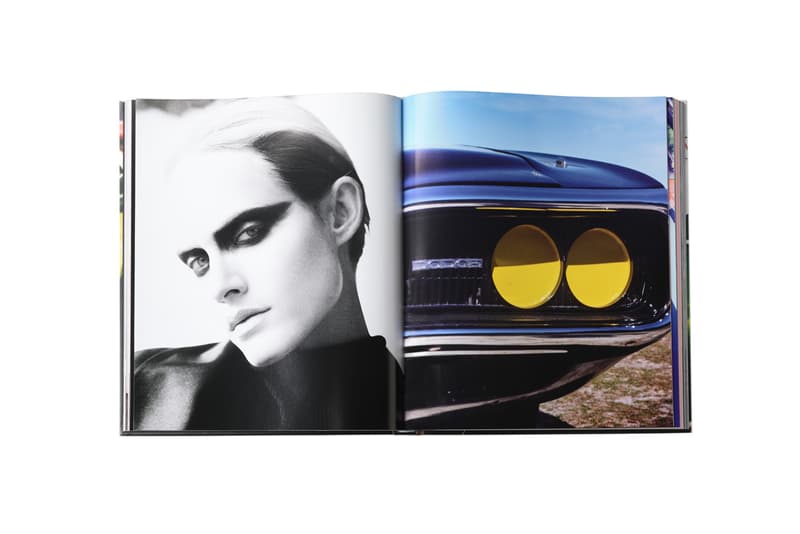 4 of 13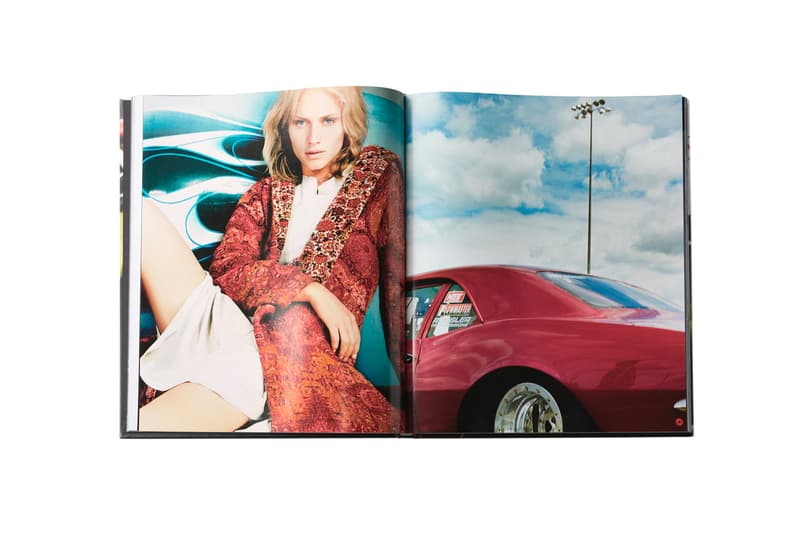 5 of 13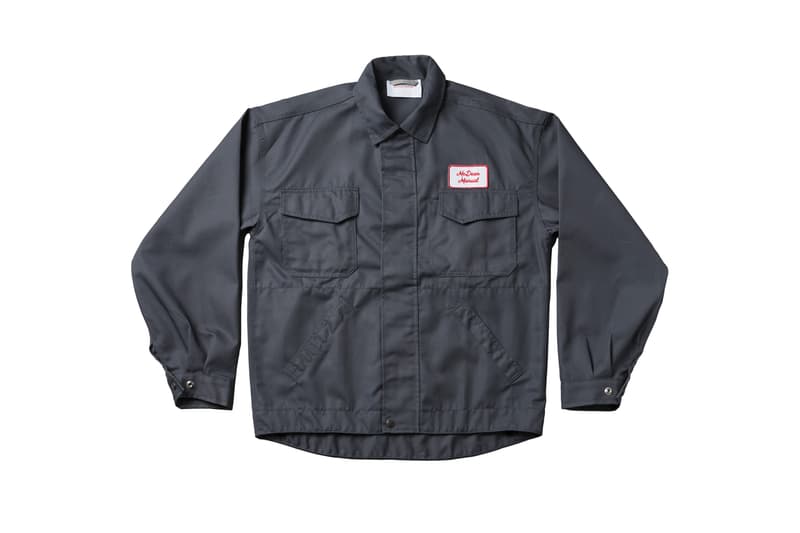 6 of 13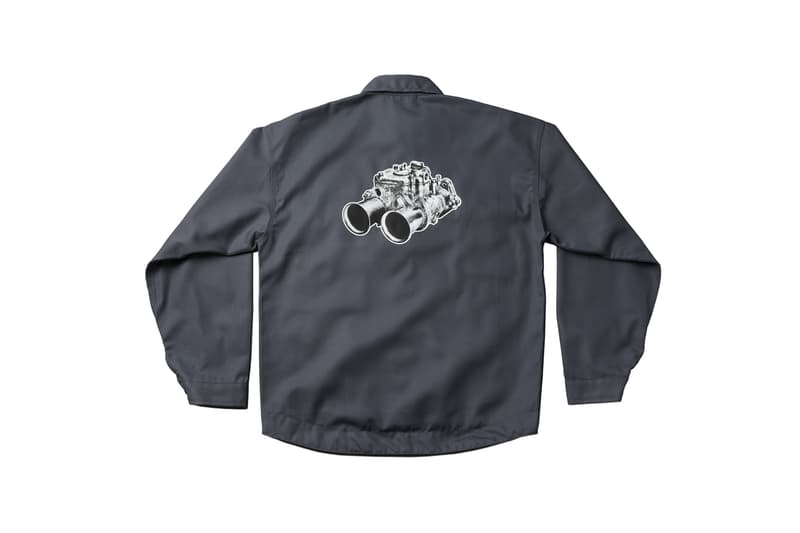 7 of 13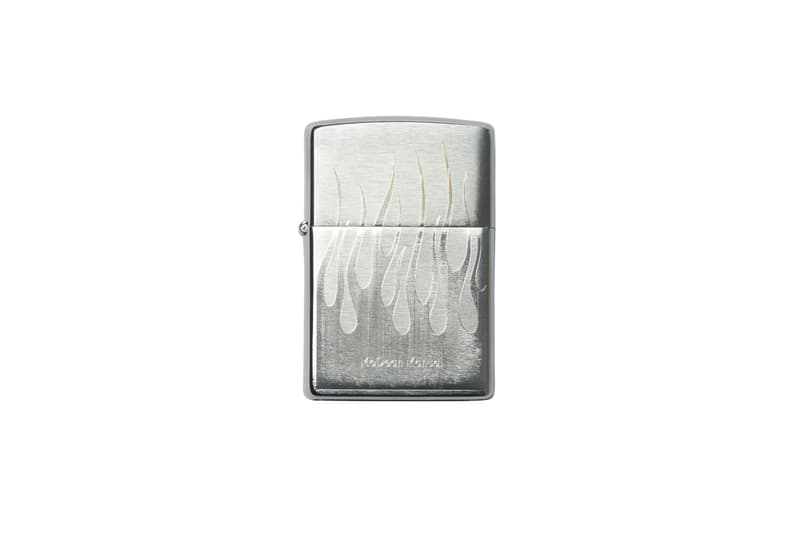 8 of 13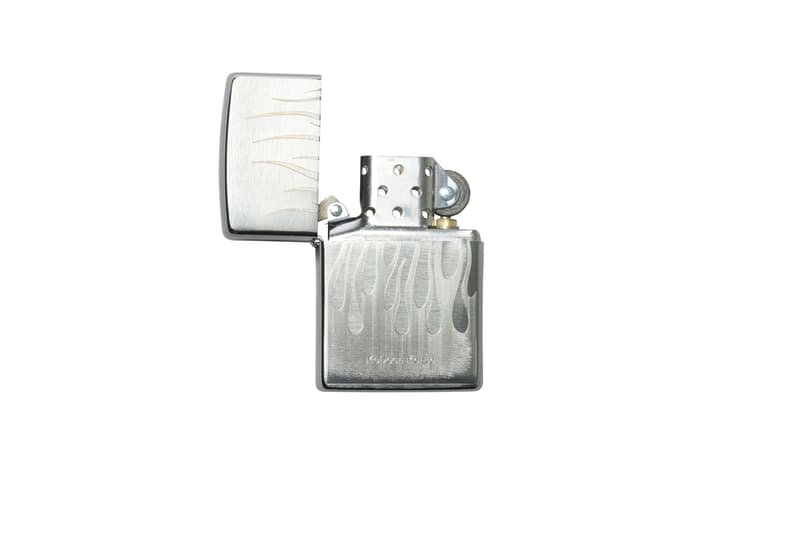 9 of 13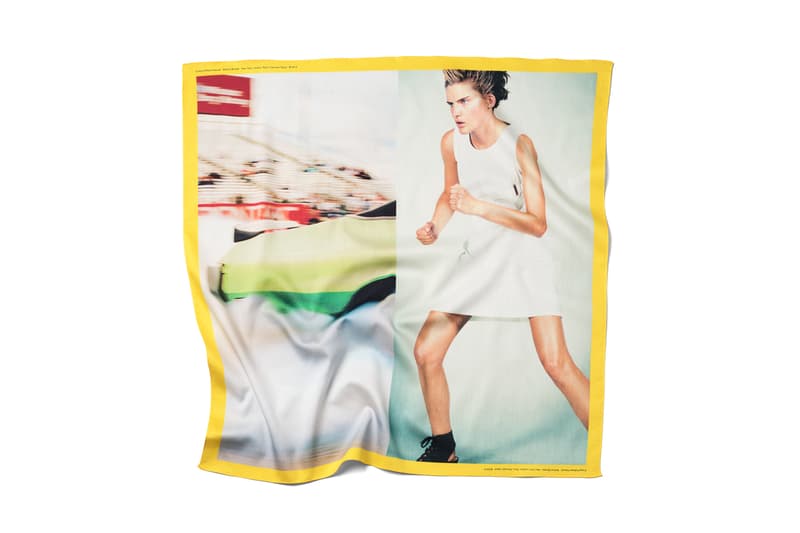 10 of 13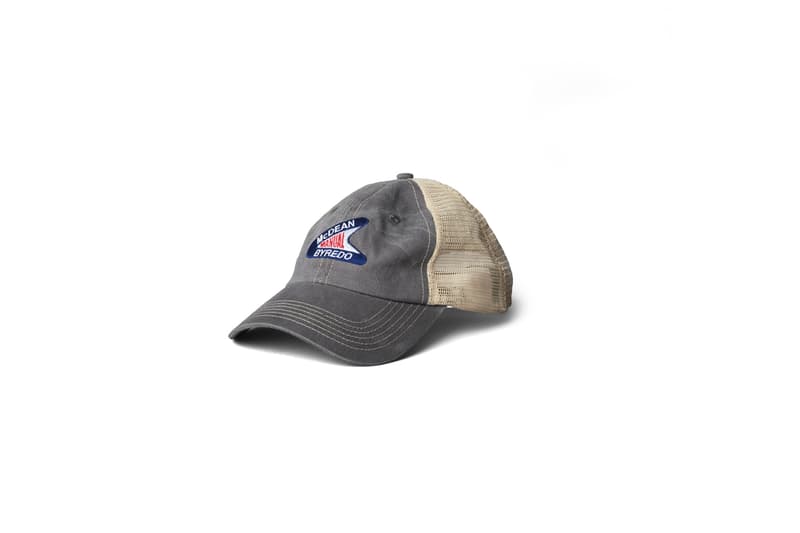 11 of 13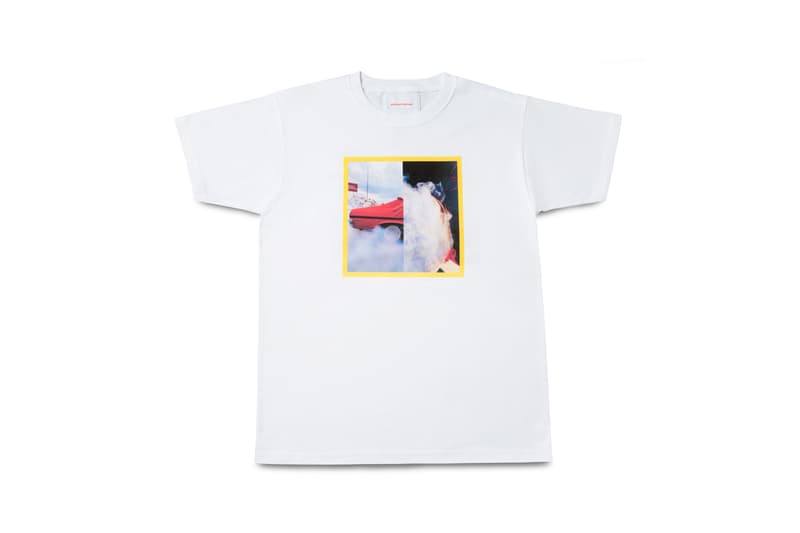 12 of 13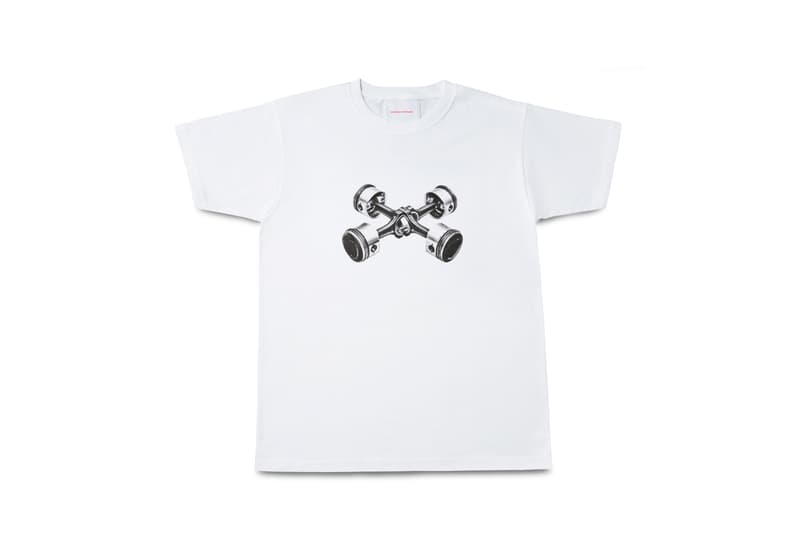 13 of 13
Famed photographer Craig McDean has launched a new book celebrating his work. The collection of photography, entitled Manual, is published by Rizzoli and focuses on American car culture. As part of the launch, fragrance brand Byredo and McDean have teamed up to create a line of merchandise and series of pop-up events.
The merchandise collection includes jackets, T-shirts and scarves printed with images from Manual, in addition to a lighter and trucker hat. The merhcandise will be released as part of a pop-up event series at Byredo stores in Paris, New York and Seoul, with specific items exclusive to each store. The tour will also include a stop of SSENSE in Montreal. There will be 400 limited-edition copies of Manual itself available at Byredo stores, with special edition sleeves exclusive to the brand.
McDean and Byredo founder Ben Gorham first met in 2013 and bonded over their shared love of American cars. "The book is a journey of mine in America; the cars and the fashion coincided for me. I bought a muscle car when I first got to the States; it was like being in a movie and fulfilling a dream. I wanted to do something fun to reflect this, to have a series of happenings," McDean explained of the launch in a press release.
For more collaborations, check out the upcoming launch from Cactus Plant Flea Market and Nike.