HTC Launches First Smartphone With Bitcoin Technology
The EXODUS 1s claims to put a bitcoin node in your pocket.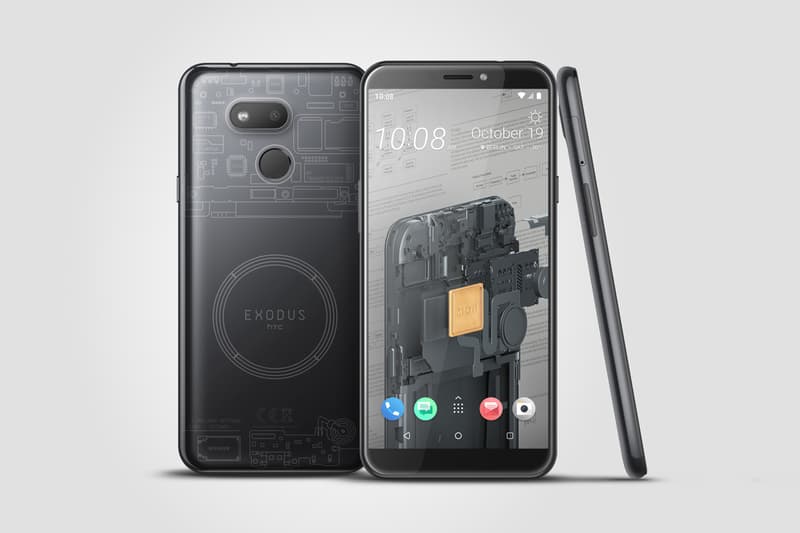 1 of 4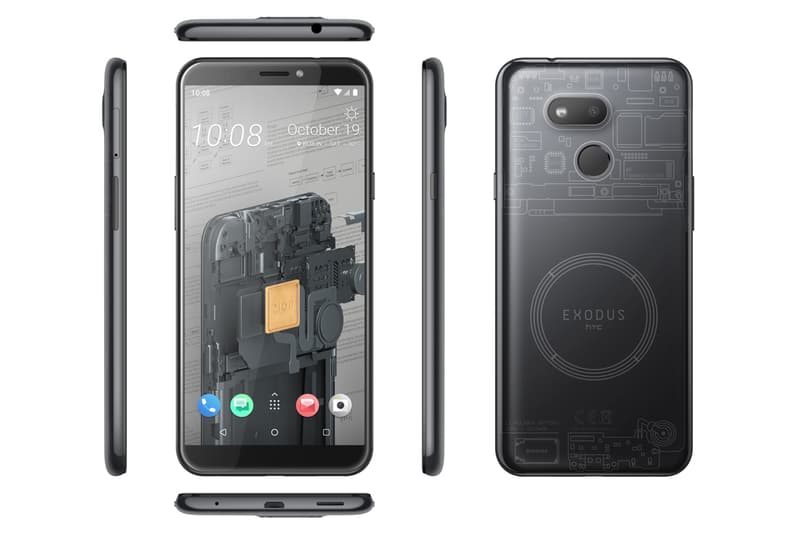 2 of 4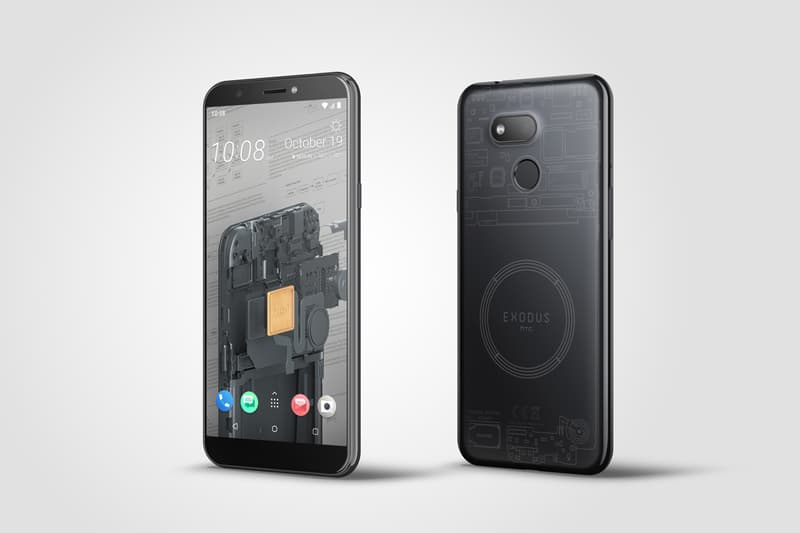 3 of 4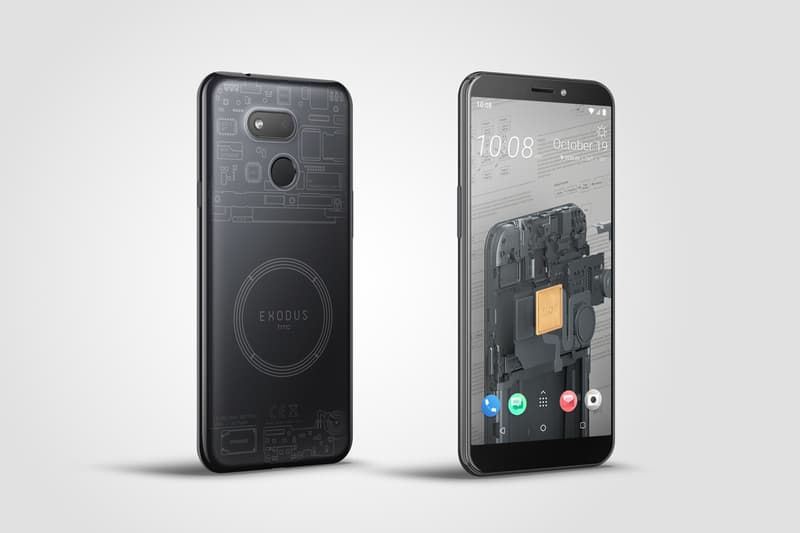 4 of 4
HTC launches today its newest smartphone, the EXODUS 1s. The new phone is purported to be a lower-cost version of the HTC EXODUS 1, which included a built-in hardware wallet. The EXODUS 1s, however, will include a full bitcoin node along with a hardware wallet, allowing the phone to act as a sort of cryptocurrency bank.
The EXODUS 1s will allow owners to buy and sell, and even trade, lend and borrow bitcoin from their phone. The EXODUS 1s includes 4GB of RAM, with 64GB of storage. Owners can opt to store the bitcoin ledger, which occupies 260GB, on a separately sold SD card.
The HTC EXODUS 1s runs Android Oreo 8.1, and includes a 13MP camera and Full HD 1080p video recording capabilities.
The HTC EXODUS 1s launches today at Berlin's Lightning Conference and can be purchased online. It will be available in Europe, Taiwan, Saudi Arabia and the UAE for €219 EUR (approximately $244 USD), or the equivalent price in various cryptocurrencies.
In other smartphone news, see Google's recently unveiled Pixel 4.