AMC Theaters Is Hosting a 27-Hour 'Star Wars' Marathon
Ending with 'The Rise of Skywalker.'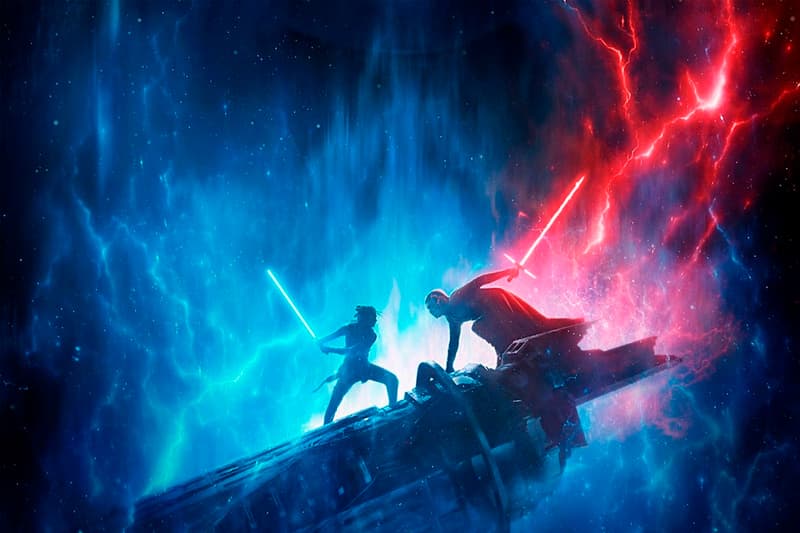 In celebration of the upcoming Star Wars: The Rise of Skywalker release on December 20, AMC theaters will be hosting a Star Wars marathon spanning all nine movies of the Skywalker Saga, ending with the final installment screened to fans one hour before its public release. According to AMC, the entire screening will last a whopping 27 hours and 21 minutes, beginning on December 18 and ending on 20.
Aside from being able to experience all nine iconic films back to back on the silver screen as well as see The Rise of Skywalker ahead of its general release, those who attend the marathon will also "receive a commemorative pin and blanket, and a concession offer." However, as of now, AMC has not released any precise details as to pricing or which locations will be hosting the marathon, so fans of the franchise should definitely stay tuned as more updates are due to come.
For more entertainment news, Netflix's Cowboy Bebop has been delayed due to John Cho's on-set injury.