Icewear Vezzo Shares Videos for G Herbo Remix of "How I'm Coming" & "CEO"
The Detroit icon's impressive comeback continues.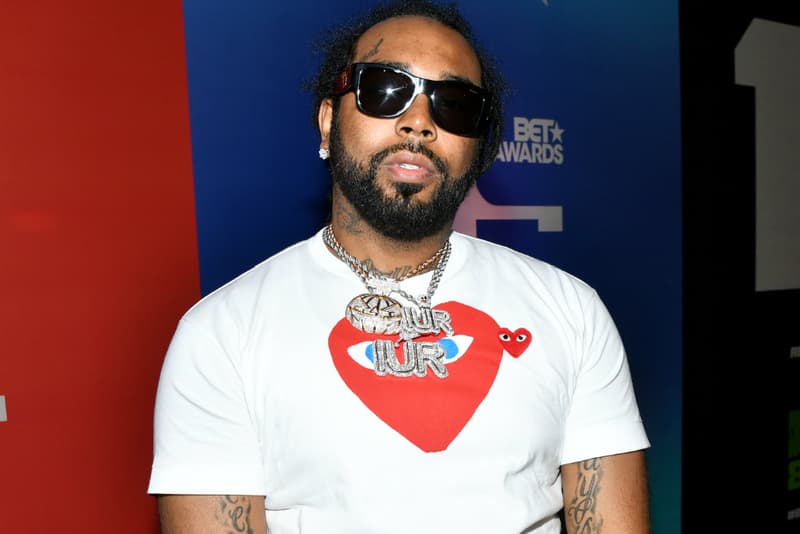 With two weeks left until October reaches its conclusion, Icewear Vezzo has already served up two new visuals in this month alone. First up, the Detroit legend reconnects with close collaborator and go-to videographer and director Diego Cruz for a video in support of his latest major solo single, "CEO" — which was produced by David Wesson, woh has worked with Vezzo for multiple records in the past. Next, he links up with fellow Midwest street-champion G Herbo for a new version of "How I'm Coming," a standalone record he dropped during summer. For the "How I'm Coming" remix with G Herbo, Vezzo recruits director RC Nelson/@r.christos.n to bring the song to life by giving it a visual component.
"I be coming crazy / Made my first mil then I started coming lazy / Now I'm coming like I'm Jay Z back in 03 / I just put another 100 up I could have went and bought a AP," G Herbo spits on the rework of "How I'm Coming." "F*cked 100 off with Elliott / But you already know that I don't even know why I'm telling ya / F*cked off like 60 off of trust though / And I spent a dub with Icebox just did that for the hell of it."
You can take a look at Icewear Vezzo's new music videos for the G Herbo-assisted "How I'm Coming" remix and his latest solo single "CEO."
For more, revisit the Kid Art-directed video for Icewear Vezzo and Big Sean's collaborative track "Balance."