Jhené Aiko and Saweetie Link Up for "Triggered" Dance Remix
An upbeat version of the single from earlier this year.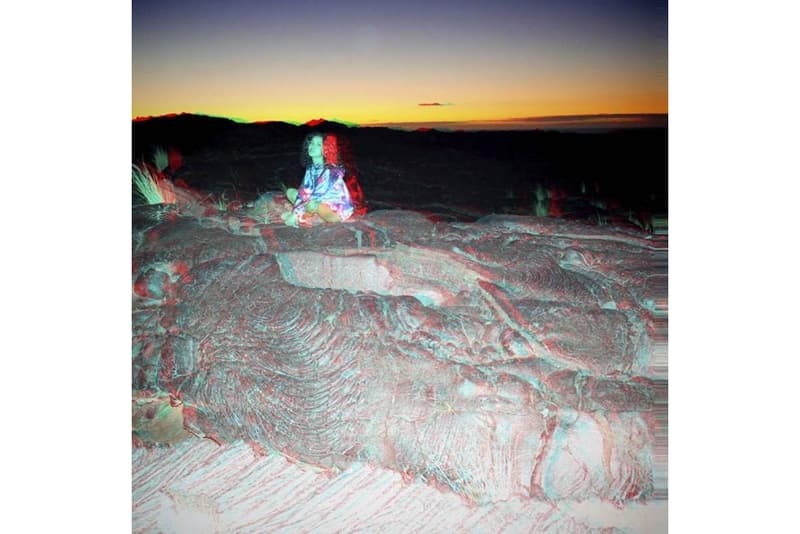 Earlier this year, Jhené Aiko released her single "Triggered (Freestyle)," which many believed was about her past relationship with Big Sean; either way, Aiko's bitter lyrics contrasted against her soulful vocals and a sound palette of sensual beats. With the help of 21 Savage and Summer Walker, Aiko recently released an official remix for "Triggered." Now, Aiko launches the latest remix of the single — this time, it's a dance remix with Saweetie.
Unlike the previous remix, upbeat instrumentals in the background turn the emotional single into a high tempo dance jam. Aiko's lyrics, such as "Who am I kiddin'? Knew from the beginning you'd ruin everything" and "Tryin' my hardest not to disrespect you after what you did, man, what you expected?" blend harmoniously with Saweetie's own verses. Aiko discussed the original song's origins in a now-deleted Tweet, explaining that "I realized that instead of running away from my emotions…I needed to sit with them, express myself and say whatever came to mind. It was healing to say the least…and now I feel a bit more free."
Stream Jhené Aiko's "Triggered (Dance Mix)" remix ft. Saweetie below.
In other music-related news, Detroit rapper Kash Doll has shared her long-awaited debut album, Stacked.