Packer Shoes and UBIQ Revive Diadora's Maverick OG
Modeled by Jadakiss and Hip Dog from XFMS.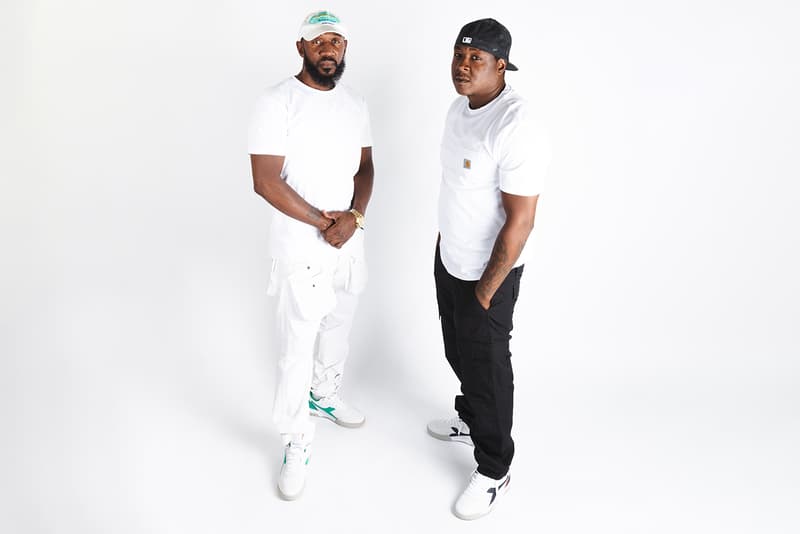 1 of 12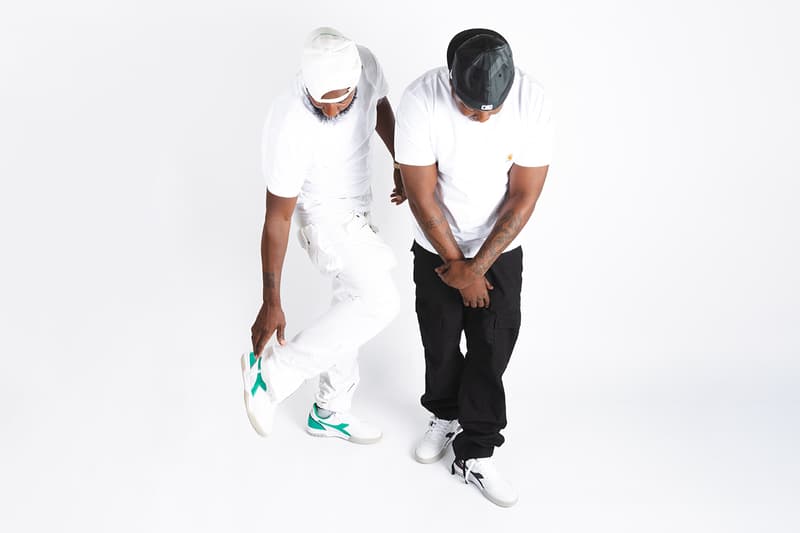 2 of 12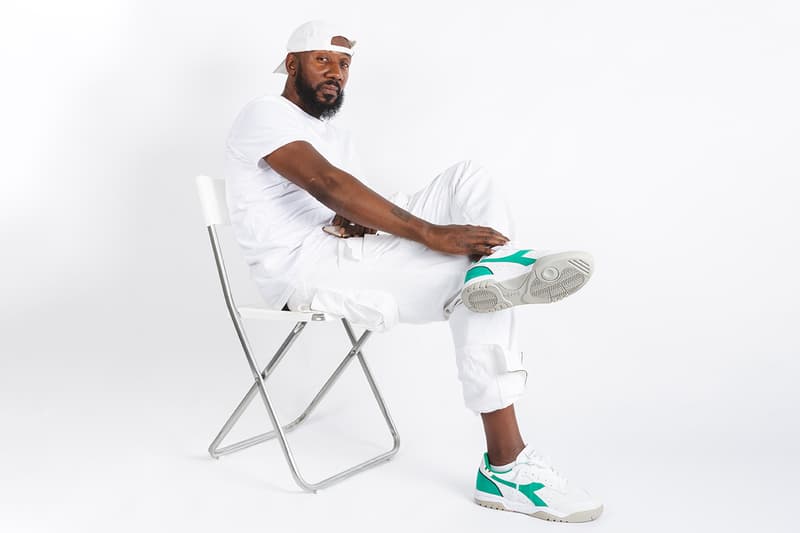 3 of 12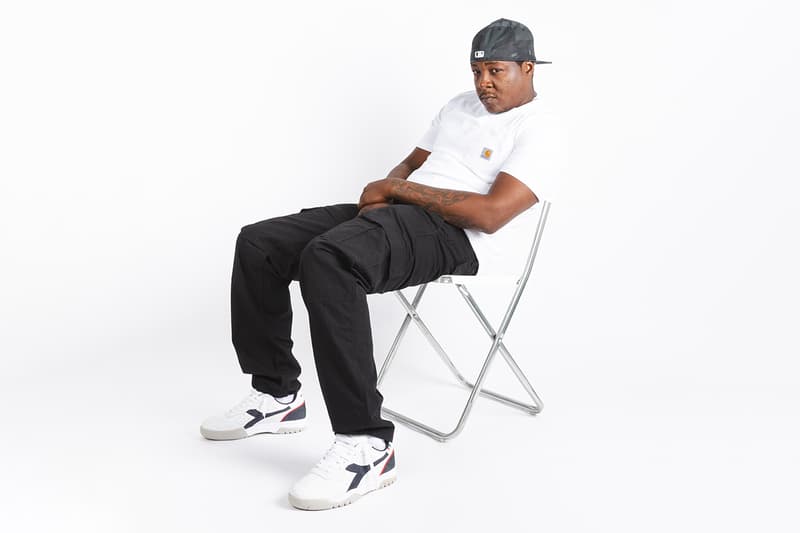 4 of 12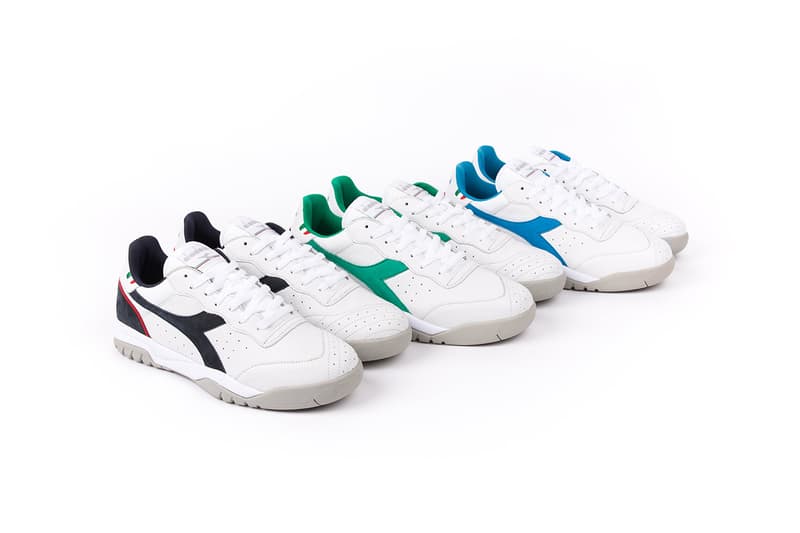 5 of 12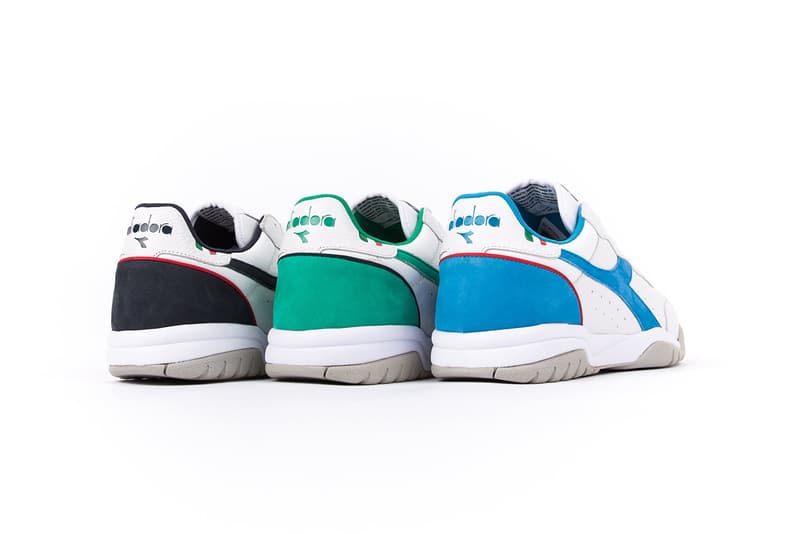 6 of 12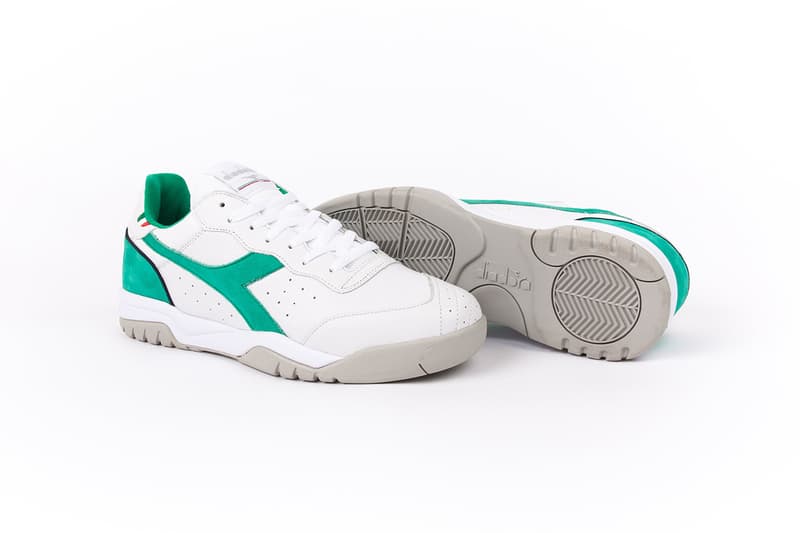 7 of 12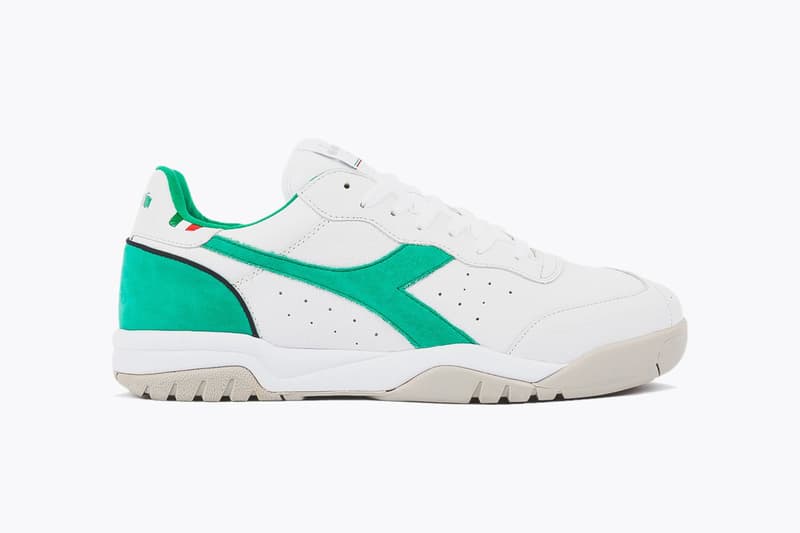 8 of 12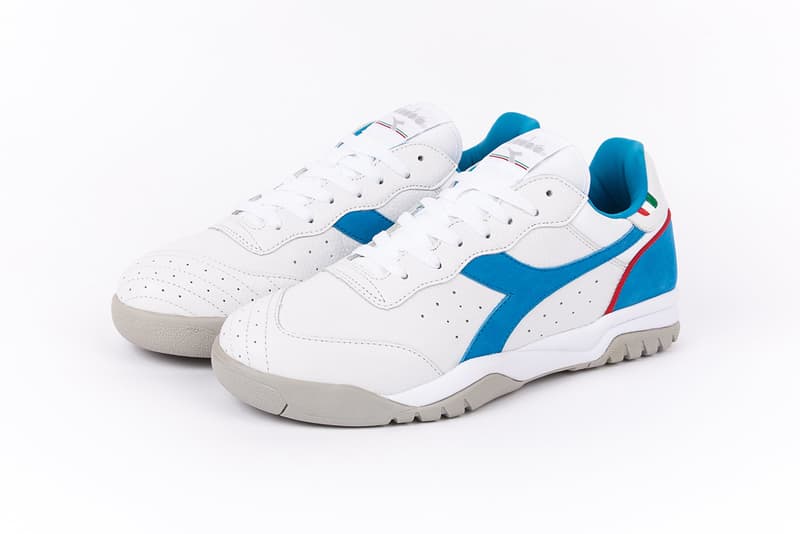 9 of 12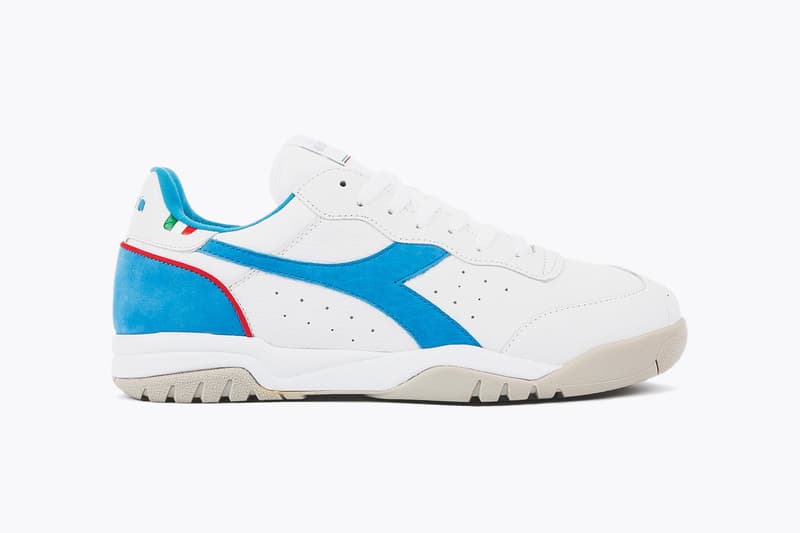 10 of 12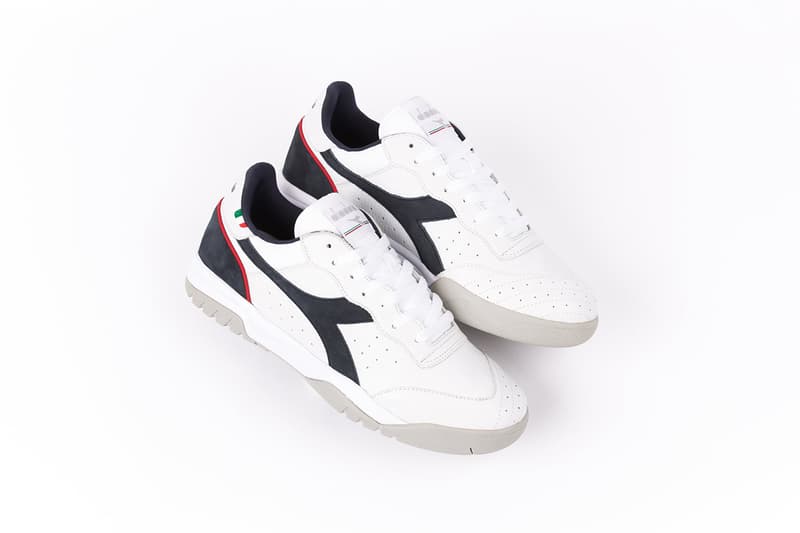 11 of 12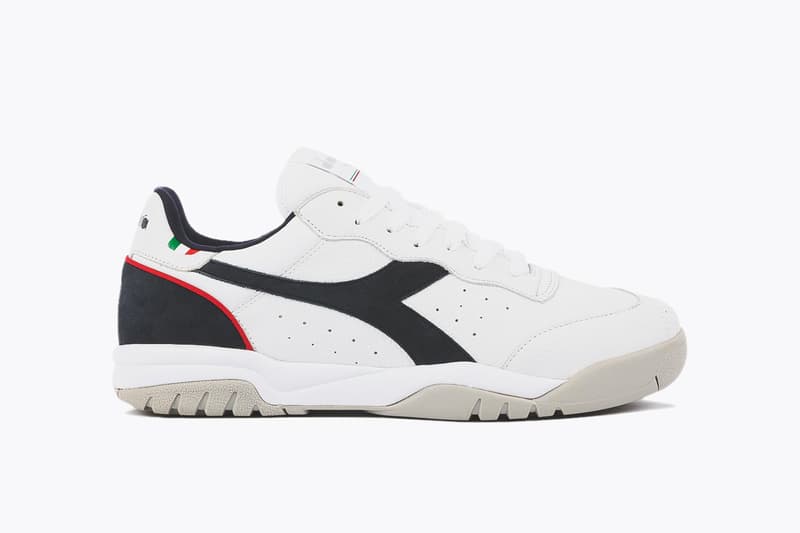 12 of 12
Some retro sneakers go beyond trends, Instagram flexes and release date rumors; some return to sneaker boutique shelves with nearly no fanfare, simply reintroduced for the sake of appealing to sneakerheads with a love and respect for culture. The Diadora Maverick OG is one of those models, a timeless staple made for the sneakerheads that grew up coveting the Italian brand's premium tennis shoes.
Jadakiss and Hip Dog from XFMS are two of those footwear fanatics of yesteryear, who grew up in New York around the time that sneaker culture took root. "I remember wanting these so bad when I was a kid wanting these so bad," reflects Jadakiss. "Whenever some of [the guys in Yonkers] would come through with them, I was just awestruck … looking at 'em." Hip recalls, "The streets was like a fashion show. … If we had the green [sneakers on], we had the green silk shirt. … Everything had to coordinate and match. … It was something about the name [Diadora] that was just exotic, the look was exotic, the colors were exotic."
Classic design elements are revived for the Maverick's return, including full-grain calfskin uppers, colorful and plush nubuck accents — in deep red, green or blue — a double-reinforced toe and even the tiny Italian flag on the ankle collar. The Maverick disappeared shortly after it emerged in 1987 but it returned a decade later, enjoying continued support from East Coast and Midwest rappers like Jadakiss. Appropriately, the returning Diadora Maverick OG is crafted in America, reflecting The States' enduring love for the silhouette.
The Diadora Maverick OG launches exclusively at Packer and UBIQ's sites on October 19.
Most recently, Packer teamed with adidas for a special Consortium ZX Torsion "MEGA VIOLET."